Hazon Educational Library
Curricula, sourcebooks, and other educational resources from and for the field of Jewish Outdoor, Food, Farming & Environmental Education
This open source collection includes resources produced by individuals and organizations throughout the JOFEE field. Our Educational Library, like our community, celebrates the diversity of religious observance and thought and we make every effort to accommodate the breadth and diversity of the Jewish community in our programs and curricula. We hope you will take and use what is appropriate for you and invite others to do the same.
While this resource will continue to grow and evolve, it currently includes:
• Hazon's Publications (available online and in print)
• Curricula produced by JOFEE Fellows during their Fellowship year
• Curricula and resources shared from partner JOFEE organizations
All materials are available for free download. Most are available for use and adaptation under creative commons license. Please cite authors and organizations on any materials used or adapted from these resources.
Use the filters in the bar below to narrow your search.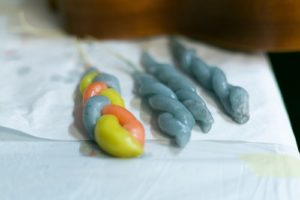 by Danielle Smith
Eden Village Camp
This program is an introduction to Havdallah and DIY candle making. Participants will learn about a Havdallah candle and leave with their own candle. Students will leave with an understanding of what renewable resources are.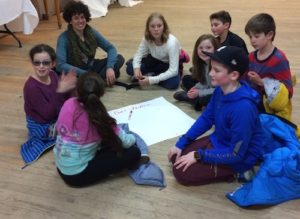 by Nicole Cruz
Peninsula JCC
'The Stones' text, from Talmud Bavli, Masekhet Bava Kama 50b, brings its readers back to ancient times. However, the lessons that can be learned from this text transcend time. In this program, participants will delve deep into 'The Stones' text, making connections relevant to today's world. Through this discussion, participants will discover what defines a community, and how in order to make an impact in a community, we must find a balance between protecting the Earth and meeting our own personal needs.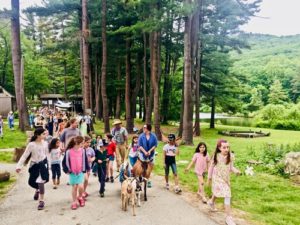 by Henry Schmidt
Shalom Institute
An hour-long program designed to explorer Heschel's philosophy of Radical Amazement. It is a lower-energy, discussion-based program that benefits from a garden or similarly beautiful location.
by Rebecca Remis
Eden Village West
Learn about and enact the value of peah through harvesting a delicious summer treat and decide how much to donate. Share the remaining bounty with the camp community. Experience the joy in working hard and sharing the abundance (through recognition in the dining hall, working with a community organization, and leaving camp for a field trip)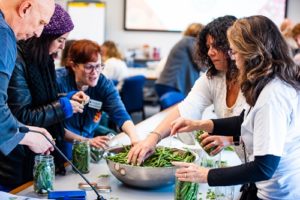 by Rachel Aronson
Hazon
This program provides an introduction to pickling and an overview of food justice issues. Participants will leave with a jar of pickles and knowledge of the pickling process, and with deeper insight into the importance of local food and workers' rights in the food system.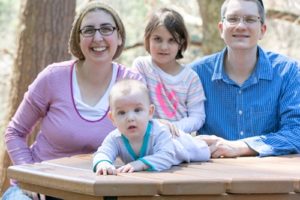 by Jared Kaminsky
Shoresh
This program is an opportunity for families to celebrate Tu B'Shvat through learning about local ecology, connecting to nature, and understanding the essence of this Jewish holiday on a community hike.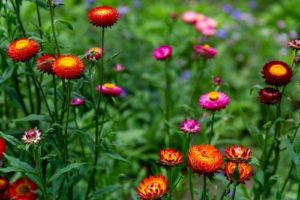 by Anika Rice
Urban Adamah
Any Jewish farm, school, community center or garden can use this document to either create a calendar garden with the community or to lead interactive educational programs that situate the holiday and season in Jewish cycles of time. This document gives an overview of the mosaic design process. It does not give detailed instructions for mosaics; seek this out elsewhere if you are not familiar with outdoor mosaics.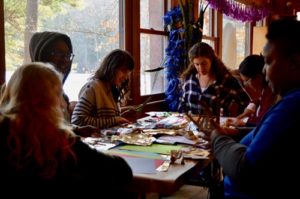 by Becky Adelberg
JCC Chicago
This program is an introduction to greening in early childhood classrooms through teaching about the Jewish ritual of havdalah.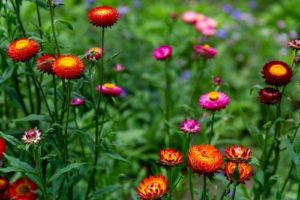 by Miki Levran
Pearlstone Center
This activity allows students to get a hands-on experience with real feathers and practice using them creatively while thinking about an important Jewish and worldly symbol.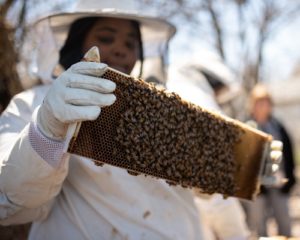 by Elizabeth Kaplan
JCC of Greater Boston Discovery Club
This program offers an alternative to a traditional Tisha B?Av program (where participants typically learn about the destruction of the first and second temples). In this program, the instructor uses an age-appropriate book as a jumping off point to teach about an important Jewish figure who was responsible for the construction of the first temple. Hands-on activities then explore the themes in the book and allow participants to discover JOFEE connections and take-aways.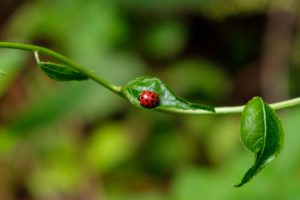 by Brenden Jackson
Amir / Shalom Farm Houston
This program uses worms to explore how all of G-d's creatures work together to create a functioning garden/society/world. Participants will get the chance to explore the diverse ecosystem of healthy soil, specifically worms, and how it is because of this diversity that our garden can thrive. Students will also draw connections to their own differences between classmates, other community members, etc to see how all folks have a role to play creating a happy world. Using a simple prayer, participants will be able to connect how a praise to G-d for ?varied creatures? can apply to both humans and animals/insects.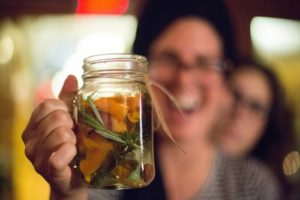 by Nicole Cruz
Peninsula JCC
Explore new ways to preserve and eat seasonal food with your children in this easy and fun hands-on workshop. Learn about the history of pickling and its connections to Jewish traditions. In this workshop, we will create two different types of pickles- a 'quick' pickle using vinegar and a fermented pickle that you can take home to watch develop.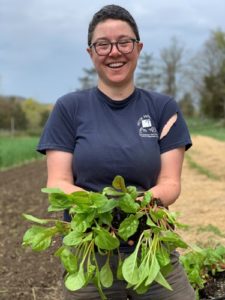 by Michael Fraade
Jewish Community of Louisville
This program celebrates the holiday of Tu B'Svhat and includes both traditional rituals and modern connections to environmentalism and eco-friendly Jewish practice. The seder takes place as a full multi-course dinner, incorporating the four traditional types of fruit into four courses. Between each set of courses is a relevant activity or discussion, including a keynote panel with representatives from local environmental nonprofits.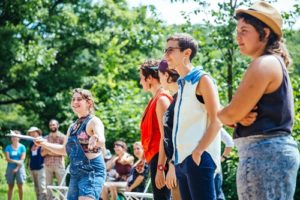 by Leora Cockrell
Camp Tawonga
This curriculum is part of four-part elective (aka Chugim) titled Moon Qweens. The overall purpose of the elective is to introduce campers to female and feminine spirituality, archetypes, leadership styles, and divinity in Judaism and beyond. Through this introduction, campers may feel better able to relate to Judaism and to see the connections between spirituality, care for the earth, and care for our bodies.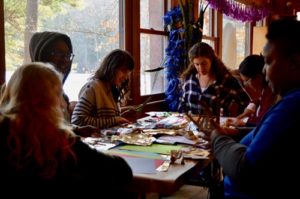 by Elizabeth Kaplan
JCC of Greater Boston Discovery Club
This program offers a guided cooking workshop that integrates Jewish food practice and provides tools for families to use at home.