jewish youth climate movement event calendar
Search
Dec 9, 2022 - Dec 11, 2022
ADVA is back!
This is an event for Adamah Fellowship alumni and former Teva educators only.
Registration will be open until November 28 or until all spots are filled.  Kids & partners welcome!

We are so excited to gather again with alumni this winter, after three long years without a reunion!  Please check back to this page for updates with more details.Due to COVID-19 precautions, we will be operating at a slightly reduced capacity, with davening spaces, and most programming occurring outdoors.
COVID Policy for ADVA 2022
*Updated 11/2/2022, subject to change
Thank you for helping us prioritize COVID safety at the event!
Following the procedures below is required in order to attend and participate in the ADVA Reunion.  Please review them carefully so you know what to expect.  You are responsible for sourcing your own COVID tests.
Please wear a well fitting N95 or KN95 mask whenever you are in public for the two days prior to the reunion and during transportation to Isabella Freedman.

Prior to the event, please either:

Take a PCR test within 72 hours of the event, and provide your results at check-in.
OR

Rapid test yourself on December 7th which is two days prior to your arrival and again on arrival day, and provide your results at check-in.

Masks will be optional at this event.  Outdoor eating options include the porch, Gazebo and other outdoor spaces.
* If this updated policy impacts your ability to join for ADVA, we will issue a full refund.
Registration or lodging questions?  Contact neshama.sonnenschein@hazon.org.
Other questions?  Reach out to carly.sugar@hazon.org.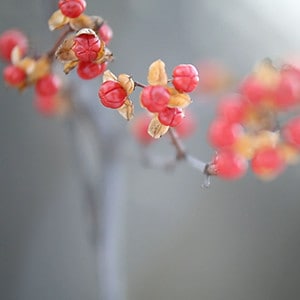 Dec 25, 2022 - Dec 30, 2022
Isabella Freedman Jewish Retreat Center, Falls Village, CT
A week of silence, awareness, and insight with Rabbi Jay Michaelson, Miriam Eisenberger, and Shir Yaakov Feit.
Mar 13, 2023 - Mar 31, 2023
Adamah at Home, is a three-week program to build food skills, ecological connection and Jewish community. The miracle of the internet will allow us to creatively continue the Adamah conversation, adapt some of the embodied and experiential elements of our programming to this current moment, and open up to a wider audience than we've ever been able to reach before.