Search
Dec 14, 2020 - Dec 28, 2020
In these three sessions, from Chanukah through the winter solstice, Rabbi Robin Damsky guides us on an inward journey of reflection and renewal that is grounded in the Jewish calendar, meditation, music, and selected complementary texts.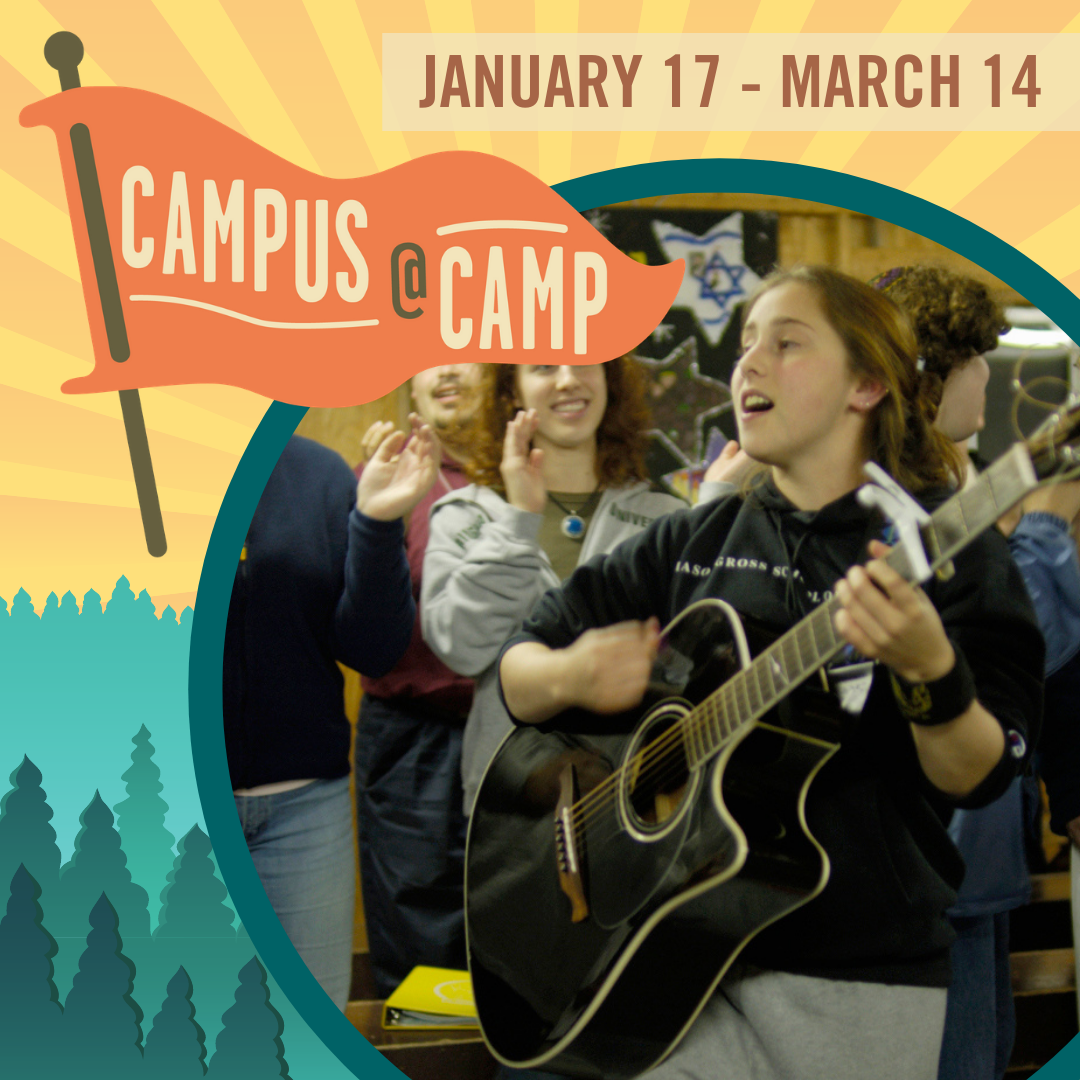 Jan 17, 2021 - Mar 14, 2021
Isabella Freedman Jewish Retreat Center, Falls Village, CT
Campus@Camp will bring together college students at Isabella Freedman for an unforgettable two-month experience designed specifically for students who would otherwise be living and studying at home.
Apr 22, 2021 - All Day
In honor of the 50th anniversary of Earth Day we invite you to come together, online. If you have a shofar or other instrument we ask you to join us to #soundthecall worldwide at 12pm EDT.