Hazon Educational Library: Health and Wellness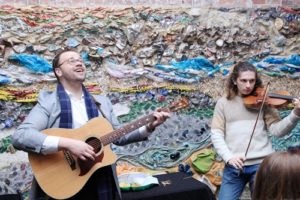 by Sarah Julia Seldin
Jewish Farmer Network
This program leads a discussion through text of the significance of joy to Sukkot and how Jewish tradition teaches us to inhabit that joy through generosity and hospitality.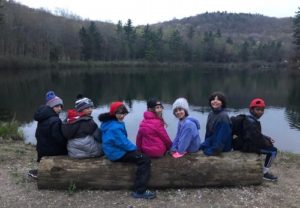 by Aliza Heeren
Eden Village Camp
Storyline: It's the year 3019 and life is pretty grim. And all of the environmental ethics that we knew in 2019 have been lost to history. It's up to us to go back in time to 2019 to save the future!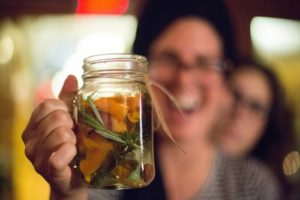 by Chelsea Taxman
Eden Village Camp
Elderberry Syrup Buffet is a hands-on lesson about simple plant medicine making with tangible connections to place and seasons.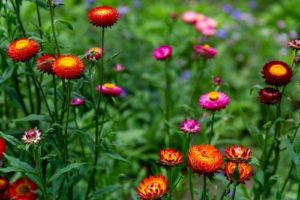 by Chelsea Taxman
Eden Village Camp
Flower Essences is a hands-on lesson about plant medicine making for mind and spirit. Participants will learn about the history of flower essences, how it relates to Judaism, and then create their own essence with intention.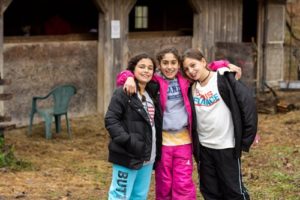 by Clara Feigelson
Pearlstone Center
This Maccabiah-style evening program is an active, action-packed competition that allows campers to practice new skills, work together on teams, and learn about plants and animals.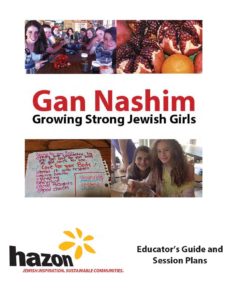 by Judith Belasco
Hazon
Gan Nashim: Growing Strong Jewish Girls is a health and cooking program which draws upon Jewish tradition to address contemporary challenges of having and maintaining a healthy diet in today's world. The program specifically focuses on teaching conscious and healthy eating with a Jewish spirit and is designed to be used in camps in a variety of different formats.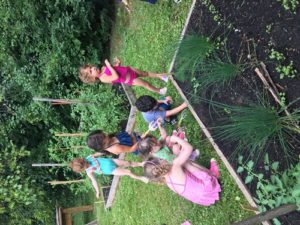 by Margot Sands and Elizabeth Dubinsky
Ekar Farm
In this program participants have the opportunity to think beyond their own garden and analyze two food systems at play in the world--local and global.Once students grasp these two simplified food systems that represent how our food is currently produced, they will explore which system aligns best with Jewish values.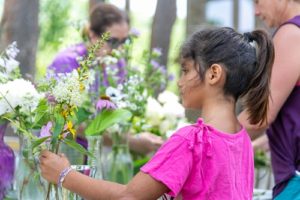 by Ilana Unger
Pearlstone Center
This program is an interactive hands on activity that connects participants to the ?essence? of Jewish earth based connection. Participants will have the opportunity to harvest locally grown herbs on the Pearlstone campus, infuse those herbs collected and create a homemade hand salve and/or lip balm and learn why this is a Jewish practice. Participants will leave with an understanding that everything is connected, and that the process of infusion connects us to the heart of caring for ourselves and the earth.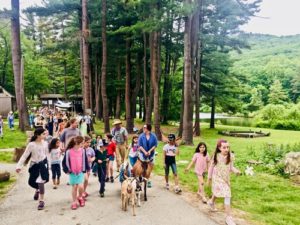 by Henry Schmidt
Shalom Institute
An hour-long program designed to explorer Heschel's philosophy of Radical Amazement. It is a lower-energy, discussion-based program that benefits from a garden or similarly beautiful location.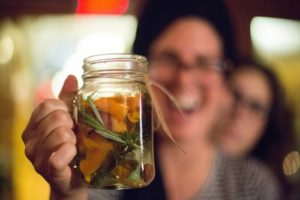 by Nicole Cruz
Peninsula JCC
Explore new ways to preserve and eat seasonal food with your children in this easy and fun hands-on workshop. Learn about the history of pickling and its connections to Jewish traditions. In this workshop, we will create two different types of pickles- a 'quick' pickle using vinegar and a fermented pickle that you can take home to watch develop.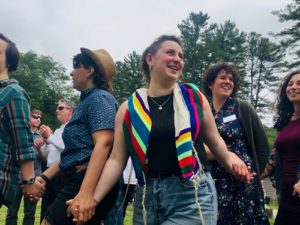 by Jess Berlin
Hazon
In this session we will connect ecology with the ritual of tashlich. We will look at evidence of this year's drought on the farm and the impact that water deprivation has on the land. Connections will be made between our observations to Jewish text about the cycle of rain as a reflection of our relationship with God. Together, we will create a ritual for internal healing at the bank of Lake Miriam.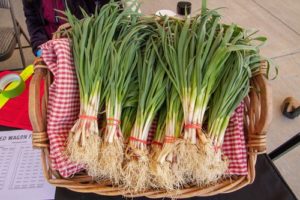 by Amanda Herring (OneTable), Mollie Sharfman (GatherDC), Elizabeth Heyman (Jews United for Justice)
Hazon
Experience Sukkot as a celebration of the seasonal harvest while in an urban setting! Join us on an urban farm in downtown D.C. to celebrate the season's bounty with hands-on workshops and a farm-to-Sukkah feast grounded in the themes of the agricultural harvest festival. We invite you to end your week by taking a pause from the busyness of the city to connect with nature and eat from the harvest at Common Good City Farm. From a pickling lesson to tasting local seasonal ciders, we will come together and celebrate abundance both on the farm and in our lives.
Tags:
20s & 30s
,
cider
,
collaboration
,
community
,
farm and garden
,
local sourcing
,
ritual
,
seasonality
,
Shabbat
,
Stations
,
Sukkot
,
urban agriculture
,
young adults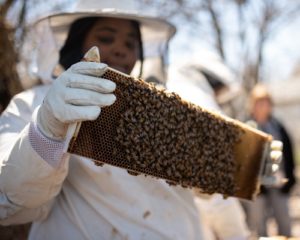 by Ryan Kaplan
Jewish Federation of Greater Atlanta
This program will help participants become more mindful and centered through modern ritual, meditation, and the creation of delicious cocktail bitters. Participants will learn how to craft their own apple and honey bitters in time for Rosh Hashanah while simultaneously reflecting on their year and starting anew with meditation and mindfulness.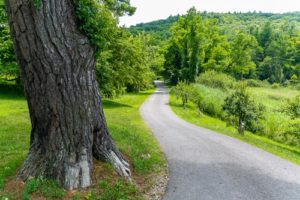 by Jared Kaminsky
Shoresh
This program will help participants develop their ability to be more mindful and aware drawing on Jewish teachings while in nature. Participants will learn how to approach the natural world from a place of curiosity, and awareness helping to improve themselves and the planet.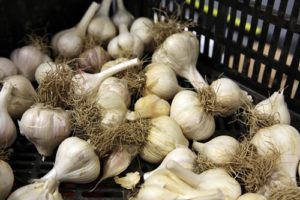 by Rose Cherneff
Abundance Farm
This program helps us explore and expand our relationship to Maror. After learning through a text study that the definition of Maror is different and also more expansive than we might have thought, participants will get to taste and then plant a wide variety of bitter leaves that could grow in their region in time for Passover.