Hazon Educational Library: discussion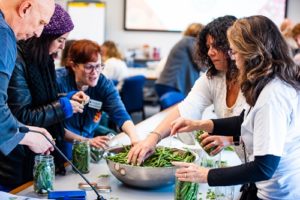 by Cole Siegel
Isabella Freedman
This program is designed to be primarily a discussion based around eating, looking both at Jewish texts as well as secular contemporary sources.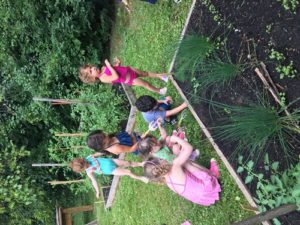 by Sofia Marbach
Wilderness Torah
Although most JOFEE (Jewish Outdoor, Food, Farm, and Environmental Education) organizations weren't born of a mission to tackle them head on, we encounter questions of social justice in our work every day. While our programs may be boiled down into descriptors like ?outdoor education,? ?pickling workshop,? or ?holiday retreat,? JOFEE organizations exist within a broader world of Judaism, human socialization, and all their globalized complexities.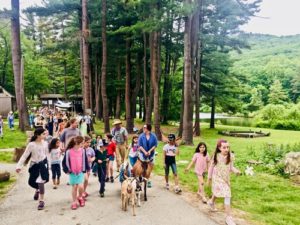 by Henry Schmidt
Shalom Institute
An hour-long program designed to explorer Heschel's philosophy of Radical Amazement. It is a lower-energy, discussion-based program that benefits from a garden or similarly beautiful location.