This is a list of programs we're running in the Metro Detroit area and some of our national programs that we think may be of interest to our local audience.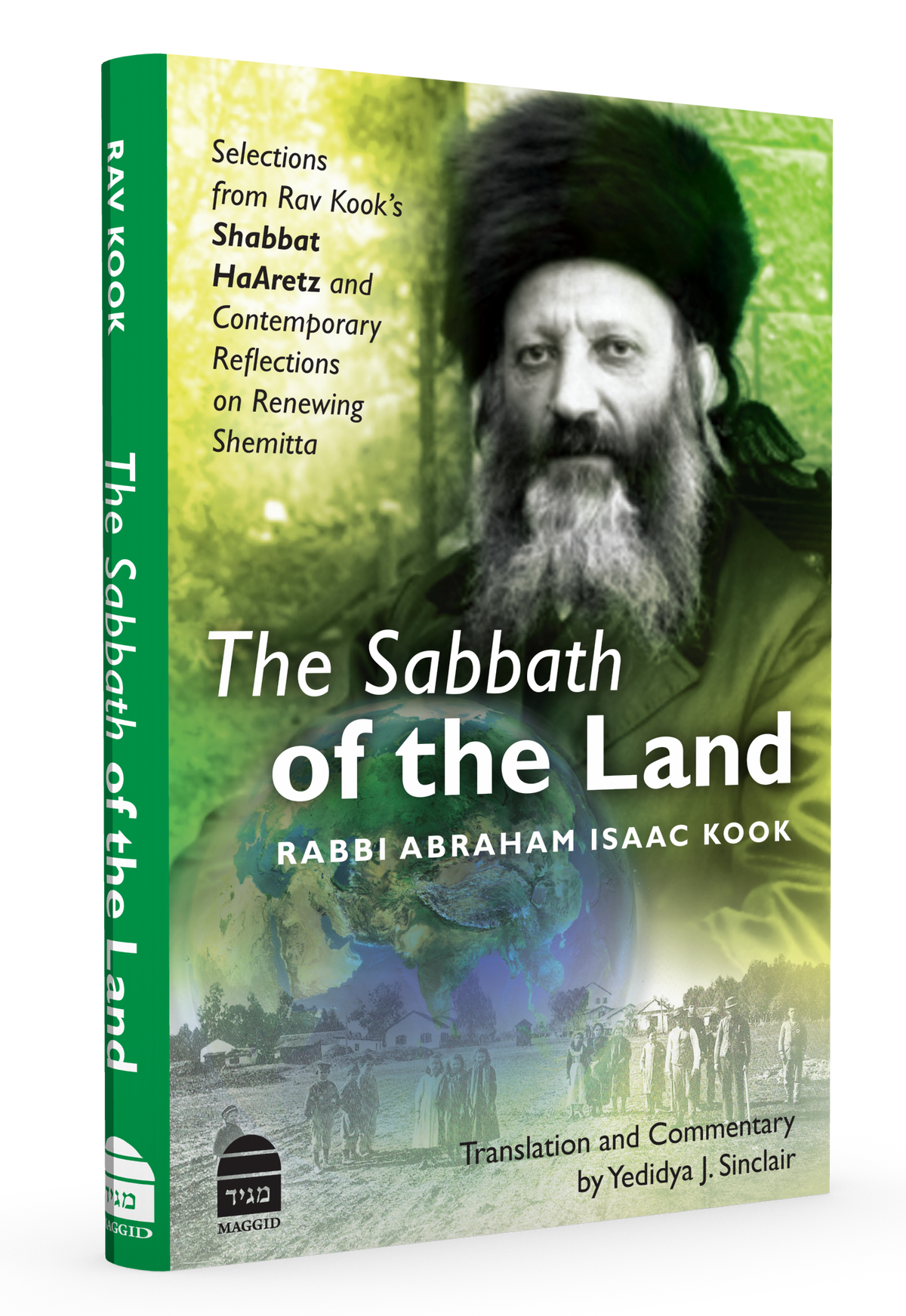 May 4, 2022 - Jun 1, 2022 - 12:00 pm EDT - 1:00 pm EDT
Join us for five weeks in conversation with Rabbi Yedidya Sinclair about Rav Kook's groundbreaking book "Shabbat HaAretz" (Shabbat of the Land), a meditation on shmita and the big themes that underlie Jewish environmentalism.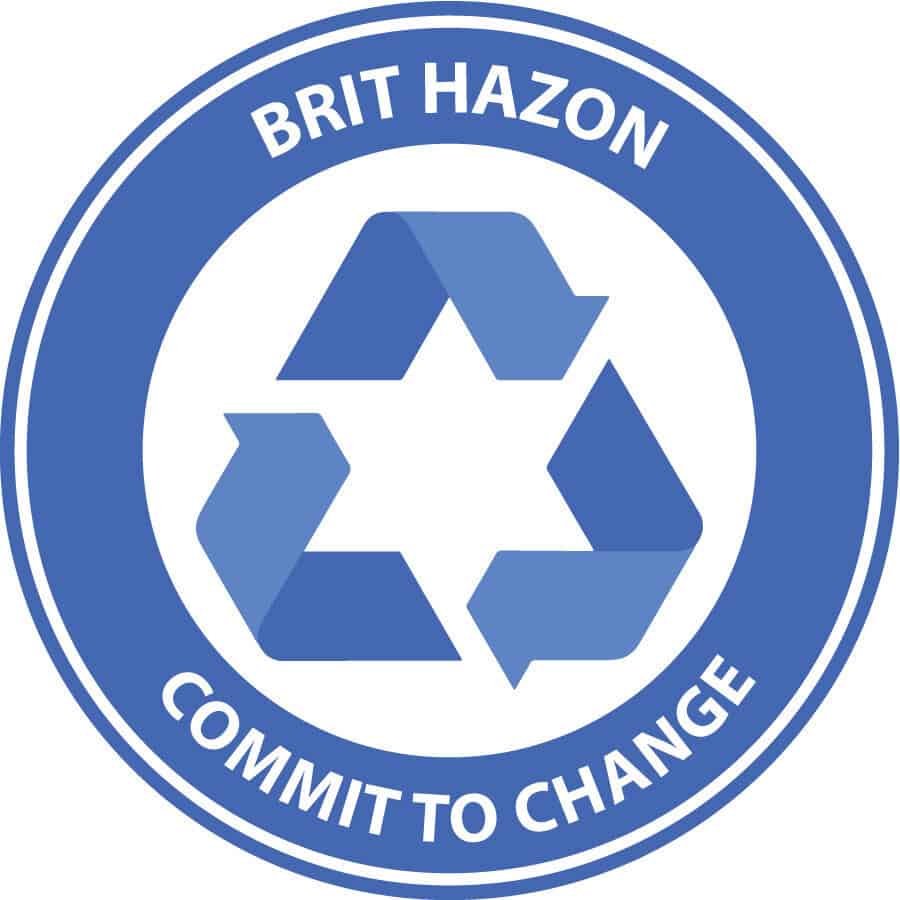 Jun 21, 2022 - 7:00 pm EDT - 8:00 pm EDT
Join us for our third installment in the Brit Hazon speaker series, with the focus on Get Get Growing/Buy Local, as we dive into learning about growing our own mushrooms!
Aug 21, 2022 - 11:00 am EDT - 4:00 pm EDT
Join us for the 6th Annual Festival! We're thrilled to gather together at a new location, DNR Outdoor Adventure Center, in the heart of some of Detroit's most beautiful public spaces.