Hazon Educational Library: gratitude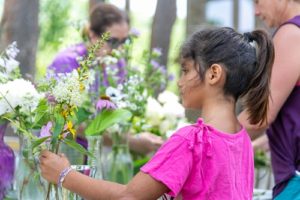 by Noah Weinberg
Gann Academy
This program is a snappy rotational way for lots of young people to experience the farm.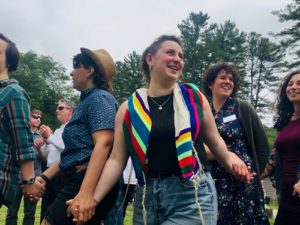 by Liana Rothman
Isabella Freedman
Explore the landscape and tune into your spirituality by engaging with nature and self through song and silence.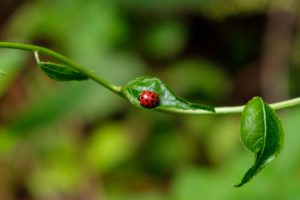 by Molly Sease
Milk and Honey Farm
This program is an exploration of the Jewish concept of hakarat hatov, or ?noticing the good?, understanding and expressing appreciation for all life and experiences in the garden or farm.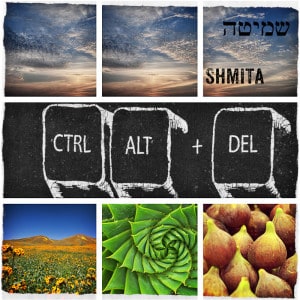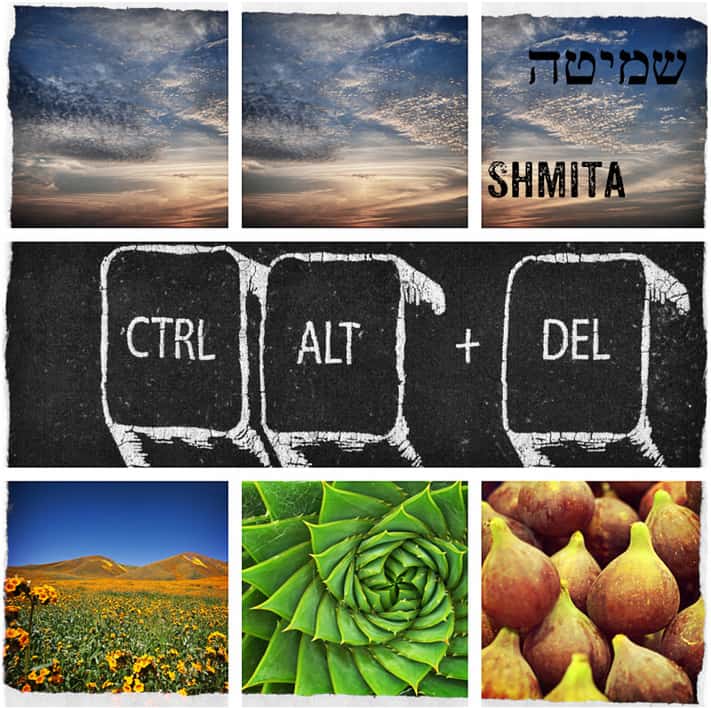 Milk and Honey Farm
This is a collection of shmita resources from all across the internet that Hazon has brought together in one place. Curricula, educational materials, essays, articles, audio, and video.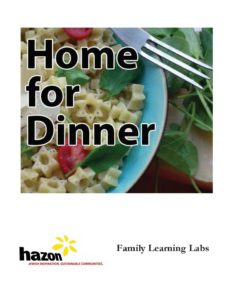 by Vicky Kelman and Judith Belasco
Hazon
Home for Dinner: Hazon's Family Meals Initiative is a synagogue-based pilot program for late elementary to early middle school students and their parents.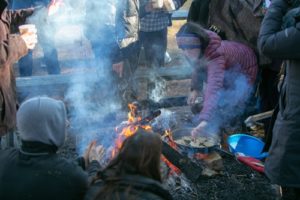 by Ilana Unger
Pearlstone Center
This program is an exploration of light through utilizing fine motor skills and creating space to experience the wonder of the natural world. Through hands- on opportunities students will connect with the natural world by opening their eyes to all the ways nature shines its light as well as how we shine our own light. Students will leave with an understanding that we can find light all around us in nature and we as a community will begin to question what that light represents for us individually and collectively.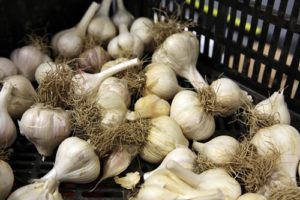 by Margot Sands
Ekar Farm
This program reclaims our American holiday of Thanksgiving by transforming it into an opportunity to embrace HaKarat HaTov (recognizing the good, or gratitude) during a quiet time on the Jewish calendar. As the farming season winds down, this program invites participants to transition into a reflective season while literally and figuratively planting gratitude for what the growing season has brought us and what is to come in the next year. Through personal reflection, exploration of the Jewish and growing calendars, and garlic planting, participants will build connections to the earth and Jewish values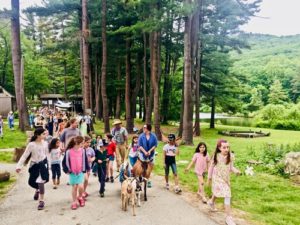 by Henry Schmidt
Shalom Institute
An hour-long program designed to explorer Heschel's philosophy of Radical Amazement. It is a lower-energy, discussion-based program that benefits from a garden or similarly beautiful location.