For a full list of Hazon staff click here.
General | New York | Isabella Freedman Jewish Retreat Center | Colorado | Detroit | Program Areas
General Contact Information:
Executive Team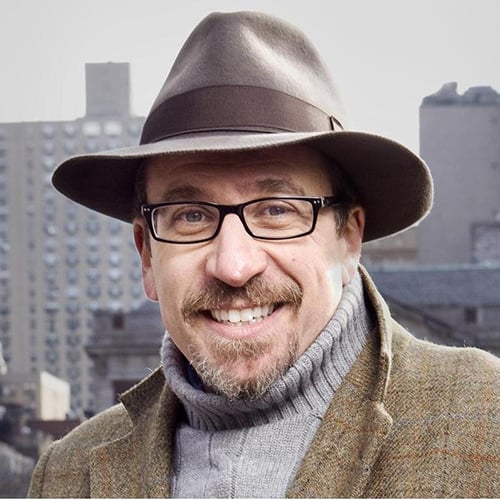 President & CEO
212.908.2503
nigel@hazon.org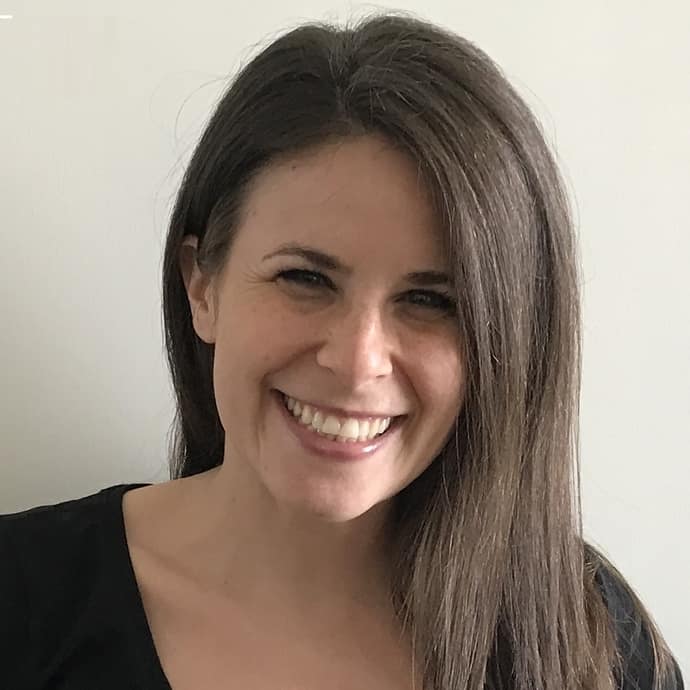 Executive Vice President
212.644.2332 x308
shuli.karkowsky@hazon.org
Office Locations
New York Office
25 Broadway
Suite 1700
New York, NY 10004
212.644.2332
fax 212.868.7933
Isabella Freedman Jewish Retreat Center
Isabella Freedman Jewish Retreat Center
116 Johnson Road
Falls Village, CT 06031
860.824.5991
Detroit
Contact Wren Hack, Director for Detroit

6735 Telegraph Road
Suite #320
Bloomfield Hills, MI 48301
248.792.5397
Program Areas
Adamah Farm and Fellowship
Bike Rides
To sign up or for more information about the many Hazon bike rides, including the Israel Ride, visit hazon.org/rides or contact Alana Tilman, Associate Director of Special Events.
Education & Resources
For free downloads or to purchase Hazon curricula and educational materials, click here.
To become involved in Hazon's programming, including our sustainability and food initiatives, contact Hannah Henza, Associate Director of National Programs.
Marketing
Contact Lisa Kaplan, Director of Marketing & Communications.