View the full list of Hazon staff.
General | New York | Isabella Freedman Jewish Retreat Center | Colorado | Detroit | Program Areas
General Contact Information:
Executive Team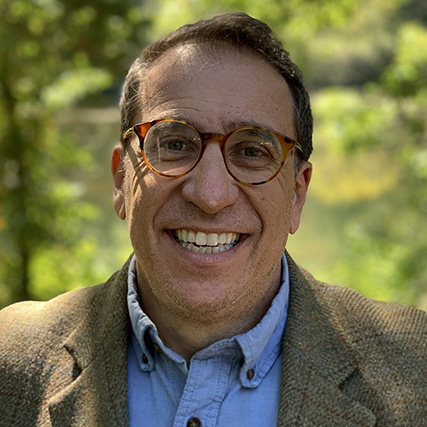 President & CEO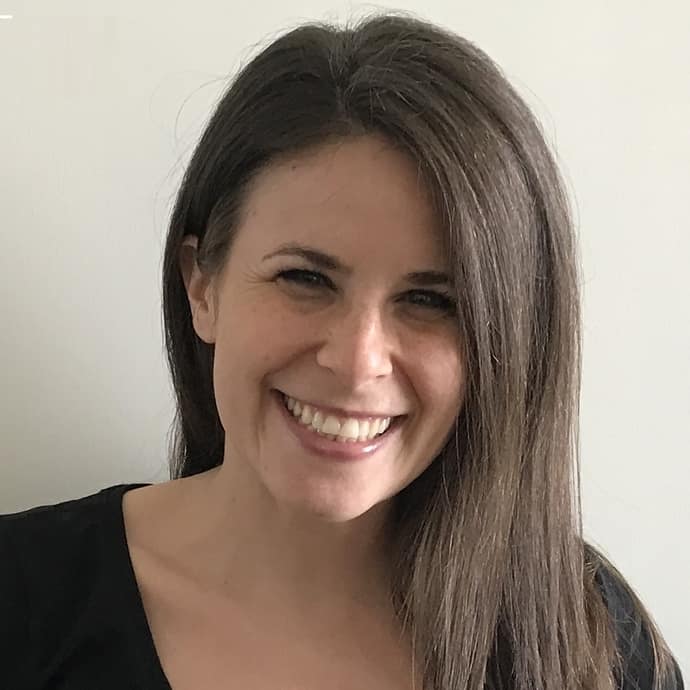 Executive Vice President
Office Locations
New York Office
25 Broadway
Suite 1700
New York, NY 10004
212.644.2332
fax 212.868.7933
Isabella Freedman Jewish Retreat Center
Isabella Freedman Jewish Retreat Center
116 Johnson Road
Falls Village, CT 06031
860.824.5991
Detroit
Contact Wren Hack, Director for Detroit

6735 Telegraph Road
Suite #320
Bloomfield Hills, MI 48301
248.792.5397
Program Areas
Adamah Farm and Fellowship
To apply for

Adamah

: The Jewish Farming Fellowship, f

or market inquiries, or to learn more about

Adamah products

, contact Carly Sugar, Adamah Fellowship Director.
Education & Resources
View downloads, curricula, and other materials.
For programming and initiatives, contact Hannah Henza, Director of National Programs.
Marketing
Contact Lisa Kaplan, Director of Marketing & Communications.