Hazon Educational Library: Families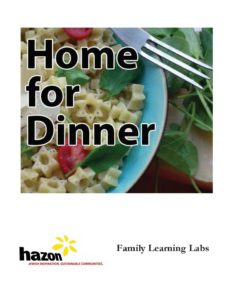 by Vicky Kelman and Judith Belasco
Hazon
Home for Dinner: Hazon's Family Meals Initiative is a synagogue-based pilot program for late elementary to early middle school students and their parents.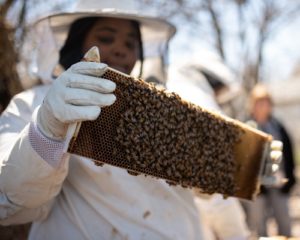 by Darya Watnick
Edlavitch DC JCC
This program is an opportunity for families with young children to engage in the Jewish rituals and traditions surrounding the holiday of Rosh Hashanah. They will be able to meet families like themselves while spending the morning creating a meaningful and educational connection with a Jewish holiday.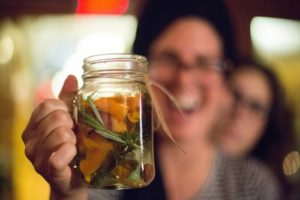 by Nicole Cruz
Peninsula JCC
Explore new ways to preserve and eat seasonal food with your children in this easy and fun hands-on workshop. Learn about the history of pickling and its connections to Jewish traditions. In this workshop, we will create two different types of pickles- a 'quick' pickle using vinegar and a fermented pickle that you can take home to watch develop.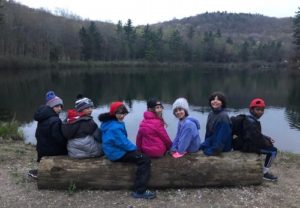 by Bailey Lininger
Tamarack Camps
This is a program that is intended to serve a large audience with a wide age range and little or no experience in the natural world or with nature-based Judaism. It is a stations-based program in which small groups (in this case, groups of 4-8) travel from activity to activity on a rotation, spending about twenty minutes at each station. In order to serve such a wide age range and interest/experience level, the stations are diverse in topic and activity, with the intention that all participants will find themselves challenged and engaged in at least a few of the activities, if not all.