Hazon Educational Library: B'nai Mitzvah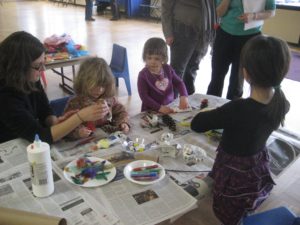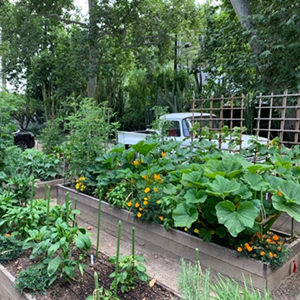 by Lior Gross and Hazon
This source sheet is a dive into Jewish tradition's commentary on prohibitions against wanton waste, environmental stewardship, responsibility for community members in need, and responses to hunger and surplus. We hope that it serves to mobilize Jewish communities to act on climate change and food injustice by reducing food waste, keeping it out of landfills, and transforming it to reduce food insecurity.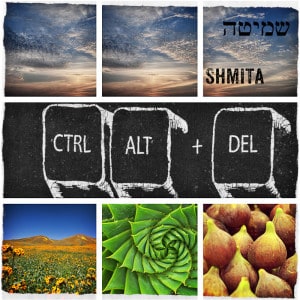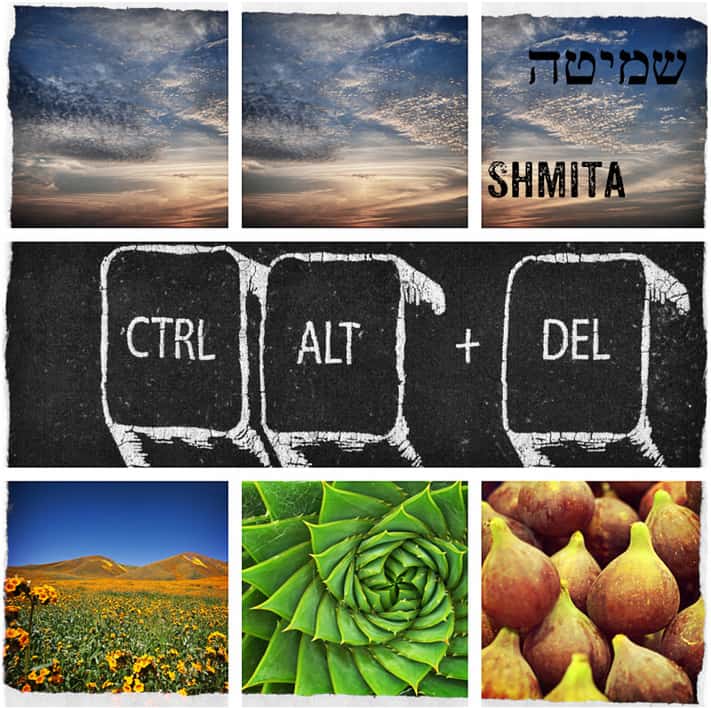 This is a collection of shmita resources from all across the internet that Hazon has brought together in one place. Curricula, educational materials, essays, articles, audio, and video.
by Yigal Deutscher, Anna Hanau, and Nigel Savage
Hazon
The Shmita Sourcebook
is designed to encourage participants to think critically about the Shmita Cycle – its values, challenges, and opportunities – and how this tradition might be applied in a modern context to support building healthier and more sustainable Jewish communities tod
ay.
The Shmita Sourcebook
 is a 120-page sourcebook that draws on a range of texts from within Jewish tradition and time, tracing the development and evolution of Shmita from biblical, historical, rabbinic, and contemporary perspectives.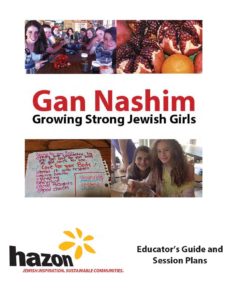 by Judith Belasco
Hazon
Gan Nashim: Growing Strong Jewish Girls is a health and cooking program which draws upon Jewish tradition to address contemporary challenges of having and maintaining a healthy diet in today's world. The program specifically focuses on teaching conscious and healthy eating with a Jewish spirit and is designed to be used in camps in a variety of different formats.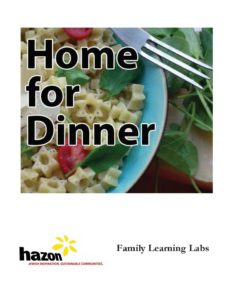 by Vicky Kelman and Judith Belasco
Hazon
Home for Dinner: Hazon's Family Meals Initiative is a synagogue-based pilot program for late elementary to early middle school students and their parents.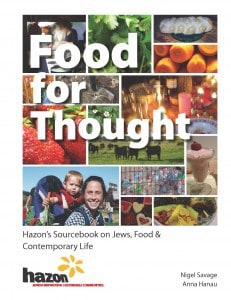 by Nigel Savage and Anna Hanau
Hazon
Food for Thought is is a 130-page sourcebook that draws on a range of texts from within and beyond Jewish traditions to explore a range of topics relating to Jews and food. Food for Thought is designed to encourage participants to think critically about the food that they eat and the ways their food choices affect the health of their community and the planet.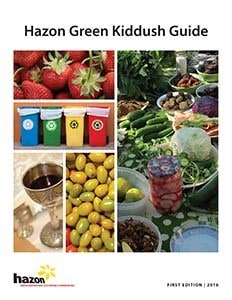 by Becca Linden and Becky O'Brien
Hazon
Included in this guide for synagogues are specific suggestions on how to schedule and promote a vegetarian Green Kiddush, a list of concrete ways to make it "green," tips associated with each suggestion, and templates of educational signage.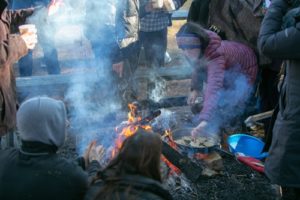 by Ren Feldman
Eden Village Camp
This program is an introduction to fire building in the rain. Participants will learn about fires and learn to how safely and efficiently build a fire. Students will leave with an understanding of renewable and nonrenewable resources and the connection between Judaism and fires.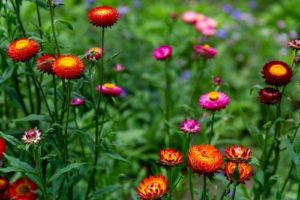 by Mira Menyuk
Pearlstone Center
This program is an interactive color exploration through natural dyeing. Participants will learn about the symbolism and holiness associated with certain colors in Judaism, specifically the blue of tekhelet that is found in Tzitzit. They will also learn how to harvest and use different parts of plants to create their own dye and take home a self-dyed bookmark.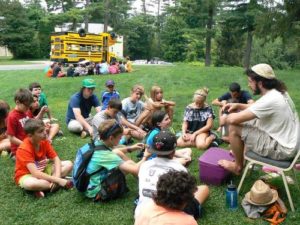 by Maya Havusha
Eden Village Camp
This is a one hour program designed for campers ages 8-15 to run around, have fun, and start to think about how there are so many different people in the world, but how we are one in harmony. Oneness is a central theme in our religion and allows us to see things from different perspectives. Campers will be put to the test to work together to unlock the answers to where the most strength and power exists in the universe. Through overcoming challenges placed before them, campers will ultimately understand that we have the most strength and can make the biggest changes in the world when we put our differences aside and work together.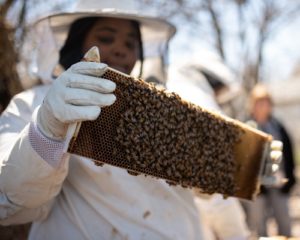 by Jaclyn Kellner
Coastal Roots Farm
During this program participants will celebrate this holiday through hands-on crafts, a ritual and by learning about heritage breed chickens. The final portion of the program is written here as a panel discussion but can be any type of learning relevant to your organization and audience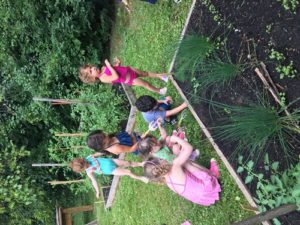 by Margot Sands and Elizabeth Dubinsky
Ekar Farm
In this program participants have the opportunity to think beyond their own garden and analyze two food systems at play in the world--local and global.Once students grasp these two simplified food systems that represent how our food is currently produced, they will explore which system aligns best with Jewish values.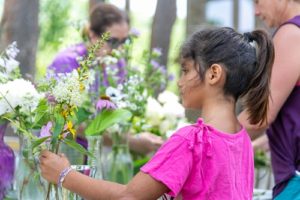 by Brenden Jackson
Amir / Shalom Farm Houston
This program uses storytelling as an introduction into the importance of seeds and the connections foods play to different people and cultures. Participants will have the opportunity to connect with a specific seed/plant and learn how plants and the foods created from them, can act as a living conduits for these stories. It is also an opportunity for participants to see the connection between their Judaism and a specific plant/food, or create their own new and important connection. Lastly, using seed stories as a framework within the garden offers the opportunity to create a sense of connection and continuity between multiple groups of campers.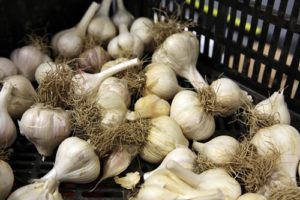 by Margot Sands
Ekar Farm
This program reclaims our American holiday of Thanksgiving by transforming it into an opportunity to embrace HaKarat HaTov (recognizing the good, or gratitude) during a quiet time on the Jewish calendar. As the farming season winds down, this program invites participants to transition into a reflective season while literally and figuratively planting gratitude for what the growing season has brought us and what is to come in the next year. Through personal reflection, exploration of the Jewish and growing calendars, and garlic planting, participants will build connections to the earth and Jewish values