Hazon Educational Library: Wild Edibles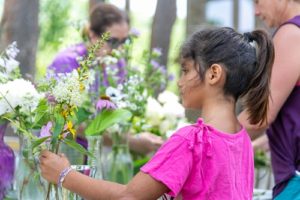 by Beth Denaburg
Shoresh
This program brings the Biblical story of Pesach into a modern urban nature setting. Participants are encouraged to take on the roles of wandering Israelites recently escaped from Egypt, while also learning about the plants that are safe and good to eat from the natural setting currently surrounding them.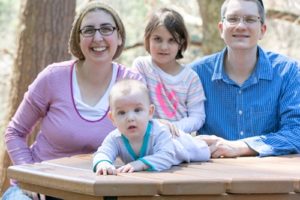 by Jared Kaminsky
Shoresh
This program is an opportunity for families to celebrate Tu B'Shvat through learning about local ecology, connecting to nature, and understanding the essence of this Jewish holiday on a community hike.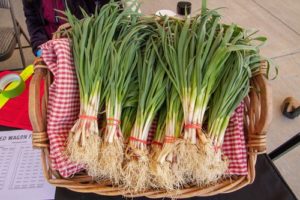 by Bailey Lininger
Tamarack Camps
This program is a unique, interactive activity for a festival-style event that combines knowledge of local wild edible plants and the Jewish tradition of Shmita. For this program, the educator creates four unique "trading cards" to pass out at the event, and two examples of local, foraged food. The trading cards serve as a way to get participants interested in the connections between wild edible plants and Shmita, and the food samples demonstrate the ease and accessibility of foraging.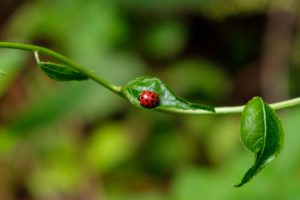 by Sarah Rovin
Pearlstone Center
This program is meant to open up participants to Torah of the forest and the farm, to see where the materials come from and to connect to the beauty and awe of a physical Torah. In the fall on the east coast, the forest comes alive with color, as the trees turn and drop their leaves and their seeds. By exploring and examining a few of the elements that make up our physical Torah, participants will walk away with an altered view and understanding of our most central text.