Hazon Educational Library: cooking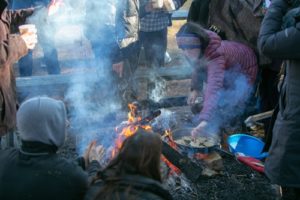 by P Stern Christian
Pearlstone Center
Tiyul Camp?s Israel Day introduces campers to Israeli culture by using personal and Biblical stories as teaching tools, prioritizing experiences of togetherness and nature connection, rather than specific content goals.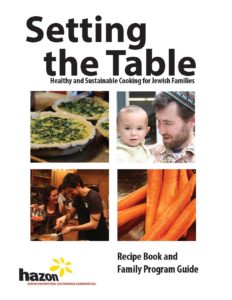 by Liz Traison and Daniel Infeld
Hazon
Starting a family commences a period of change. Expectant parents very quickly transition from thinking for themselves to providing for a new life, and the preparation and anticipation can be overwhelming. Especially when thinking about how we want to feed our new families. Setting the Table is designed to help couples think through these challenges with a Jewish lens.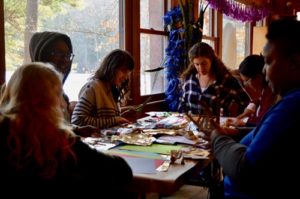 by Elizabeth Kaplan
JCC of Greater Boston Discovery Club
This program offers a guided cooking workshop that integrates Jewish food practice and provides tools for families to use at home.