We work to create a healthier and more sustainable Jewish community, and a healthier and more sustainable world for all.
We can only do what we do because people like you support us!
donate now
Bring your organization
to Isabella Freedman
learn more
Hazon is at the forefront of an evolving conversation about how American Jewish life can be strengthened by engagement with food, the outdoors, and the environment.
Special Recent Posts
Across the country, over forty Jewish organizations are committing to making a better world through …
Hannah Slipakoff, Jewish Farm School - Philadelphia, PA Parashat Balak In this week's Parasha,…
by Judith Belasco July 13th, 2017 | 19 Tamuz 5777 Dear All, On Tuesday, we began wh…
see more entries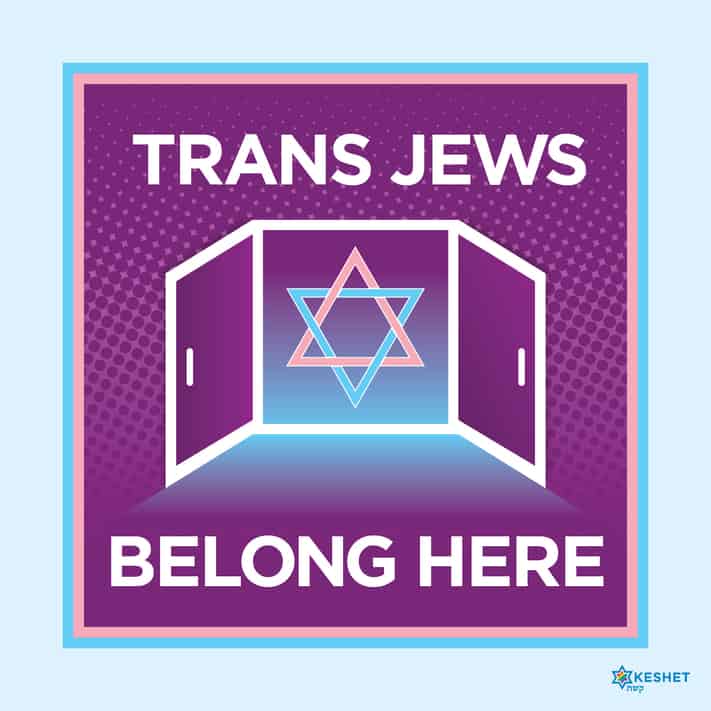 We'll keep you informed about our work and the amazing things you can do (We do not rent, share or sell your information to third parties).
join our email list