We work to create a healthier and more sustainable Jewish community, and a healthier and more sustainable world for all.
Bring your organization
to Isabella Freedman
learn more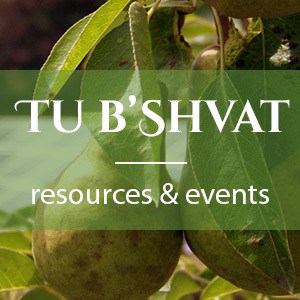 Tu b'Shvat begins the evening of Tuesday, January 30, 2018 and is celebrated until sundown on Wednesday, January 31, 2018.
Consider hosting a sustainable Tu b'Shvat seder using Hazon's Haggadah and other resources!
Tu b'Shvat Resources
Hazon is at the forefront of an evolving conversation about how American Jewish life can be strengthened by engagement with food, the outdoors, and the environment.
Special Recent Posts
by Nigel Savage Thursday, January 18, 2018 | 2 Shevat 5778 Dear All, Tu b'Shvat is "the new y…
by Nigel Savage Thursday, January 11, 2018 | 24 Tevet 5778 Dear All,I begin with condolences and co…
by Nigel Savage Wednesday, July 9, 2014 | 11 Tammuz 5774 Dear All, As the week goes on, and d…
see more entries
We'll keep you informed about our work and the amazing things you can do (We do not rent, share or sell your information to third parties).
join our email list
From Our Friends
Feb 2, 2018 - 7:00 pm - 10:00 pm
Repair the World, Brooklyn, NY
Join Hazon & Repair the World NYC for a night full of fruitful conversations and tree-mendous food. We will toast the new year of the trees and learn about the surprising relevance of this ancient holiday and how it can inform our actions today.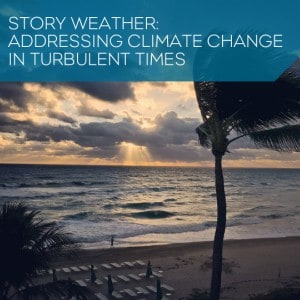 Feb 8, 2018 - 7:00 pm - 9:00 pm
JCC Manhattan, New York, NY,
Deepen your knowledge of the climate crisis at this interactive workshop led by renowned scientists, faith leaders, and environmental advocates. Learn how you can engage with this urgent issue and take action in New York now.
Aug 13, 2018 - Aug 16, 2018
Isabella Freedman Jewish Retreat Center, Falls Village, CT
The Romemu Yeshiva aims to teach Torah and support the practices of Tefillah (prayer), Tzedakah and Gemilut Hasadim (acts of justice and kindness) through a contemplative lens.