Hazon is building a movement that strengthens Jewish life and contributes to a more environmentally sustainable world for all.
Stay In Touch
Amazing Things You Can Do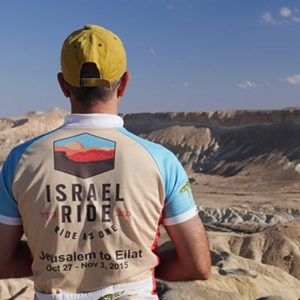 Oct 19, 2021 - Oct 26, 2021
The Israel Ride is the premier cycling experience in Israel, benefiting the Arava Institute and Hazon. Enjoy cycling Israel, with routes for beginner to advanced cyclists. We also offer non-cycling with touring, or half riding/touring options.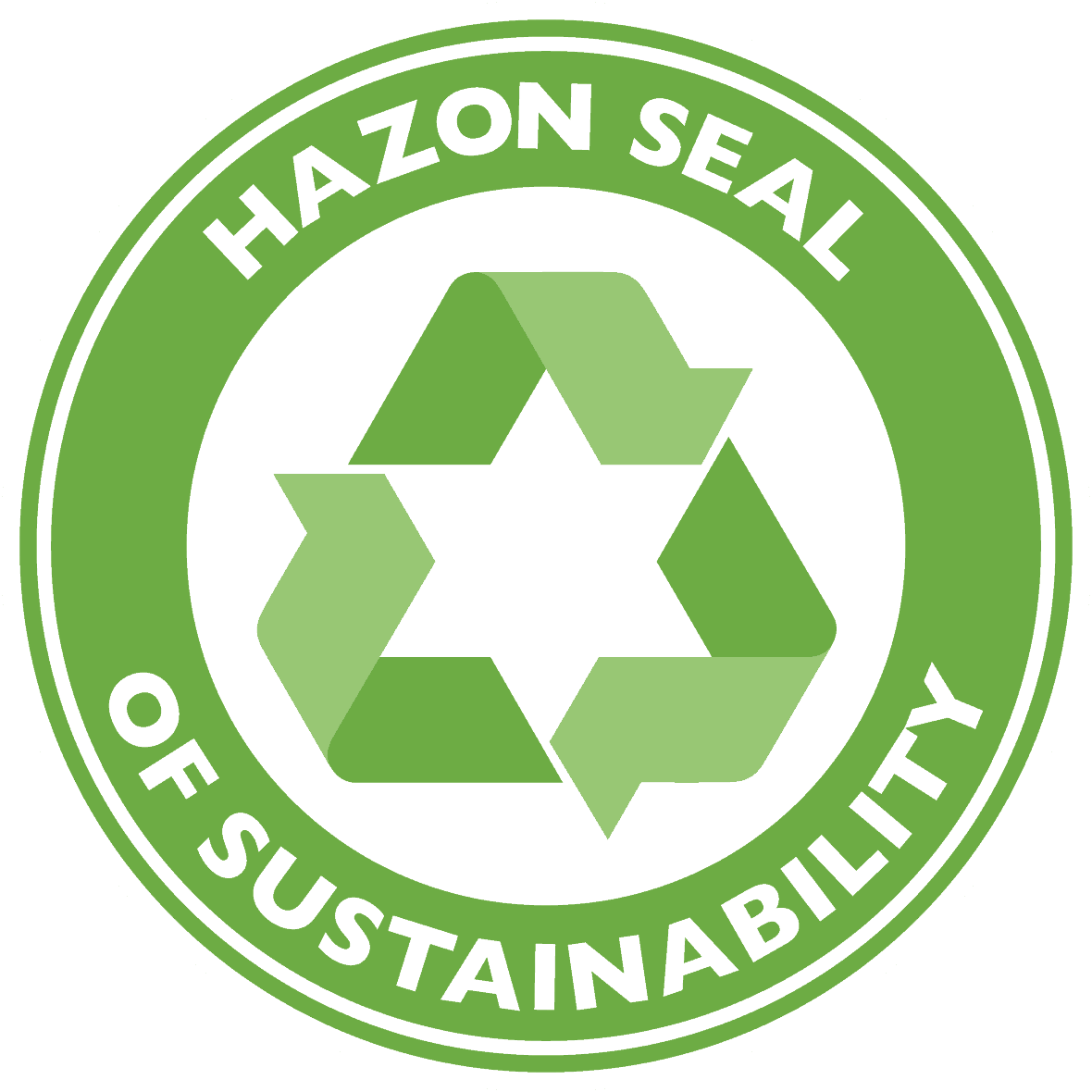 Oct 21, 2021 - 12:30 pm EDT - 5:15 pm EDT
A Day of Learning for the extended Hazon Seal of Sustainability community where we will have the opportunity to engage in deep learning, resource-sharing and community building!
Apr 22, 2022 - 11:00 am EDT - 12:00 pm EDT
Be part of the worldwide movement for Earth Day by watching the EarthxTV Special "Sound The Call," in collaboration with Hazon, featuring song, prayer, and inspiration from all parts of the world.
Recent Newsletters
Special Recent Posts
Thursday, August 26, 2021 | 18 Elul 5781 Nigel: Hi! Jakir: Shalom!  You did it!  I'm not sure how you pulled it off, but you made it to the holy land! N: Yep. I'm now in bidud,…
Friday, August 20, 2021 | 12 Elul 5781 Dear All, I admit that I am baffled by Jeopardy!, and why people care about it. (What's wrong with University Challenge?) But Jeopardy does remind us to ask…
Friday, August 13, 2021 | 5 Elul 5781 Dear All, The second day of the 2005 Israel Ride was on Thursday, May 12th. The day before we had ridden from Jerusalem to Ashkelon. Now we were riding…
Hazon's curricula and guides are geared to a variety of ages and backgrounds. Explore Jewish food texts, shmita, family-friendly cooking classes, and more.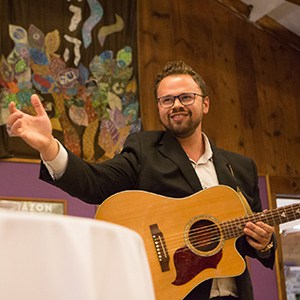 Explore our educational resources, consult with Hazon staff about greening your institution or creating Hazon-themed sustainable programming.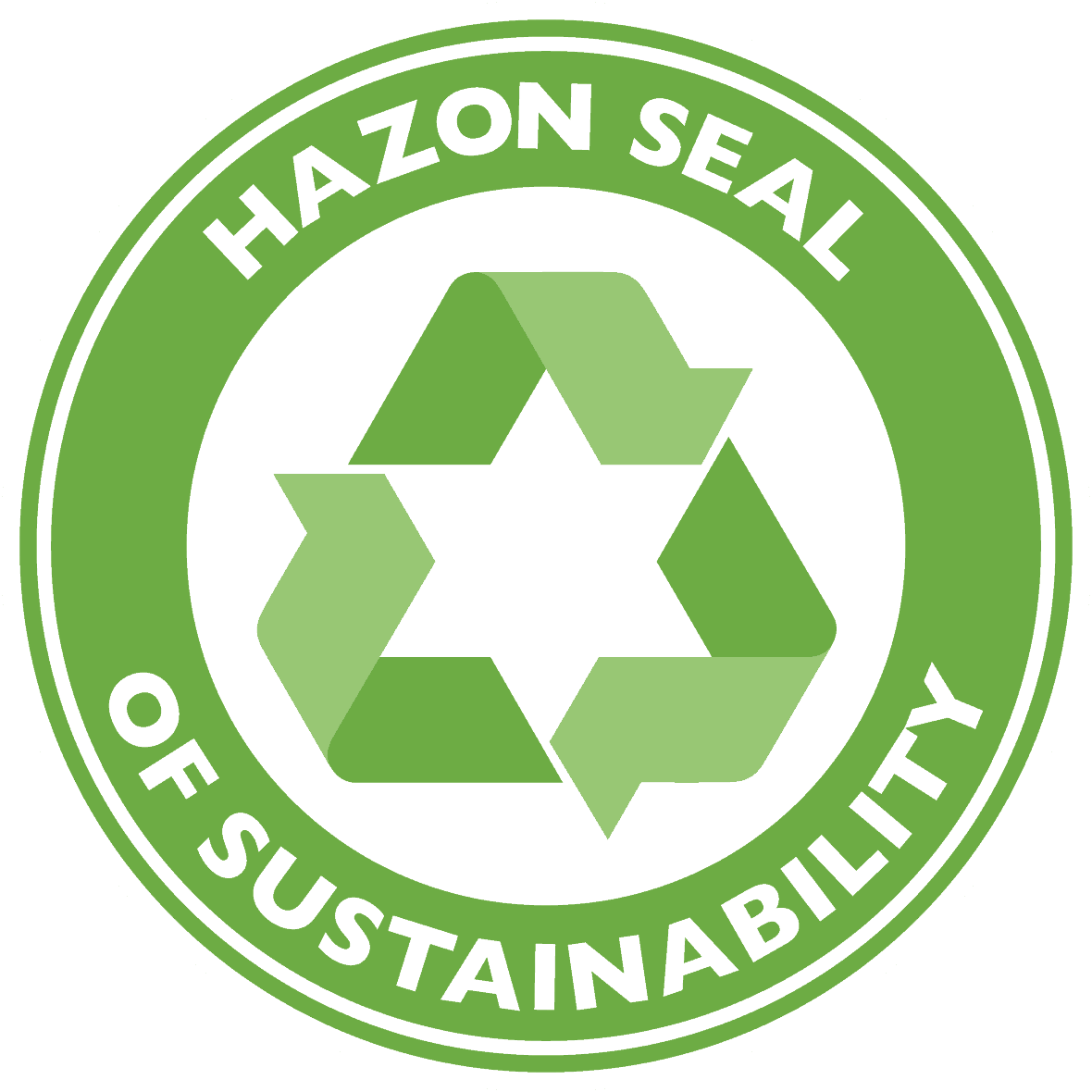 Receive support to green your institution through our Hazon Seal – audit your food, energy, and ecosystems and create a sustainability plan.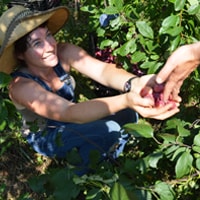 Immerse in a unique program for adults that integrates agriculture, Jewish learning, community building, social justice and spiritual practice.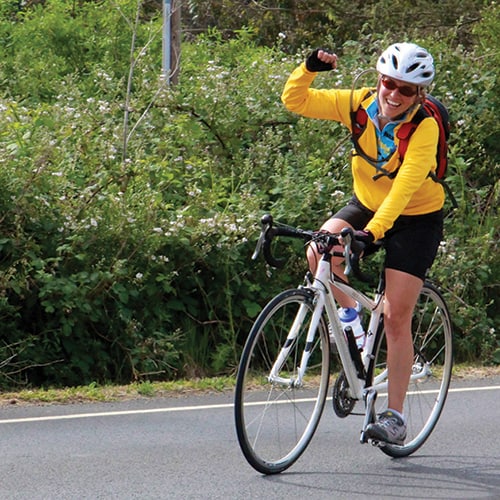 Experience moving through the world on your own power and explore the connection between Jewish tradition and the natural world.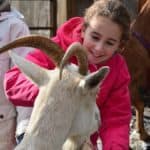 Experiential learning that fosters Jewish, ecological, and food sustainability awareness for Jewish day school students.