How can you help create a healthier and more sustainable Jewish community, and a healthier and more sustainable world for all?
Hazon is at the forefront of an evolving conversation about how American Jewish life can be strengthened by engagement with food, the outdoors, and the environment.
Special Recent Posts
Ilana Unger - Pearlstone Center Parshat Vayeishev In parshat Vayeishev (Genesis 37:1-40:23), l…
By Nigel Savage Thursday, November 29, 2018 | 21 Kislev 5779 Dear All, In 2000, a small group…
by Nigel Savage November 15, 2018 | 8 Kislev 5779 Dear all, In the last two weeks we've had t…
see more entries
We'll keep you informed about our work and the amazing things you can do (We do not rent, share or sell your information to third parties).
join our email list
Dec 23, 2018 - Dec 30, 2018
Isabella Freedman Jewish Retreat Center, Falls Village, CT
A week of silence, awareness, and insight with Rabbi Jay Michaelson, Beth Resnick, Miriam Eisenberger, and Shir Yaakov Feit.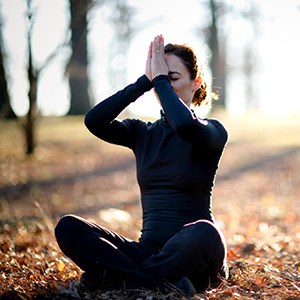 Feb 15, 2019 - Feb 18, 2019
Isabella Freedman Jewish Retreat Center, Falls Village, CT
A long weekend of yoga, movement, healing, and going inward with Carol Berlin and Edie Raphael.
Mar 31, 2019 - Apr 3, 2019
Isabella Freedman Jewish Retreat Center, Falls Village, CT
This retreat focuses on giving back to spiritual leaders of all backgrounds and disciplines – the people who give so much to our community every day. The retreat is designed to promote deep rest and rejuvenation.
May 12, 2019 - May 19, 2019
You're invited to join us for the first tour in which we focus explicitly on impact investing in Israel. We will travel, experience, and learn together about some of the greatest challenges of environmental sustainability facing Israel and the world.
Nov 5, 2019 - Nov 12, 2019
Cycle from Jerusalem to Eilat and broaden your understanding of the region as you meet Israelis, Palestinians, and Jordanians working towards peace, environmental sustainability, and regional cooperation.