We work to create a healthier and more sustainable Jewish community, and a healthier and more sustainable world for all.
We can only do what we do because people like you support us!
donate now
Bring your organization
to Isabella Freedman
learn more
Hazon is at the forefront of an evolving conversation about how American Jewish life can be strengthened by engagement with food, the outdoors, and the environment.
Special Recent Posts
Hazon joins Bon Appetit, UC Berkeley, Airbnb and other organizations as a leader in animal welfare i…
By David Krantz Imagine a Siach that isn't just for Jews, but isn't secular — a Siach that's whol…
By Simone Abel On 10 December 2012, I was privileged to attend the annual Law Society Human Right…
see more entries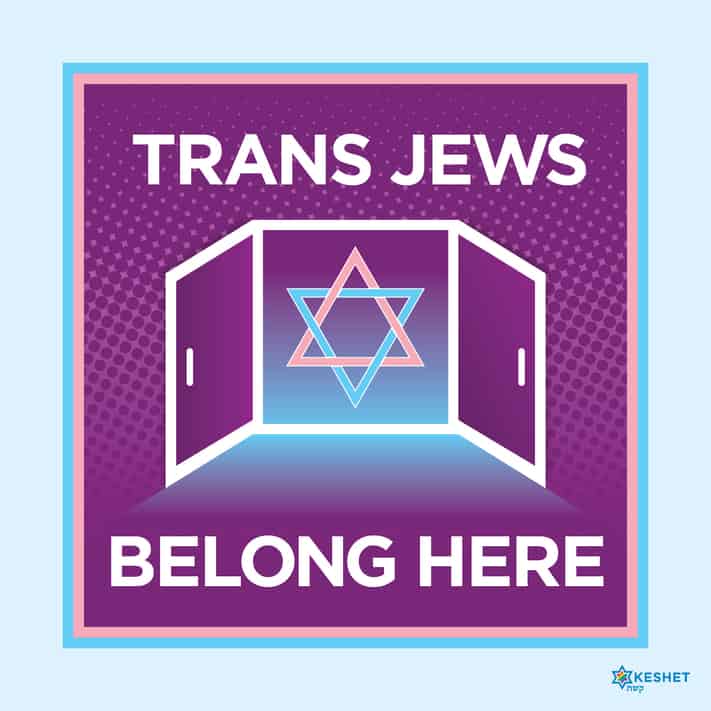 We'll keep you informed about our work and the amazing things you can do (We do not rent, share or sell your information to third parties).
join our email list
From Our Friends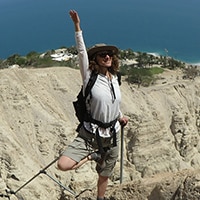 Oct 31, 2017 - Nov 9, 2017
Torah Yoga in Hiking Boots will combine classic yoga for both beginning and advanced students with Torah wisdom from Rav Kook, Sfat Emet, the Zohar and more, while anchoring it all with hiking through the terrain of Biblical Israel.
Nov 5, 2017 - All Day
HAZON is teaming up with UJA to help them build a team of 100 runners in the TCS New York City marathon honor of the their 100th birthday. Will you be one of them? (This is the year to take it off your bucket list!)
Dec 5, 2017 - 8:30 am - 6:00 pm
Fordham University, New York, NY
Hazon is proud to be a partner of JLens' Jewish Impact Investing Summit.