Hazon is building a movement that strengthens Jewish life and contributes to a more environmentally sustainable world for all.
Stay In Touch
Amazing Things You Can Do
Join various daily Avodat Lev services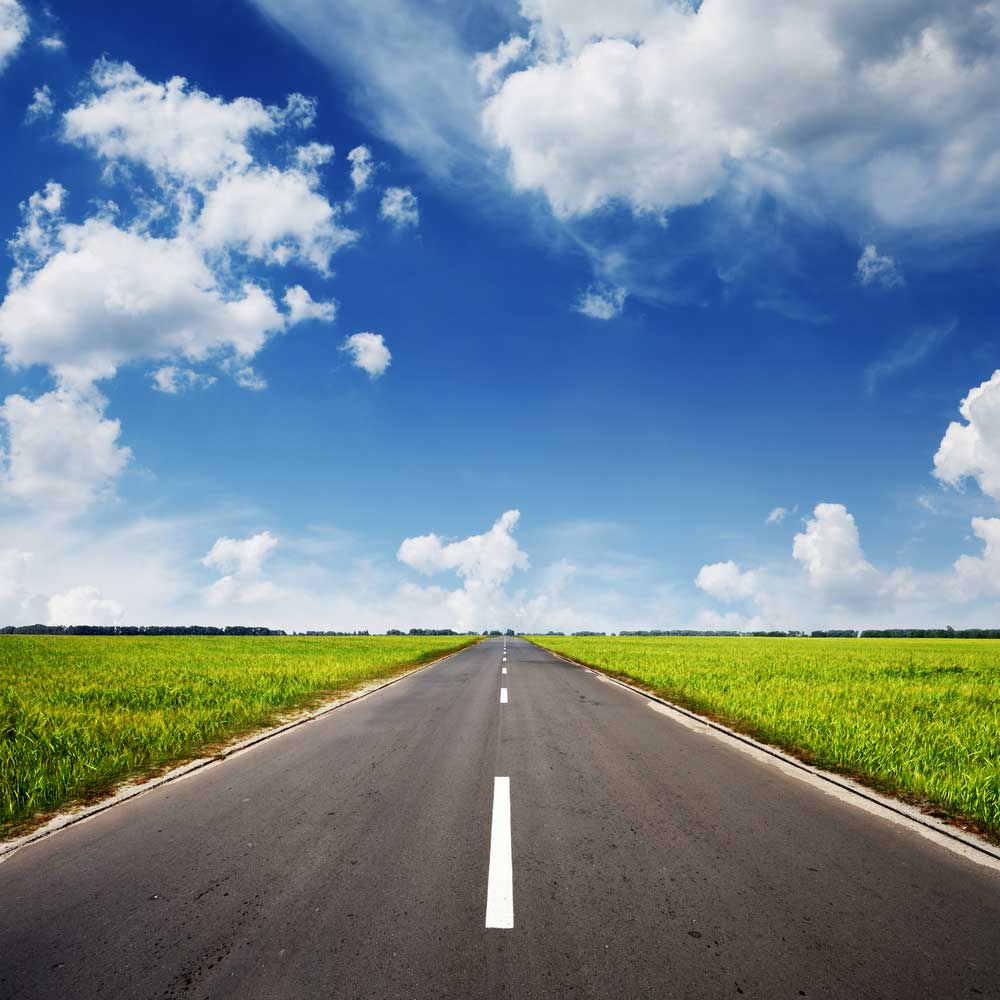 Jul 4, 2020 - Dec 1, 2020
Help us reach 60K miles & raise 120K dollars. Cycle, scoot, or swim, in or outside, together or solo. Do good, feel good, make change. Join us!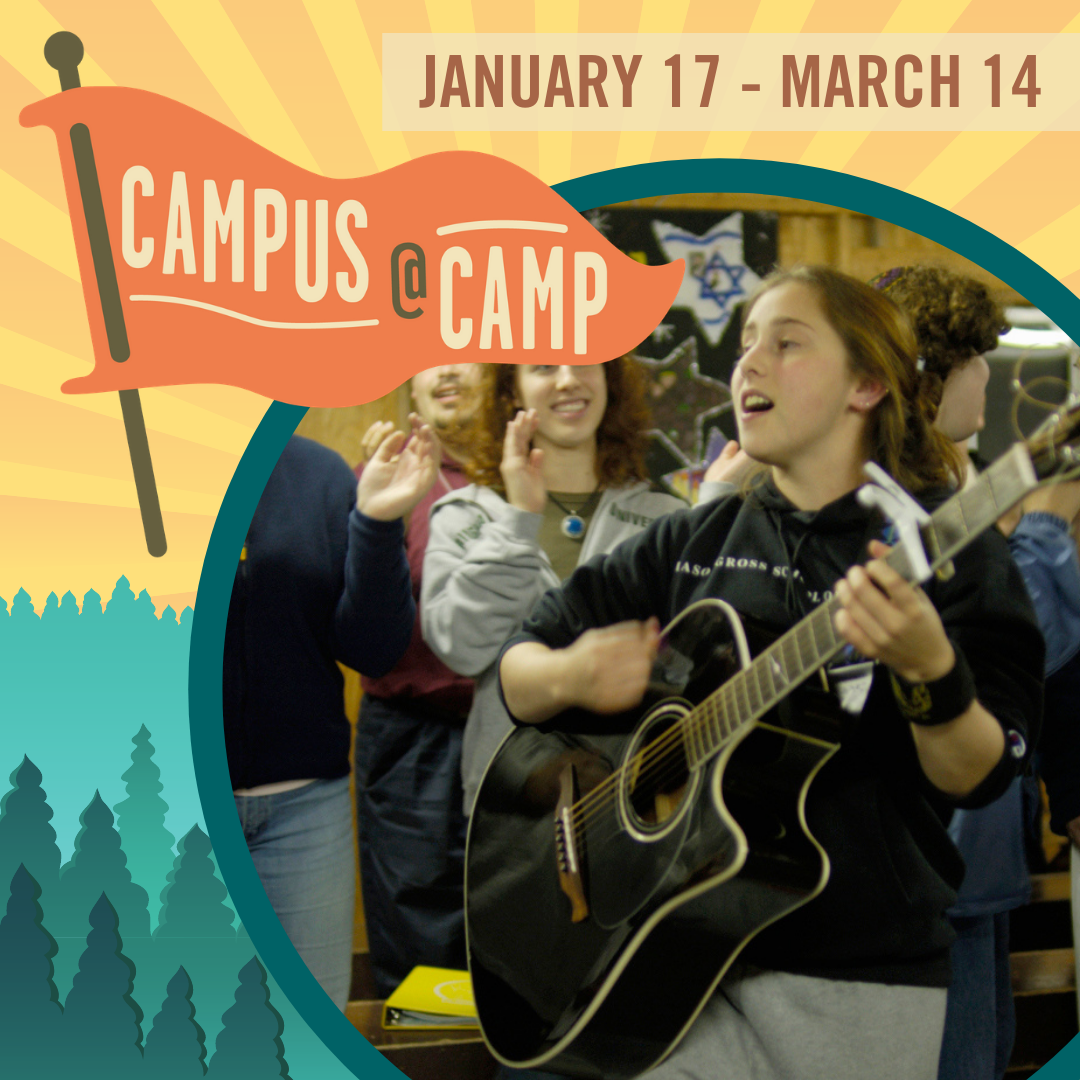 Jan 17, 2021 - Mar 14, 2021
Campus@Camp will bring together college students at Isabella Freedman for an unforgettable two-month experience designed specifically for students who would otherwise be living and studying at home.
Apr 22, 2021
In honor of the 50th anniversary of Earth Day we invite you to come together, online. If you have a shofar or other instrument we ask you to join us to #soundthecall worldwide at 12pm EDT.
Words from Nigel Savage, CEO
Special Recent Posts
Thursday, November 19, 2020 | 3 Kislev 5781 And announcing a new initiative for college students: Campus-at-Camp – at Isabella Freedman – spring '21. Applications opened today and close December 4th. Dear All, I'm feeling intensely the amplitude of life…
Thursday, October 15, 2020 | 27 Tishrei 5781 Dear All, The Jewish holidays are over, and the rest of our lives now proceeds. I've been thinking about one particular future date that should be in…
Tuesday, September 15, 2020 | 26 Elul 5780 Dear All, We weren't going to send an email this week. We figured there'd be enough in your inbox in the days before Rosh Hashanah. But I am…
Hazon's curricula and guides are geared to a variety of ages and backgrounds. Explore Jewish food texts, shmita, family-friendly cooking classes, and more.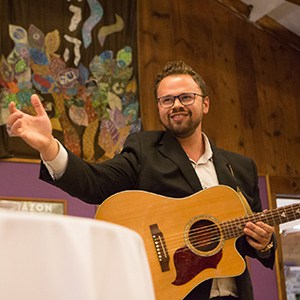 Explore our educational resources, consult with Hazon staff about greening your institution or creating Hazon-themed sustainable programming.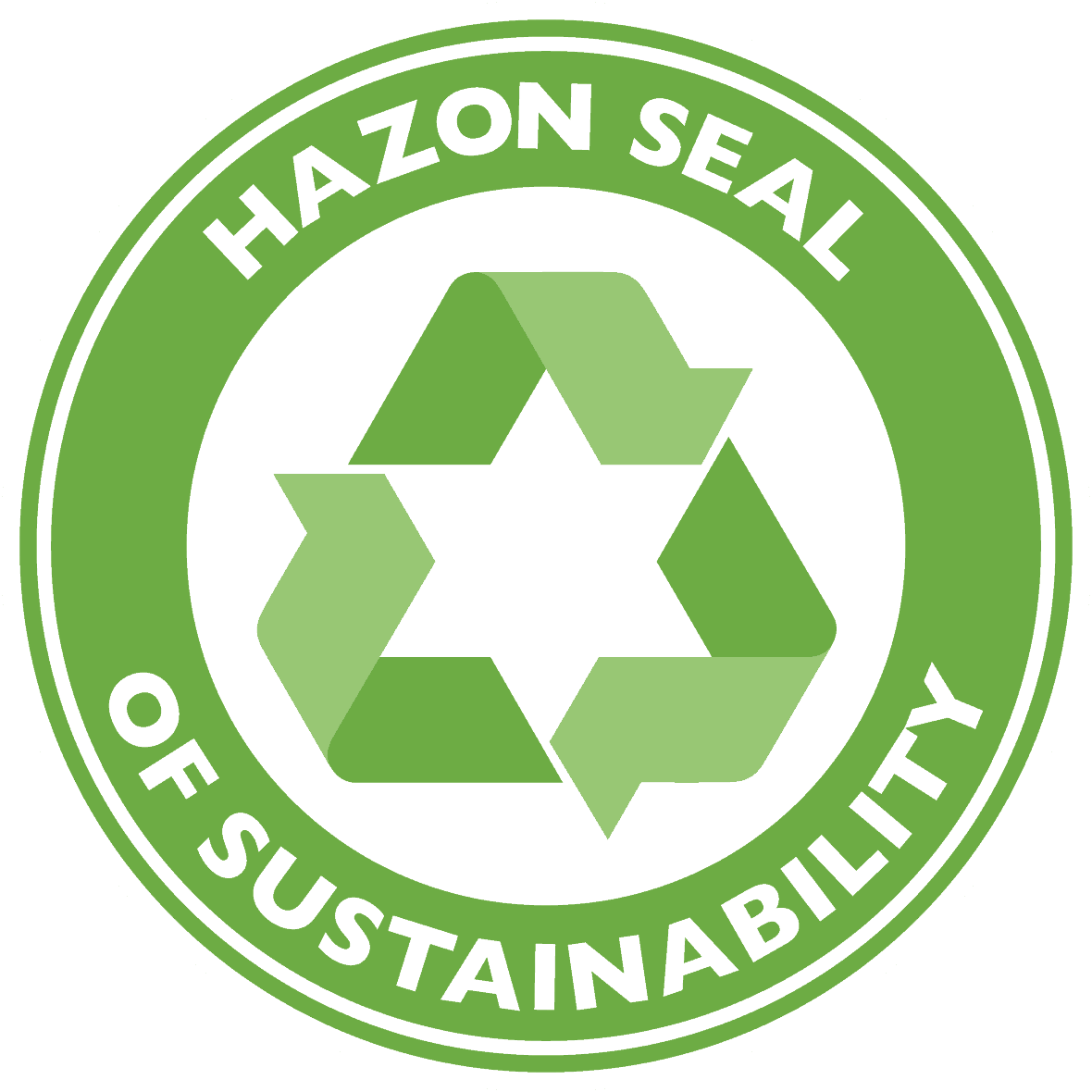 Receive support to green your institution through our Hazon Seal – audit your food, energy, and ecosystems and create a sustainability plan.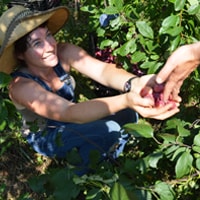 Immerse in a unique program for adults that integrates agriculture, Jewish learning, community building, social justice and spiritual practice.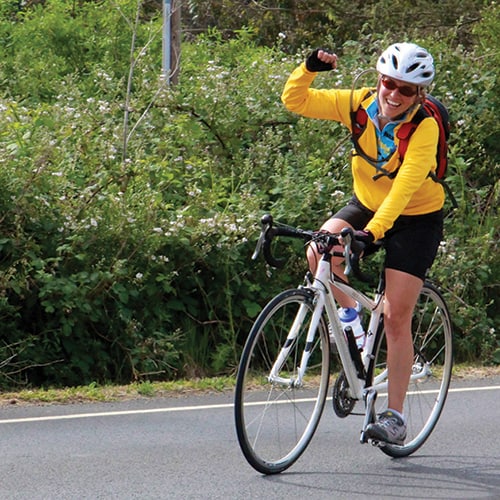 Experience moving through the world on your own power and explore the connection between Jewish tradition and the natural world.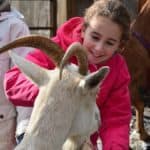 Experiential learning that fosters Jewish, ecological, and food sustainability awareness for Jewish day school students.