Hazon is merging with the Pearlstone Retreat Center! Click here to learn more.
Hazon is building a movement that strengthens Jewish life and contributes to a more environmentally sustainable world for all.
Stay In Touch
Amazing Things You Can Do
full calendar get involved shop hazon
Oct 28, 2021 - 8:00 pm EDT - 9:00 pm EDT
Join the dedicated activists of the Jewish Youth Climate Movement (JYCM) and Jakir Manela, CEO of Hazon in conversation Thursday, October 28, 8-9pm ET, in preparation for COP 26 – the United Nations Climate Change Conference.
Nov 1, 2021 - Nov 14, 2021
In this 6-part podcast series, Jakir Manela, CEO of Hazon, and Nigel Savage, Founder and Former CEO of Hazon, speak with global faith leaders during their visit to COP 26.
Nov 21, 2021
Join leaders of the Jewish environmental movement and Jakir Manela, CEO of Hazon, for a post-United Nations Climate Change Conference, COP 26, conversation.
Nov 30, 2021 - Dec 21, 2021 - 12:00 pm EST - 1:00 pm EST
In these seven sessions, Rabbi Robin Damsky of Limitless Judaism facilitates a weekly practice and study of Seferat HaOmer, the daily Jewish mystical practice of spiritual refinement during the 50 days between Passover and Shavuot, using meditation, melody, movement, agricultural practice, and selected complementary texts.
Apr 22, 2022 - 11:00 am EDT - 12:00 pm EDT
Be part of the worldwide movement for Earth Day by watching the EarthxTV Special "Sound The Call," in collaboration with Hazon, featuring song, prayer, and inspiration from all parts of the world.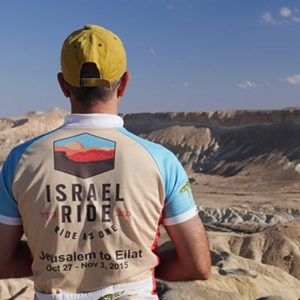 Nov 1, 2022 - Nov 8, 2022
The Israel Ride is the premier cycling experience in Israel, benefiting the Arava Institute and Hazon. Enjoy cycling Israel, with routes for beginner to advanced cyclists. We also offer non-cycling with touring, or half riding/touring options.
Recent Newsletters
Special Recent Posts
Friends, We arrive at a moment of truth, and we must push through. Join us for one final effort, calling for transformative climate investments in emerging federal legislation, on our Day of Action this Thursday,…
Friends, Hazon works alongside many strong partners across the Jewish world and beyond, and moving forward we are honored to feature our allies as guest writers for our newsletter. To start off this partnership…
Friends, This past week we read the Creation story twice: once during Simchat Torah then again over Shabbat, the first of the new annual Torah reading cycle, known as Shabbat Breishit. I love the…
Hazon's curricula and guides are geared to a variety of ages and backgrounds. Explore Jewish food texts, shmita, family-friendly cooking classes, and more.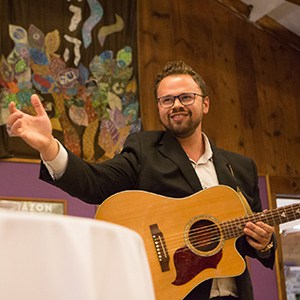 Explore our educational resources, consult with Hazon staff about greening your institution or creating Hazon-themed sustainable programming.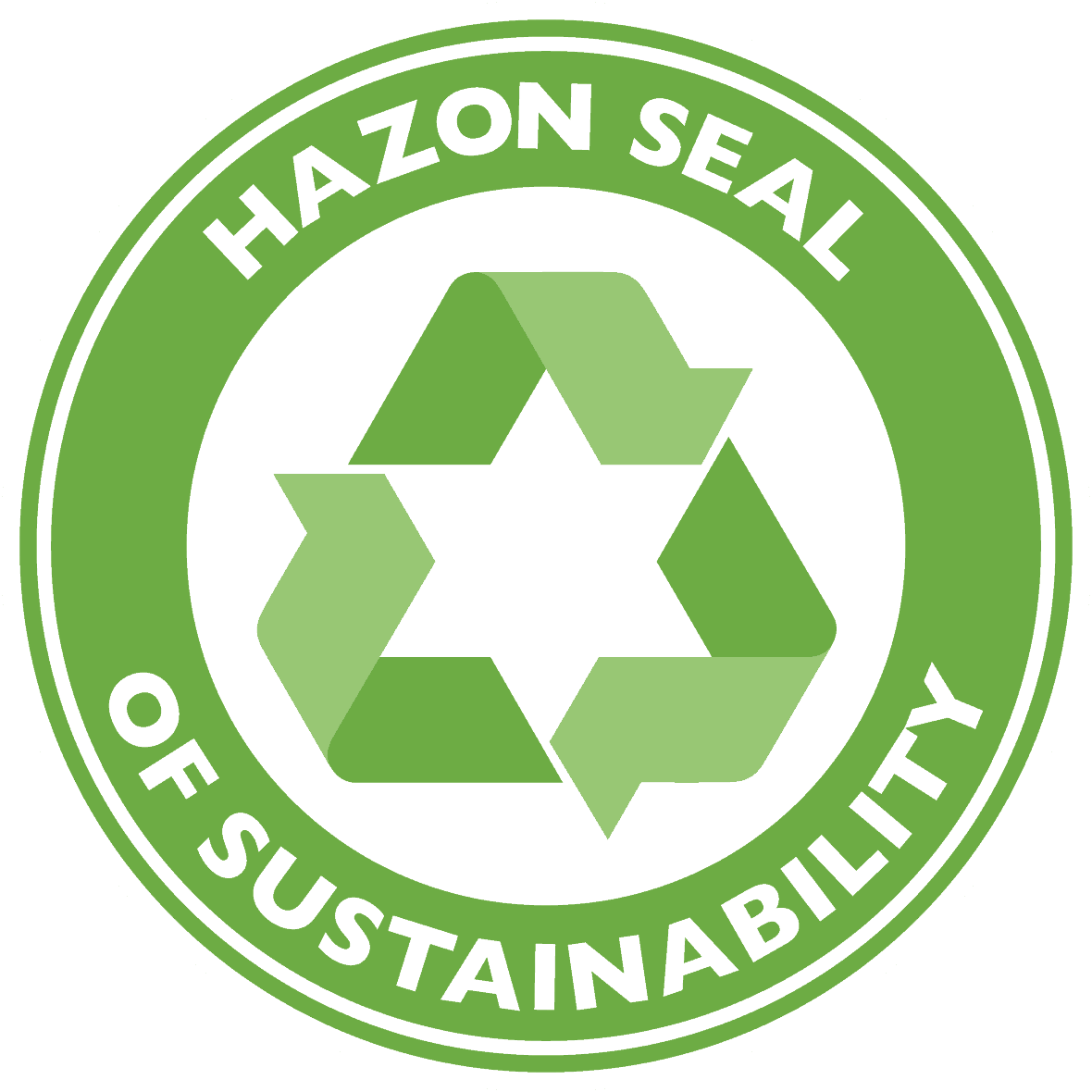 Receive support to green your institution through our Hazon Seal – audit your food, energy, and ecosystems and create a sustainability plan.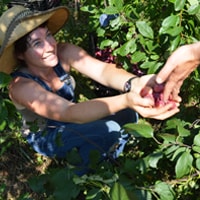 Immerse in a unique program for adults that integrates agriculture, Jewish learning, community building, social justice and spiritual practice.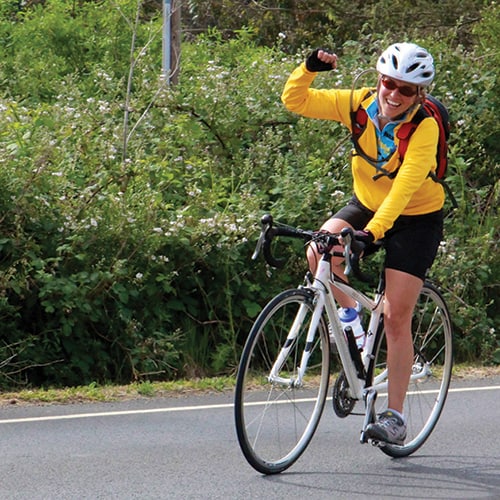 Experience moving through the world on your own power and explore the connection between Jewish tradition and the natural world.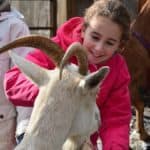 Experiential learning that fosters Jewish, ecological, and food sustainability awareness for Jewish day school students.