Hazon is in discussions to merge with the Pearlstone Retreat Center. Click here to learn more.
Hazon is building a movement that strengthens Jewish life and contributes to a more environmentally sustainable world for all.
Stay In Touch
Amazing Things You Can Do
full calendar get involved shop hazon
Mar 13, 2023 - Mar 31, 2023
Adamah at Home, is a three-week program to build food skills, ecological connection and Jewish community. The miracle of the internet will allow us to creatively continue the Adamah conversation, adapt some of the embodied and experiential elements of our programming to this current moment, and open up to a wider audience than we've ever been able to reach before.  
Recent Newsletters
Special Recent Posts
Friends, This year, thanks to support from the Jewish Agency for Israel and several supporting foundations, our first-ever Jewish Youth Climate Movement delegation traveled to COP27: ten Jewish climate activists from campuses across North…
The Hebrew month of Cheshvan marks the beginning of the cycle of praying for rain, highlighting the ancient Jewish wisdom that we are dependent on the natural world around us. In Detroit, the…
Dear Hakhel Communities, We have now entered the month of Elul – a time of introspection, where we review our deeds and our spiritual state this year and prepare for the upcoming "Days of…
Hazon's curricula and guides are geared to a variety of ages and backgrounds. Explore Jewish food texts, shmita, family-friendly cooking classes, and more.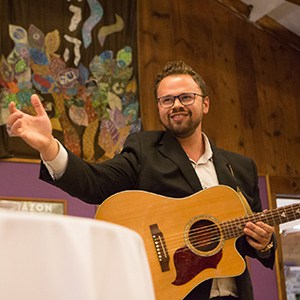 Explore our educational resources, consult with Hazon staff about greening your institution or creating Hazon-themed sustainable programming.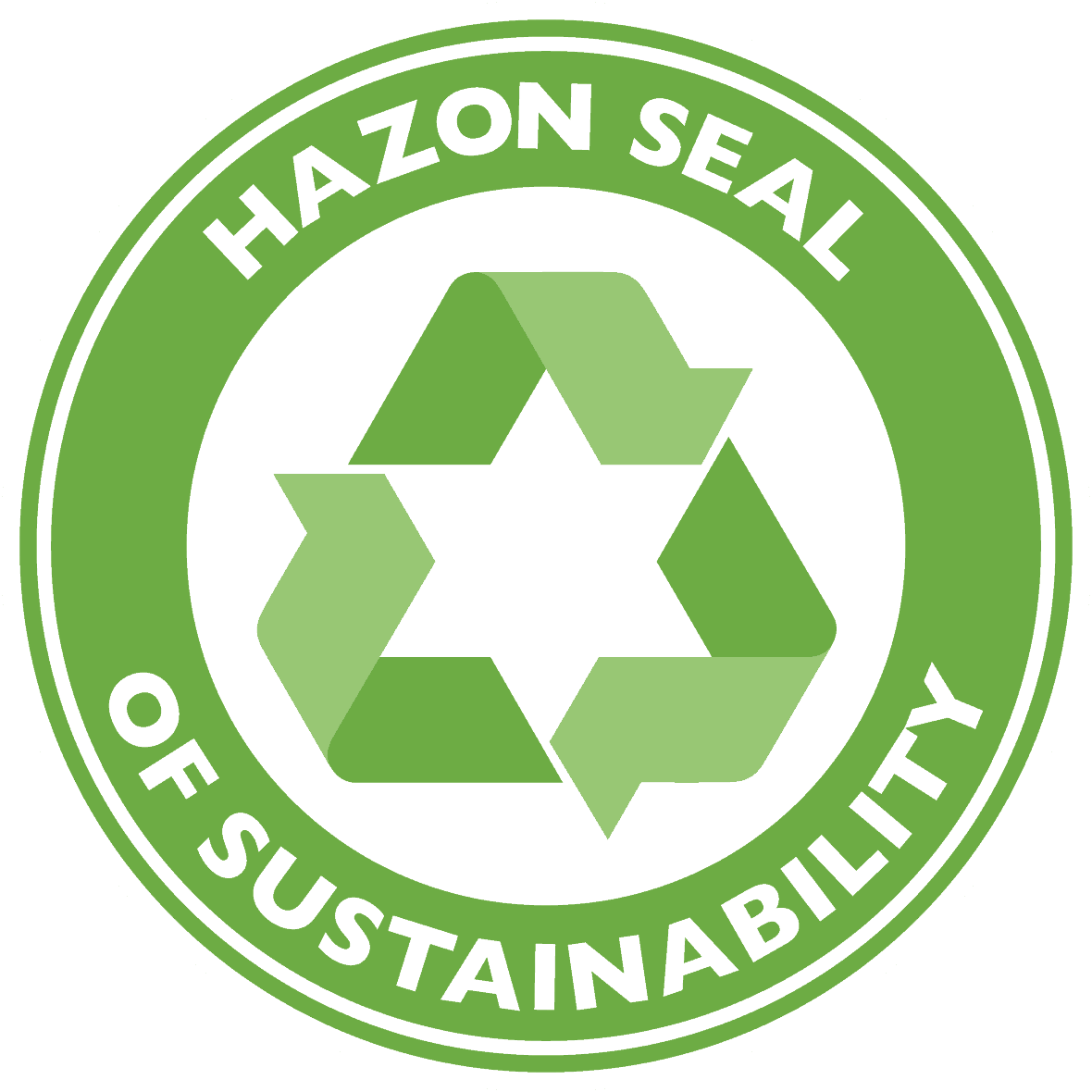 Receive support to green your institution through our Hazon Seal – audit your food, energy, and ecosystems and create a sustainability plan.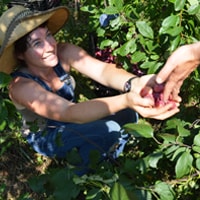 Immerse in a unique program for adults that integrates agriculture, Jewish learning, community building, social justice and spiritual practice.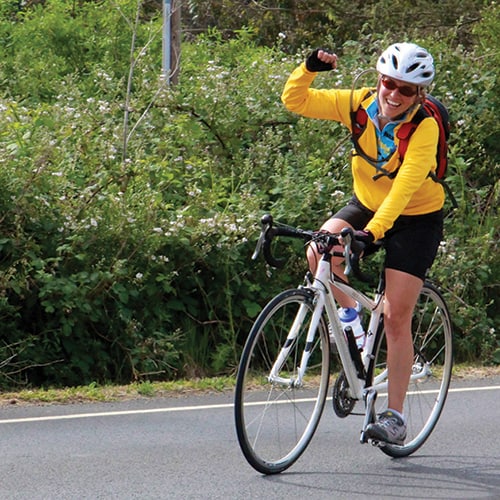 Experience moving through the world on your own power and explore the connection between Jewish tradition and the natural world.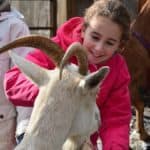 Experiential learning that fosters Jewish, ecological, and food sustainability awareness for Jewish day school students.