Grow Hazon! Help create a healthier and more sustainable Jewish community, and a healthier and more sustainable world for all.
Hazon is the Jewish lab for sustainability. We are committed to inclusive community in all that we do.
.חזון זו המעבדה היהודית לקיימות. אנו מחוייבים בכל עשייתנו ליצירת קהילה מכילה ומכבדת לכולם
learn more about what makes us hazon
For You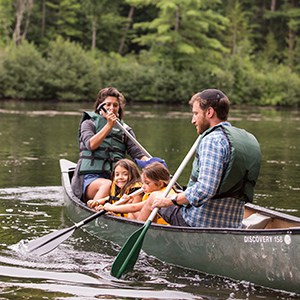 Join us for Jewish holidays, spiritual retreats, foodie events, meditation, yoga, or simply relax and rejuvenate.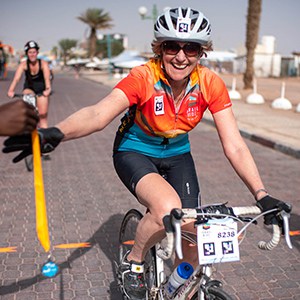 Join the Israel Ride for a week-long cycling adventure across Israel in the Fall, or join us for pick-up rides throughout the year.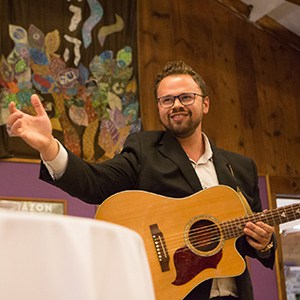 Explore our educational resources, consult with Hazon staff about greening your institution or creating Hazon-themed sustainable programming.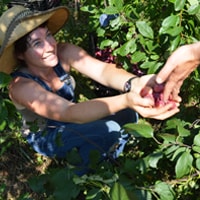 Immerse yourself in a 3-month program that integrates agriculture, Jewish learning, community building, social justice and spiritual practice (ages 20-35).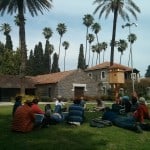 Apply for support and funding to create an intentional Jewish community as part of our Hakhel program.
For Your Communities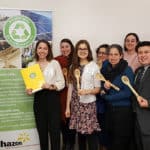 Receive support to green your institution through our Hazon Seal – audit your food, energy, and ecosystems and create a sustainability plan.
Our trained Jewish, Outdoor, Food, Farming & Environmental Education (JOFEE) Fellows create programming at organizations across the country.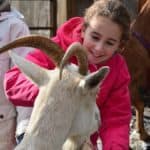 Experiential learning at Isabella Freedman that fosters Jewish, ecological, and food sustainability awareness for Jewish day school students.
Let us host your organizational retreat, family reunion, lifecycle celebration, or community gathering in a beautiful setting with delicious farm-to-table food.
Hazon's curricula and guides are geared to a variety of ages and backgrounds. Explore Jewish food texts, shmita, family-friendly cooking classes, and more.
Amazing Things You Can Do
Mar 31, 2019 - Apr 3, 2019
---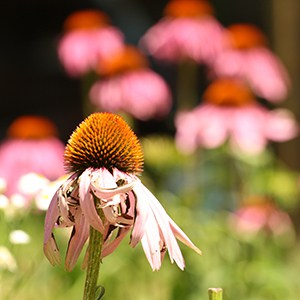 Apr 19, 2019 - Apr 28, 2019
---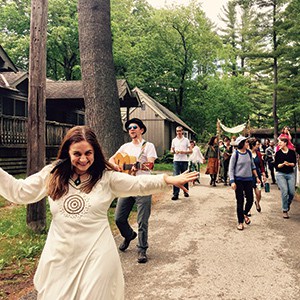 Jun 7, 2019 - Jun 11, 2019
---
Jul 8, 2019 - Jul 21, 2019
---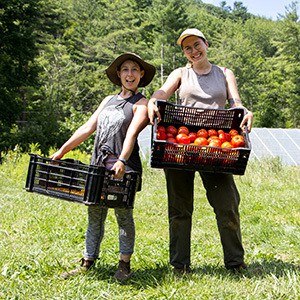 Aug 14, 2019 - Aug 18, 2019
---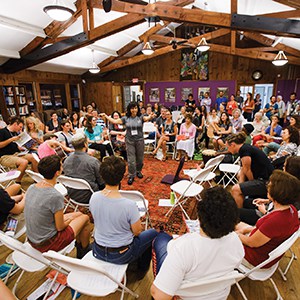 Aug 22, 2019 - Aug 25, 2019
---
Words from Nigel Savage, CEO
Special Recent Posts
Let me begin at the end. Tonight – start to clear things out. Start to clear out your attic, your basement, your garage. The pantry in your kitchen, and any opened bottle or jar in…
Thursday, March 7, 2019 | Rosh Chodesh Adar II, 5779 A new organization called "hazon" has suddenly appeared in Israel. They are using our name – and they have very different values from us. We…
Thursday, February 21, 2019 | 16th Adar I, 5779 by Nigel Savage We've been hearing about a "national emergency."It makes sense for governments to have provisions for such things. Every now and then – in…
see more entries
חזון זו המעבדה היהודית לקיימות
אנו מחוייבים בכל עשייתנו ליצירת קהילה מכילה ומכבדת לכולם
Hazon is the Jewish lab for sustainability. We are committed to inclusive community in all that we do.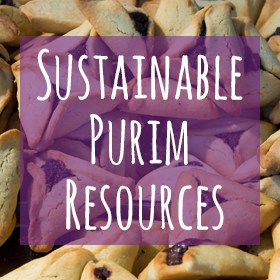 Purim begins on the evening of Wednesday, March 20 and is celebrated through sundown on Thursday, March 21.
Sustainable Purim resources