Hazon is building a movement that strengthens Jewish life and contributes to a more environmentally sustainable world for all.
Hazon recently completed a strategic plan in order to refocus our work in the coming years.
Read our updated mission statement and theory of change or view our new brochure to learn about our new direction.
For You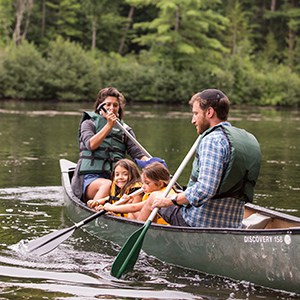 Join us at our home in the Berkshires for Jewish holidays, spiritual retreats, foodie events, meditation, yoga, or simply relax and rejuvenate.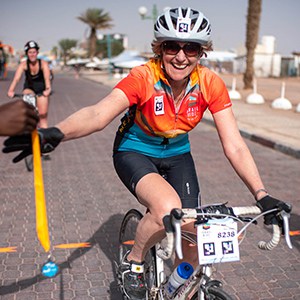 Join the Israel Ride for a week-long cycling adventure across Israel in the Fall, or join us for pick-up rides throughout the year.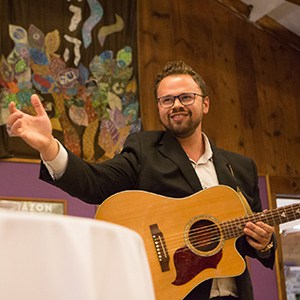 Explore our educational resources, consult with Hazon staff about greening your institution or creating Hazon-themed sustainable programming.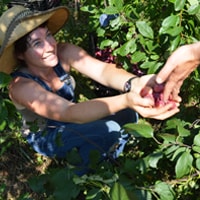 Immerse yourself in a 3-month program that integrates agriculture, Jewish learning, community building, social justice and spiritual practice (ages 20-35).
For Your Communities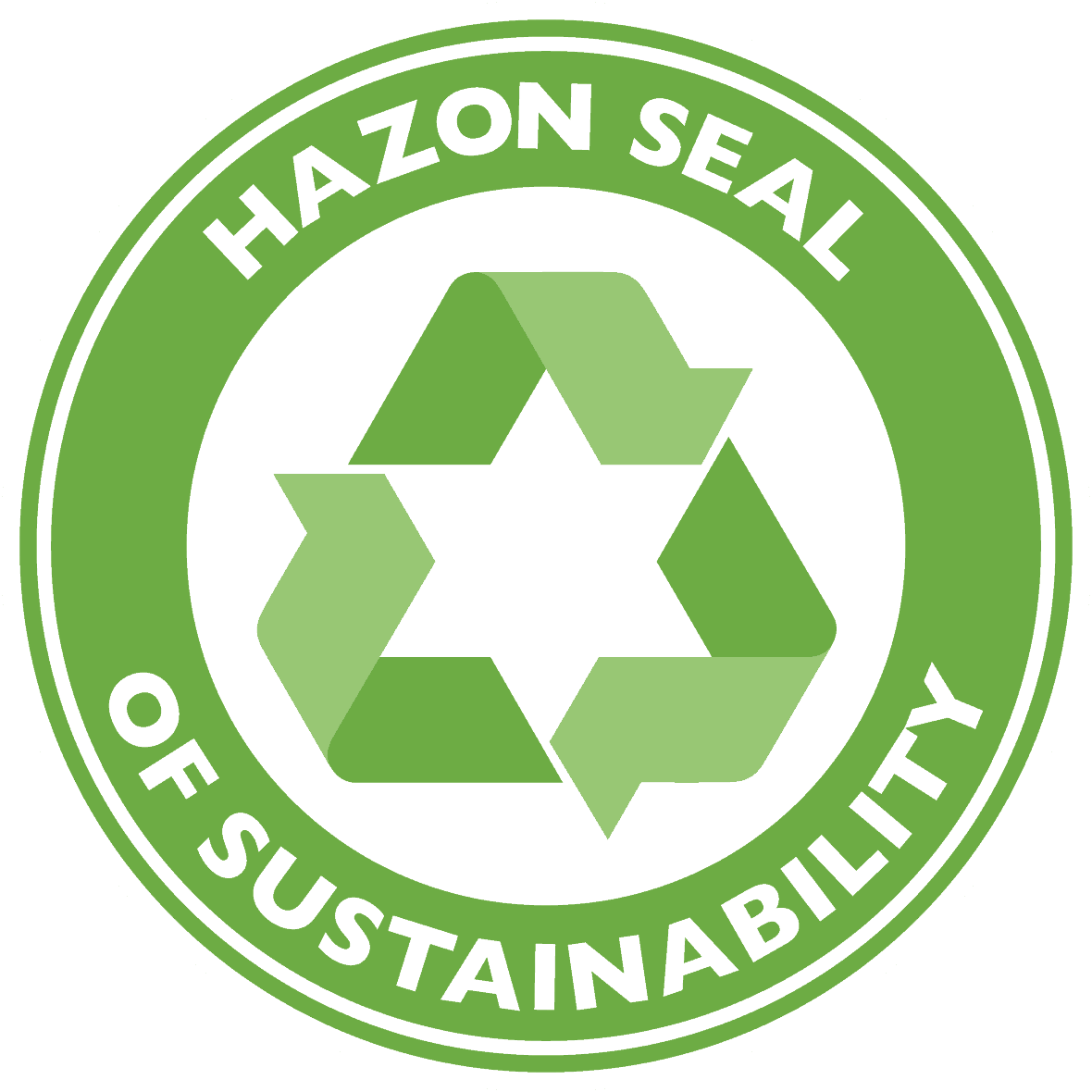 Receive support to green your institution through our Hazon Seal – audit your food, energy, and ecosystems and create a sustainability plan.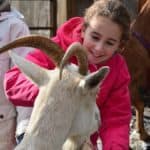 Experiential learning at Isabella Freedman that fosters Jewish, ecological, and food sustainability awareness for Jewish day school students.
Let us host your organizational retreat, family reunion, lifecycle celebration, or community gathering in a beautiful setting with delicious farm-to-table food.
Hazon's curricula and guides are geared to a variety of ages and backgrounds. Explore Jewish food texts, shmita, family-friendly cooking classes, and more.
Amazing Things You Can Do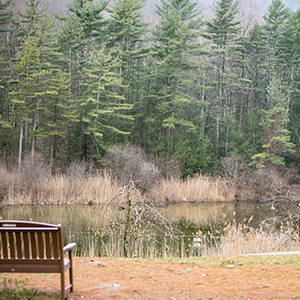 Mar 12, 2020 - Mar 15, 2020
---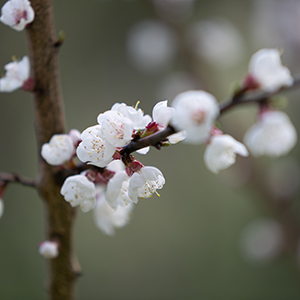 Apr 8, 2020 - Apr 17, 2020
---
Jul 6, 2020 - Jul 19, 2020
---
Words from Nigel Savage, CEO
Special Recent Posts
By Nigel Savage Tuesday, January 28, 2020 | 2nd Shvat 5780 Dear All, What does Tu B'Shvat mean in 2020? It's a deeper question than it may at first seem. It's the "new year for trees." And…
Thursday, January 9, 2020 | 12th Tevet 5780 Dear All, First: we were so proud of Hazon's rabbi-in-residence, Isaiah Rothstein, who had a lead role at the march against anti-semitism in NYC on Sunday. You…
Wednesday, November 27, 2019 | 29th Cheshvan 5780 Dear Hazon, This year at our JOFEE Network Gathering we learned about Joanna Macy, and her concept of "active hope." She's an 80-something eco-philosopher, Christian I think…
see more entries
חזון זו המעבדה היהודית לקיימות
אנו מחוייבים בכל עשייתנו ליצירת קהילה מכילה ומכבדת לכולם
Hazon is the Jewish lab for sustainability. We are committed to inclusive community in all that we do.
Free Discussion Guide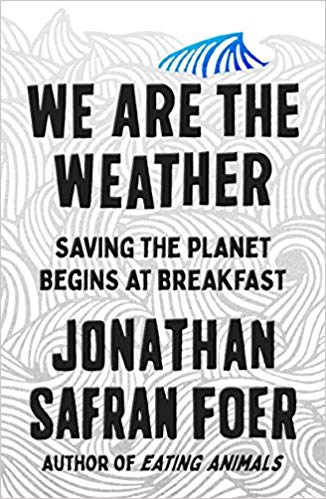 Hazon created a discussion guide for Jonathan Safran Foer's new book "We are the Weather" to explore how Judaism compels us to respond to the current climate crisis.
Learn more & download