How can you help create a healthier and more sustainable Jewish community, and a healthier and more sustainable world for all?
Hazon is at the forefront of an evolving conversation about how American Jewish life can be strengthened by engagement with food, the outdoors, and the environment.
Special Recent Posts
Alex Voynow - Jewish Farm School  Parshat Chukat In Chukat, our mother dies. "Miriam died there…
Eliezer Weinbach - Hazon, Isabella Freedman Jewish Retreat Center Parshat Korach וַיֵּרְדוּ הֵם וְ…
Mollie Sharfman - GatherDC  Parashat Shlach We put the twelve spies on trial on my Chumash/Bib…
see more entries
We'll keep you informed about our work and the amazing things you can do (We do not rent, share or sell your information to third parties).
join our email list
From Our Friends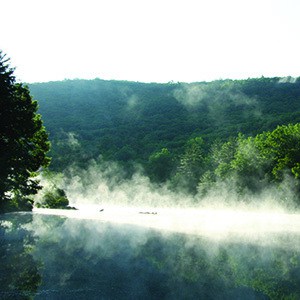 Aug 13, 2018 - Aug 16, 2018
Isabella Freedman Jewish Retreat Center, Falls Village, CT
The Romemu Yeshiva aims to teach Torah and support the practices of Tefillah (prayer), Tzedakah and Gemilut Hasadim (acts of justice and kindness) through a contemplative lens.