Important Notice: We've recently discovered that a number of people are not receiving emails from Hazon. This includes not only our newsletters and announcements, but also messages from individual Hazon staff members. If you haven't received an email from us recently, or didn't receive an email you were expecting from a Hazon staff member – please read on…
How can you help create a healthier and more sustainable Jewish community, and a healthier and more sustainable world for all?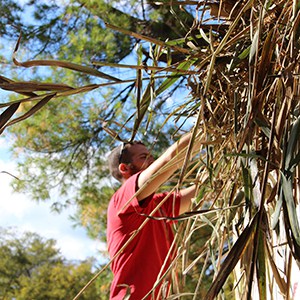 Sukkot begins the evening of Sunday, September 23 and concludes with Simchat Torah on the evening of Tuesday, October 2. Chag Sameach!
Sukkot Resources
Hazon is at the forefront of an evolving conversation about how American Jewish life can be strengthened by engagement with food, the outdoors, and the environment.
Special Recent Posts
FED - an intentional community based in Harlem, NYC - feeds you with delicious food, inspirational a…
This past July at Sadeh, we organised our first summer camp.  Rooted in Jewish values Sadeh cultivat…
Dear friends, Shana tova, Happy New Year! Rosh Hashanah, Yom Kippur and Sukkot are upon us again.…
see more entries
We'll keep you informed about our work and the amazing things you can do (We do not rent, share or sell your information to third parties).
join our email list