How can you help create a healthier and more sustainable Jewish community, and a healthier and more sustainable world for all?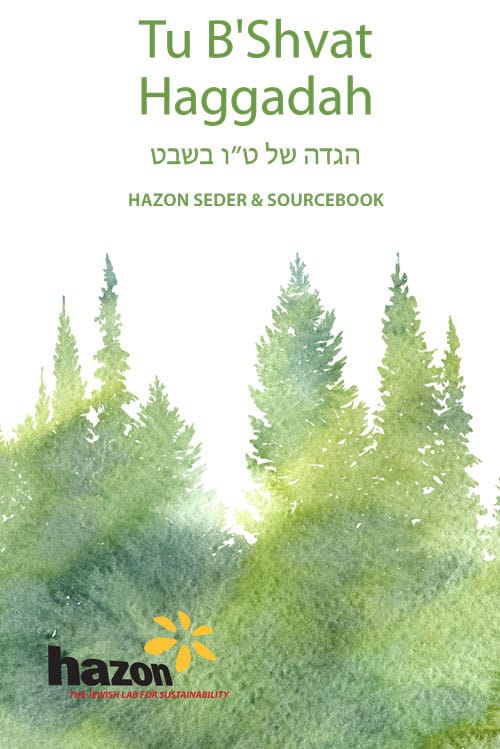 Tu B'Shvat, the new year for the trees, begins Sunday evening, January 20 and is celebrated through sundown on Monday, January 21.
Tu B'Shvat Resources & Events
Hazon is at the forefront of an evolving conversation about how American Jewish life can be strengthened by engagement with food, the outdoors, and the environment.
Special Recent Posts
Thursday, January 17, 2019 | 11 Shvat 5779 by Nigel Savage Dear All, This is a longish email. J…
Dear Friends, At sunset this Sunday, January 20th, we will usher  in Tu B'Shvat, one of the four ne…
Kehila was established by Israelis living in the Netherlands who teamed up to create a joint framewo…
see more entries
We'll keep you informed about our work and the amazing things you can do (We do not rent, share or sell your information to third parties).
join our email list
No Events
Jan 20, 2019 - 3:00 pm - 8:00 pm
JCC Harlem, New York, NY
Join us at the JCC Harlem for an afternoon of fruitful learning sessions for all ages followed by a Tu B'Shvat seder for adults.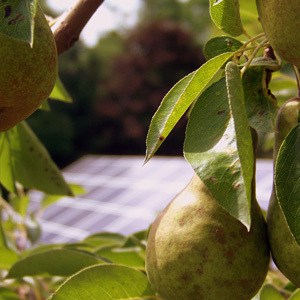 Jan 20, 2019 - 6:30 pm - 8:30 pm
Schulak Farm, West Bloomfield Township, MI
Join Hazon Detroit for an intimate and enlivening farm to seder Tu B'Shvat dinner, celebrating the Jewish new year of the trees with delicious food, great company, and evocative learning.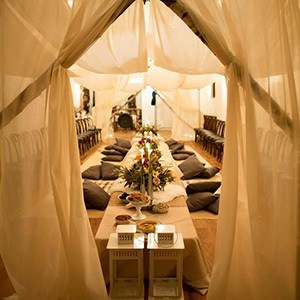 Jan 20, 2019 - 8:00 pm - 11:55 pm
Chevra Ahavas Yisroel, Brooklyn, NY
Join Chevra Ahavas Yisroel and Hazon for an eclectic bedouin seating-style Tu B'Shvat seder.
Jan 21, 2019 - 12:00 pm - 3:00 pm
Join us for brunch and a panel conversation at FED House in Harlem. The conversation will explore themes including dual identities, climate justice and racial justice, and the meaning for our neighborhood here in Harlem and the wider world.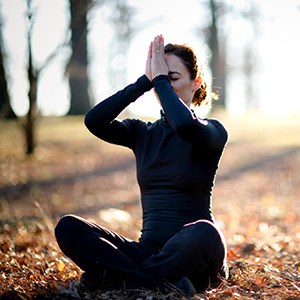 Feb 15, 2019 - Feb 18, 2019
Isabella Freedman Jewish Retreat Center, Falls Village, CT
A long weekend of yoga, movement, healing, and going inward with Carol Berlin and Edie Raphael.
Mar 31, 2019 - Apr 3, 2019
Isabella Freedman Jewish Retreat Center, Falls Village, CT
This retreat focuses on giving back to spiritual leaders of all backgrounds and disciplines – the people who give so much to our community every day. The retreat is designed to promote deep rest and rejuvenation.
May 12, 2019 - May 19, 2019
You're invited to join us for the first tour in which we focus explicitly on impact investing in Israel. We will travel, experience, and learn together about some of the greatest challenges of environmental sustainability facing Israel and the world.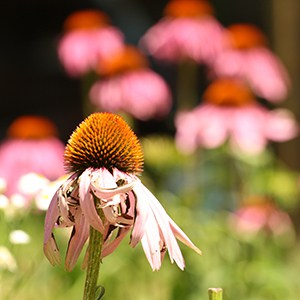 Apr 19, 2019 - Apr 28, 2019
Isabella Freedman Jewish Retreat Center, Falls Village, CT
Spend the holiday with family and community. Come enjoy gourmet kosher-for-Pesach food, inspiring seders, and the beauty of the Berkshires. Includes Camp Teva for kids!
Jul 8, 2019 - Jul 21, 2019
Isabella Freedman Jewish Retreat Center, Falls Village, CT
Isabella Freedman Jewish Retreat Center has been offering annual summer camp experiences for active adults 55+ since 1956. We are honored to continue this tradition by providing you with a warm and welcoming atmosphere for one of the best summer vacations you'll ever have.