Hazon is building a movement that strengthens Jewish life and contributes to a more environmentally sustainable world for all.
Stay In Touch
Amazing Things You Can Do
Join various daily Avodat Lev services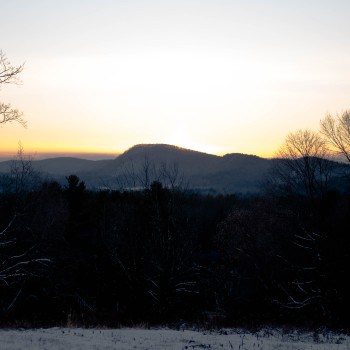 Jan 5, 2021 - Feb 23, 2021 - 12:00 pm EST - 1:00 pm EST
In this new eight-part learning series, Rabbi Yedidya Sinclair offers a deeper exploration of Jewish theological responses to climate change.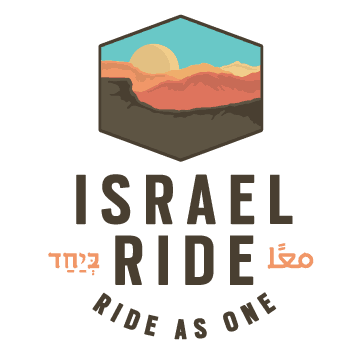 Jan 13, 2021 - Mar 8, 2021
Meet our rad staff & alum, and learn more about the crucial peace-building and sustainability work we support, and the incredible experience and community formed through cycling 175-350 miles from Jerusalem to Eilat on the Israel Ride.
Jan 14, 2021 - Jan 18, 2021
The Cinematters: NY Social Justice Film Festival presents impactful films that engage the community toward a more democratic, inclusive, and just society.
Jan 27, 2021 - Jan 31, 2021 - 12:00 pm EST - 10:00 pm EST
The Big Bold Jewish Climate Fest is a completely free festival for people who want to activate our Jewish values, take personal action, and develop a collective Jewish voice to move the needle on climate change.
Feb 21, 2021 - 11:00 am EST - 12:00 pm EST
Connect with other riders & learn more about Hazon and the Israel Ride. This ride is a part of our Tribe Ride series in partnership with Hazon, via Zwift!
Mar 1, 2021 - Mar 19, 2021
Adamah at Home, is a three-week program to build food skills, ecological connection and Jewish community. The miracle of the internet will allow us to creatively continue the Adamah conversation, adapt some of the embodied and experiential elements of our programming to this current moment, and open up to a wider audience than we've ever been able to reach before.  
Apr 22, 2021
1000+ people joined us to #SoundtheCall for the 50th Earth Day. Come together with your shofar or instrument and let's #soundthecall worldwide.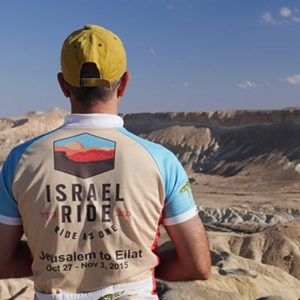 Oct 19, 2021 - Oct 26, 2021
The Israel Ride is the premier cycling experience in Israel, benefiting the Arava Institute and Hazon. Enjoy cycling Israel, with routes for beginner to advanced cyclists. We also offer non-cycling with touring, or half riding/touring options.
Words from Nigel Savage, CEO
Special Recent Posts
Tuesday, January 12, 2021 | 28th Tevet 5781 Dear All, Tomorrow night it's Rosh Chodesh Shvat. The beginning of the beginnings. Next week a new president, a new government. The week after it's Tu B'Shvat and the…
Wednesday, December 9, 2020 | Erev Chanukah Dear All, First: a huge thank you to every single person who has supported us in 2020. A record number of people supported us on Giving Tuesday. I and…
Thursday, November 19, 2020 | 3 Kislev 5781 And announcing a new initiative for college students: Campus-at-Camp – at Isabella Freedman – spring '21. Applications opened today and close December 4th. Dear All, I'm feeling intensely the amplitude of life…
Hazon's curricula and guides are geared to a variety of ages and backgrounds. Explore Jewish food texts, shmita, family-friendly cooking classes, and more.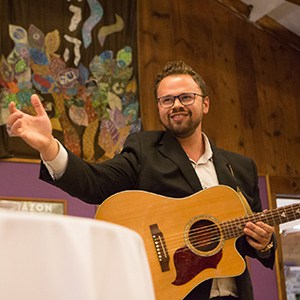 Explore our educational resources, consult with Hazon staff about greening your institution or creating Hazon-themed sustainable programming.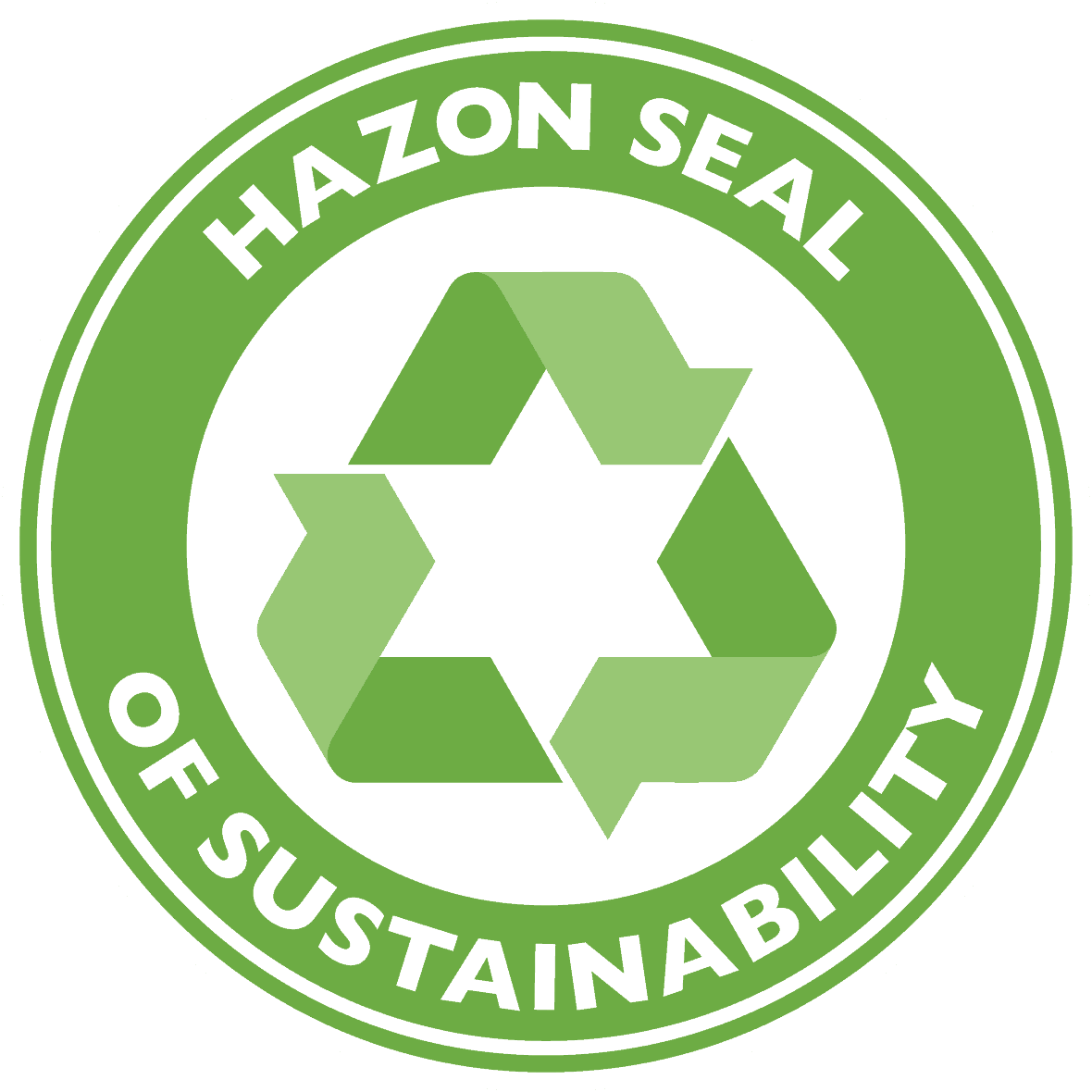 Receive support to green your institution through our Hazon Seal – audit your food, energy, and ecosystems and create a sustainability plan.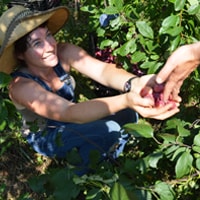 Immerse in a unique program for adults that integrates agriculture, Jewish learning, community building, social justice and spiritual practice.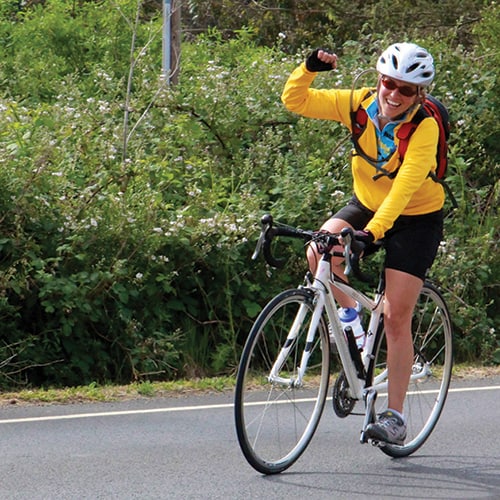 Experience moving through the world on your own power and explore the connection between Jewish tradition and the natural world.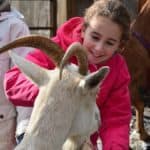 Experiential learning that fosters Jewish, ecological, and food sustainability awareness for Jewish day school students.