Hazon is building a movement that strengthens Jewish life and contributes to a more environmentally sustainable world for all.
Stay In Touch
Amazing Things You Can Do
full calendar
Join various daily Avodat Lev services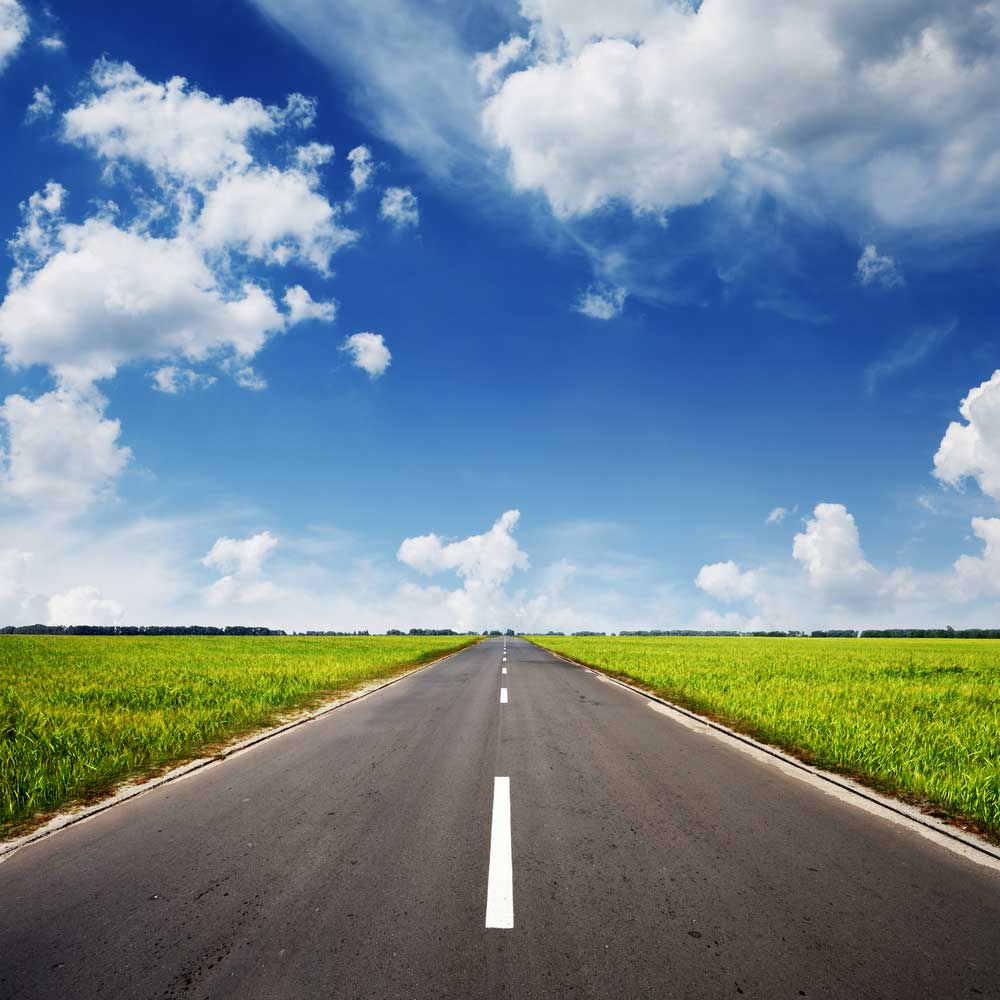 Jul 4, 2020 - Dec 1, 2020
Help us reach 360K miles & dollars. Cycle, scoot, or swim, in or outside, together or solo. Do good, feel good, make change. Join us!
Oct 5, 2020 - Oct 25, 2020
These Adamah at Home learning sessions will be open to the public. Join us!
Oct 5, 2020 - Oct 8, 2020
In this series, Rabbi Yedidya Sinclair will argue that Talmud Ta'anit provides vital insights into how the Jewish community – and other faith communities – might respond to the acute crisis of COVID, and the creeping crisis of climate change.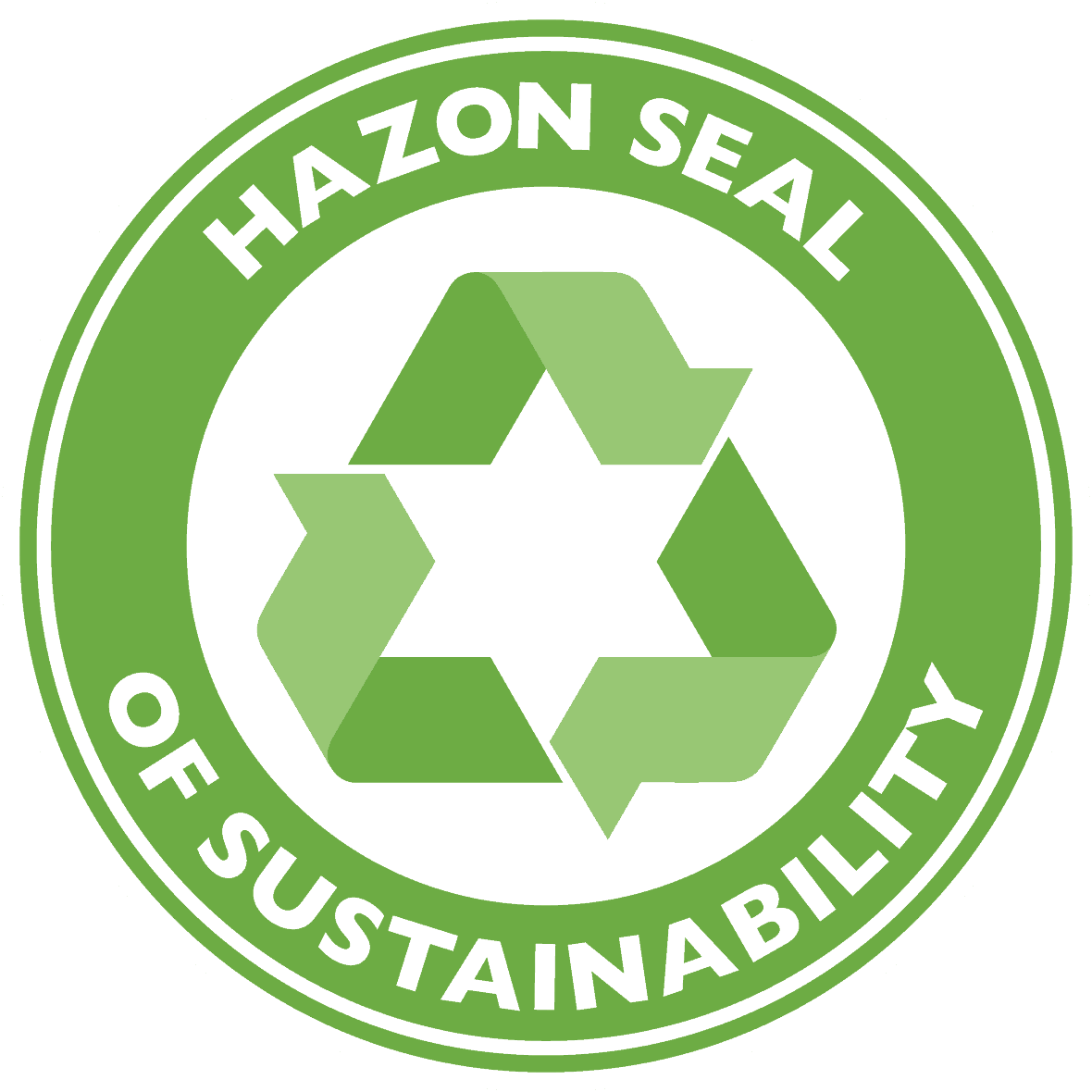 Oct 8, 2020 - 9:30 am - 2:00 pm
A Day of Learning for the extended and prospective Seal of Sustainability community.
Words from Nigel Savage, CEO
Special Recent Posts
Tuesday, September 15, 2020 | 26 Elul 5780 Dear All, We weren't going to send an email this week. We figured there'd be enough in your inbox in the days before Rosh Hashanah. But I am…
Wednesday, September 9, 2020 | 20 Elul 5780 Dear All, These of course will be unique chagim. The shuls and rabbis are preparing hard, and now is a time to send love to every rabbi,…
Thursday, August 20, 2020 | 30 Av 5780 | Rosh Chodesh Elul Dear All, Today is my grandma's 17th yahrtzeit. Tomorrow, the first of Elul, would have been my father's 88th birthday. To be honest, we didn't realize…
Hazon's curricula and guides are geared to a variety of ages and backgrounds. Explore Jewish food texts, shmita, family-friendly cooking classes, and more.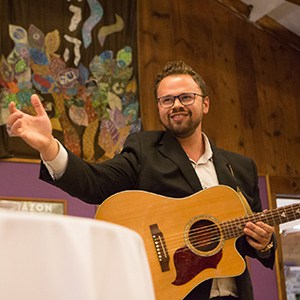 Explore our educational resources, consult with Hazon staff about greening your institution or creating Hazon-themed sustainable programming.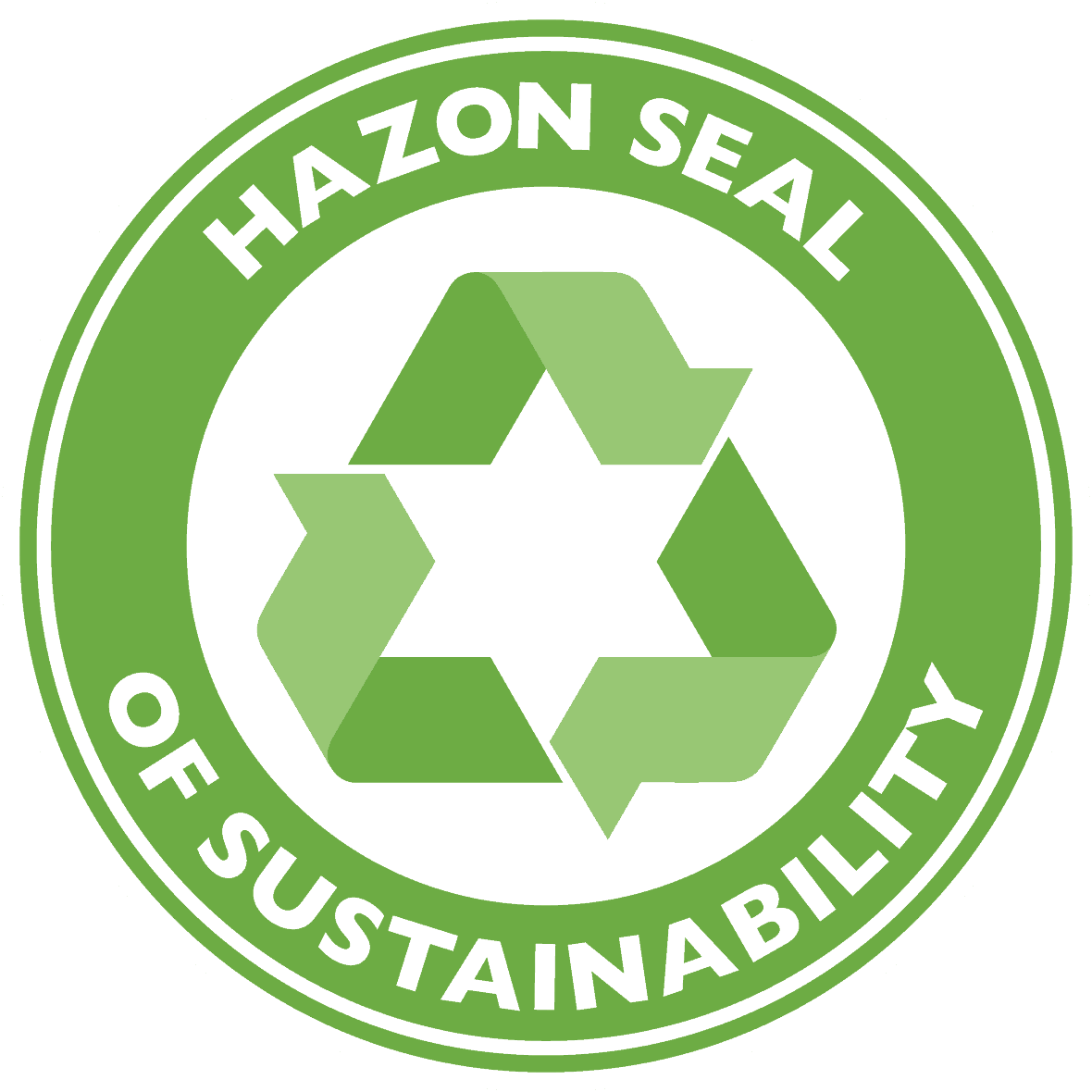 Receive support to green your institution through our Hazon Seal – audit your food, energy, and ecosystems and create a sustainability plan.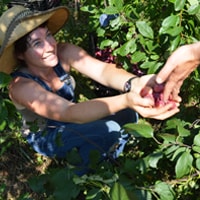 Immerse in a unique program for adults that integrates agriculture, Jewish learning, community building, social justice and spiritual practice.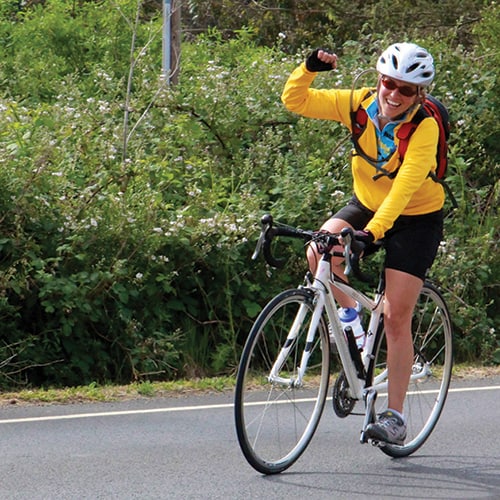 Experience moving through the world on your own power and explore the connection between Jewish tradition and the natural world.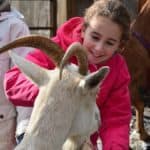 Experiential learning that fosters Jewish, ecological, and food sustainability awareness for Jewish day school students.