Hazon is building a movement that strengthens Jewish life and contributes to a more environmentally sustainable world for all.
Stay In Touch
Amazing Things You Can Do
Aug 13, 2021 - Aug 14, 2021 - 6:00 pm EDT - 9:30 pm EDT
Join together as we celebrate Green Shabbat with Hazon and over a dozen community partners!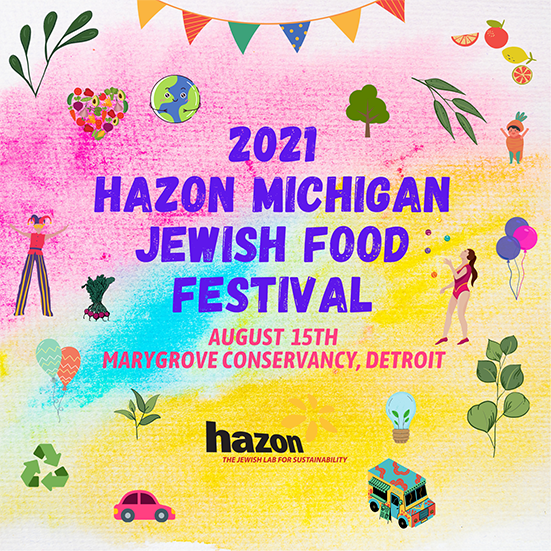 Aug 15, 2021 - 9:00 am EDT - 4:00 pm EDT
We're b-a-a-ack! Roll along with us as we take you through the brand new, free, and always exciting 2021 Hazon Michigan Jewish Food Festival! Join us on this magical day as we celebrate safely at a new location and a new time.
Aug 24, 2021 - Aug 29, 2021
We have been offering annual summer camp experiences for adults since 1956 and are honored to continue this tradition by providing you with a warm and welcoming atmosphere for one of the best summer vacations you'll ever have.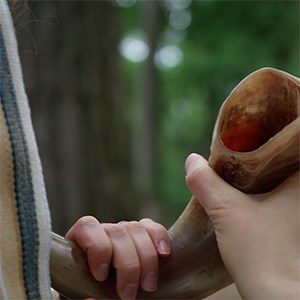 Sep 6, 2021 - Sep 9, 2021
Lively prayer services, deep teachings, immersion in a relaxing wooded venue, tashlich in our stream, community celebrations, and fabulous farm-to-table feasting. Traditional Egalitarian & Orthodox service options. Includes Camp Teva for kids!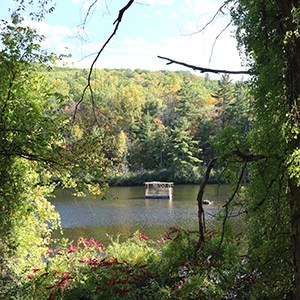 Sep 20, 2021 - Sep 30, 2021
Sukkahfest is a singular event – perhaps the most joyous, and almost certainly the most diverse celebration of the holiday of Sukkot on planet Earth. Includes Camp Teva for kids!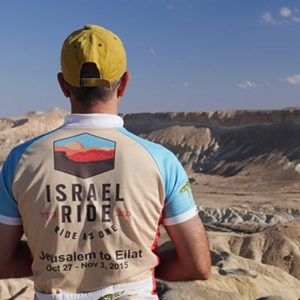 Oct 19, 2021 - Oct 26, 2021
The Israel Ride is the premier cycling experience in Israel, benefiting the Arava Institute and Hazon. Enjoy cycling Israel, with routes for beginner to advanced cyclists. We also offer non-cycling with touring, or half riding/touring options.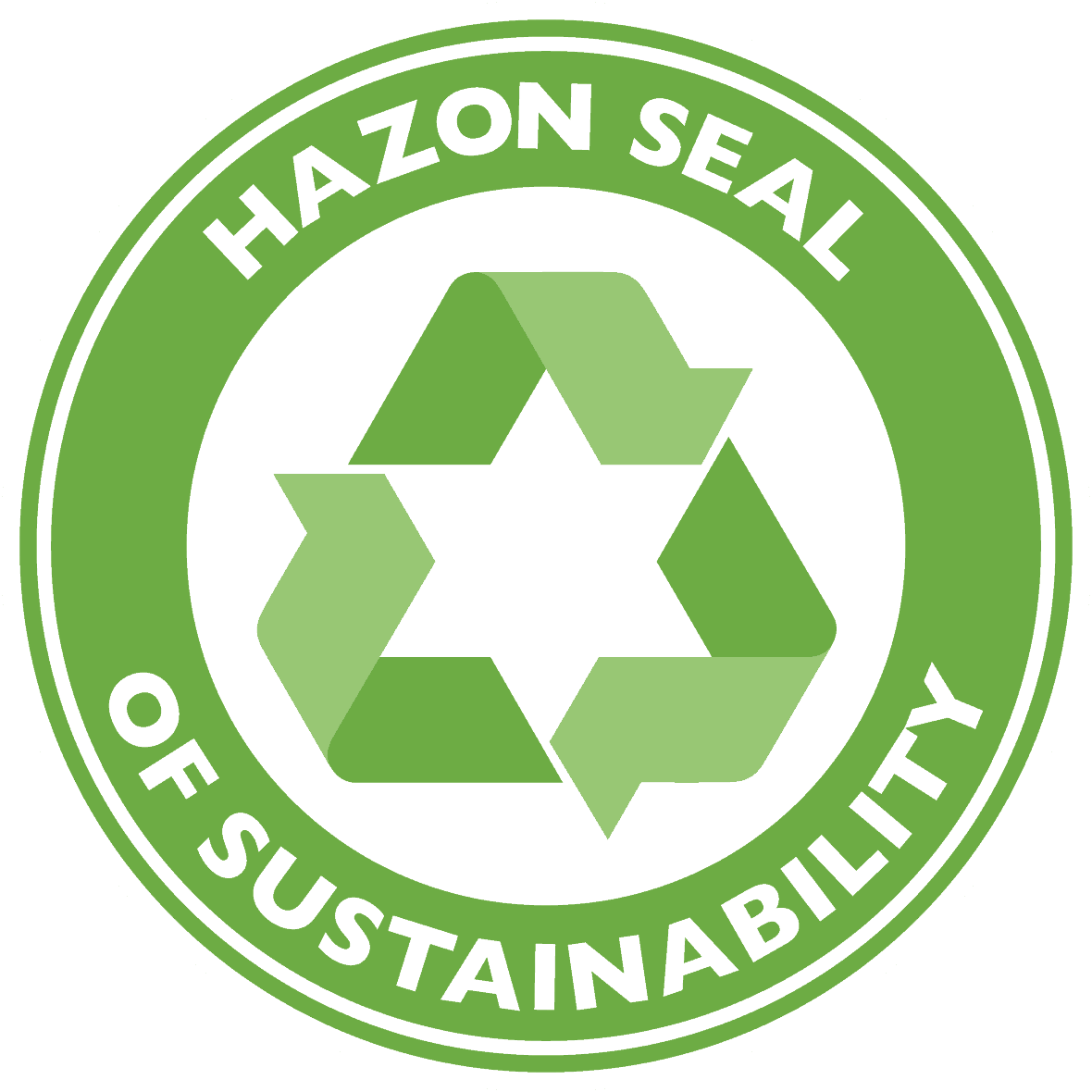 Oct 21, 2021 - 12:30 pm EDT - 5:00 pm EDT
A Day of Learning for the extended Hazon Seal of Sustainability community where we will have the opportunity to engage in deep learning, resource-sharing and community building!
Apr 22, 2022 - 11:00 am EDT - 12:00 pm EDT
Be part of the worldwide movement for Earth Day by watching the EarthxTV Special "Sound The Call," in collaboration with Hazon, featuring song, prayer, and inspiration from all parts of the world.
Recent Newsletters
Special Recent Posts
Thursday, July 29, 2021 | 20 Av 5781 Dear All, There was the first time I went on this thing called Facebook. It asked my religion, so I wrote "Manchester United." It asked my politics, so I…
Thursday, July 22, 2021 | 13 Av 5781  One big idea – and a few smaller ones. Dear All, First: gratitude. I don't take anyone's gift to Hazon for granted. (If it ever seemed like I did,…
Thursday, July 15, 2021 | 6 Av 5781  Dear All, As I step down as CEO, this is the first of seven emails, reflecting on a range of different topics, to the Hazon list, roughly weekly…
Hazon's curricula and guides are geared to a variety of ages and backgrounds. Explore Jewish food texts, shmita, family-friendly cooking classes, and more.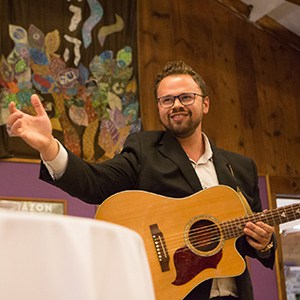 Explore our educational resources, consult with Hazon staff about greening your institution or creating Hazon-themed sustainable programming.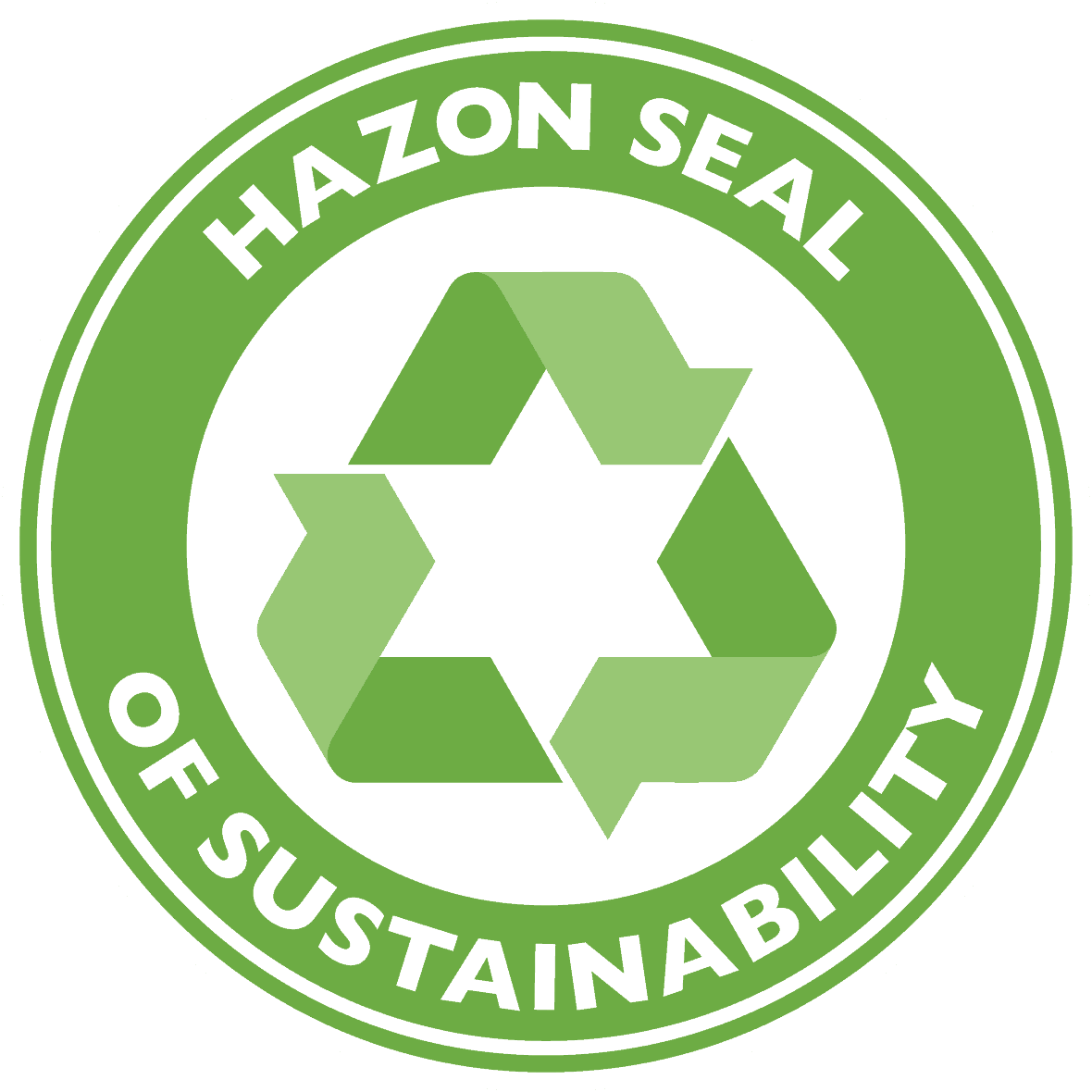 Receive support to green your institution through our Hazon Seal – audit your food, energy, and ecosystems and create a sustainability plan.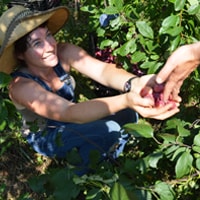 Immerse in a unique program for adults that integrates agriculture, Jewish learning, community building, social justice and spiritual practice.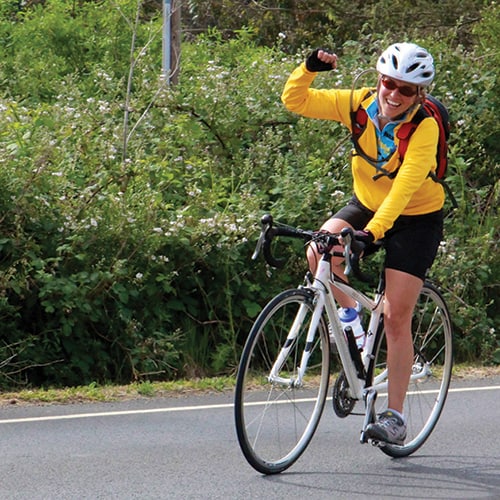 Experience moving through the world on your own power and explore the connection between Jewish tradition and the natural world.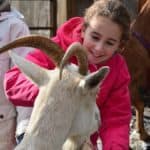 Experiential learning that fosters Jewish, ecological, and food sustainability awareness for Jewish day school students.