Hazon Educational Library: Pollinators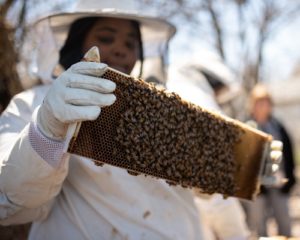 by Elizabeth Kaplan
JCC of Greater Boston Discovery Club
This program offers an alternative to a traditional Tisha B?Av program (where participants typically learn about the destruction of the first and second temples). In this program, the instructor uses an age-appropriate book as a jumping off point to teach about an important Jewish figure who was responsible for the construction of the first temple. Hands-on activities then explore the themes in the book and allow participants to discover JOFEE connections and take-aways.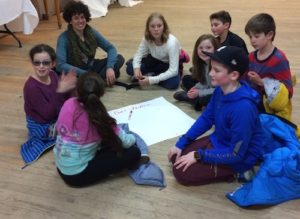 by Miki Levran
Pearlstone Center
Discussing the four elements - earth, air, water and sun - participants gained a greater understanding of the world they live in. This is a tool to help introduce the days ahead allowing the participants to get excited for what's to come, to be more engaged during the field trip, to connect to nature in their own way.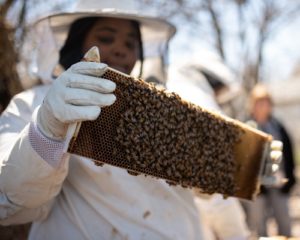 by Josh Kleymer
Mayerson JCC of Cincinnati
Using Rosh Hashanah as a springboard, the children will learn about bees and how they make honey. They will participate in a hide and seek type game before a wrap up discussion and honey taste test.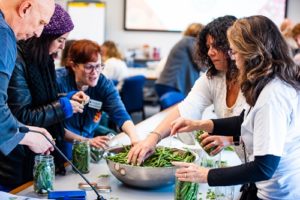 by Henry Schmidt
Shalom Institute
Understanding pollinators is an hour-long educational program that teaches about the importance of pollinators in our habitat. This program uses honeybees as a ?gateway pollinator? to teach not only the wonder of honeybees but also that their story is part of a much larger ecological phenomenon.