Hazon Educational Library: bees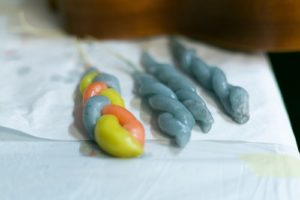 by Aliza Heeren
Eden Village Camp
In this program, participants explore the intention of Shabbat and the traditional and modern meaning and purpose of lighting Shabbat candles. Participants learn about the value of making Jewish ritual objects by hand, and get a small taste of the exciting world of bees!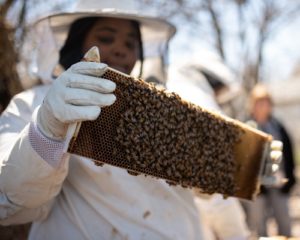 by Allison Blonder
Shalom Institute
This curriculum introduces honey, honeybees, and their connection to Jewish tradition.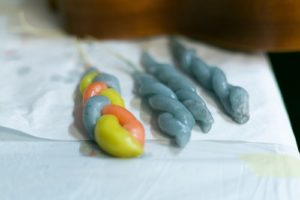 by Danielle Smith
Eden Village Camp
This program is an introduction to Havdallah and DIY candle making. Participants will learn about a Havdallah candle and leave with their own candle. Students will leave with an understanding of what renewable resources are.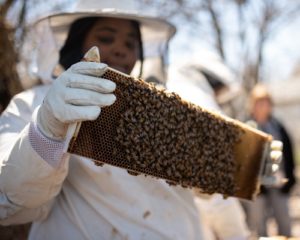 by Elizabeth Kaplan
JCC of Greater Boston Discovery Club
This program offers an alternative to a traditional Tisha B?Av program (where participants typically learn about the destruction of the first and second temples). In this program, the instructor uses an age-appropriate book as a jumping off point to teach about an important Jewish figure who was responsible for the construction of the first temple. Hands-on activities then explore the themes in the book and allow participants to discover JOFEE connections and take-aways.