Hazon Educational Library: Havdallah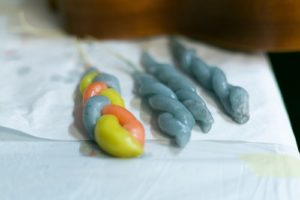 by Danielle Smith
Eden Village Camp
This program is an introduction to Havdallah and DIY candle making. Participants will learn about a Havdallah candle and leave with their own candle. Students will leave with an understanding of what renewable resources are.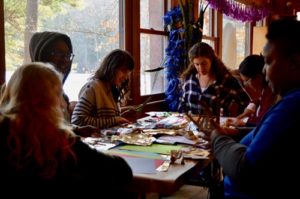 by Becky Adelberg
JCC Chicago
This program is an introduction to greening in early childhood classrooms through teaching about the Jewish ritual of havdalah.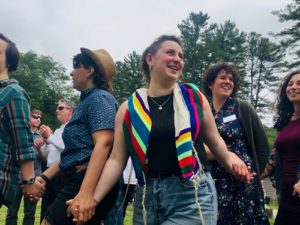 by Ze'ev Gebler
Pearlstone Center
This program combines a group walk to compost piles, and a look at vermicomposting bins, with a conversation about the Jewish value of distinguishing between rest and work. Participants will engage in text study and discuss the relationship between adding intention to our time with Shabbat, and adding intention to our space with the placement of compost.