Hazon Educational Library: nature
by Yigal Deutscher, Anna Hanau, and Nigel Savage
Hazon
The Shmita Sourcebook
is designed to encourage participants to think critically about the Shmita Cycle – its values, challenges, and opportunities – and how this tradition might be applied in a modern context to support building healthier and more sustainable Jewish communities tod
ay.
The Shmita Sourcebook
 is a 120-page sourcebook that draws on a range of texts from within Jewish tradition and time, tracing the development and evolution of Shmita from biblical, historical, rabbinic, and contemporary perspectives.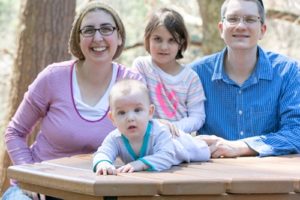 by Jared Kaminsky
Shoresh
This program is an opportunity for families to celebrate Tu B'Shvat through learning about local ecology, connecting to nature, and understanding the essence of this Jewish holiday on a community hike.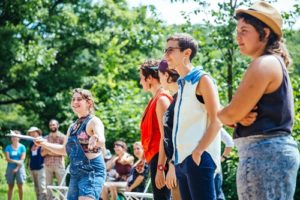 by Leora Cockrell
Camp Tawonga
This curriculum is part of four-part elective (aka Chugim) titled Moon Qweens. The overall purpose of the elective is to introduce campers to female and feminine spirituality, archetypes, leadership styles, and divinity in Judaism and beyond. Through this introduction, campers may feel better able to relate to Judaism and to see the connections between spirituality, care for the earth, and care for our bodies.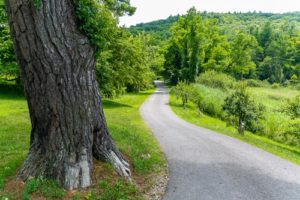 by Jared Kaminsky
Shoresh
This program will help participants develop their ability to be more mindful and aware drawing on Jewish teachings while in nature. Partcipants will learn how to approach the natural world from a place of curiosity, and awarness helping to improve themselves and the planet.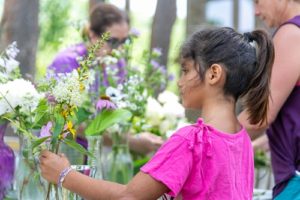 by Leora Cockrell
Camp Tawonga
This program is an introduction to the history and uses of medicinal herbs growing in the Camp Tawonga Garden. Participants will learn about how medicinal herbs connect to self-care and earth-care. Participants will learn about the healing properties of twelve medicinal herbs as well as their cultural and historic uses: Israeli, Mediterranean, Jewish and Native American. Participants will be given the opportunity to and think about what it means to connect both to their herbal heritage as well as the medicinal herbs that grow natively on this land.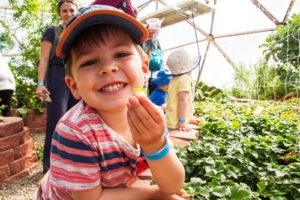 by Daniella Aboody
Wilderness Torah
In the tradition of the Kabbalists (16th century mystics of Tsfat, Israel), we gather in the forest to create an experiential Tu B'Shvat seder (ceremony) that connects us to the trees and the elements, and we are taken on a journey from the physical world to the spiritual world. This oral tradition within Judaism encourages us to open ourselves to the mystery, wonder and creativity that this time of renewal and rebirth brings. During the seder, we delight in experiencing and tasting of p'ri ha-etz (the fruit of the trees) and celebrate the season together through the five senses, movement, mindfulness, ritual, and Tu B'Shvat teachings.