Hazon Educational Library: scavenger hunt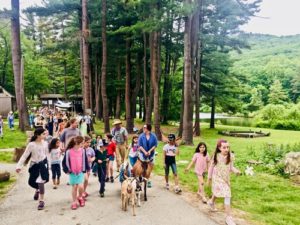 by Molly Sease
Milk and Honey Farm
This is a scavenger hunt style program designed as a celebration of Tu B?shvat, the New Year for the Trees. Through a variety of hands-on activities and exploration, students will connect with the holiday through the lens of contemporary Jewish environmental values and will learn the importance of self-and earth care as a whole.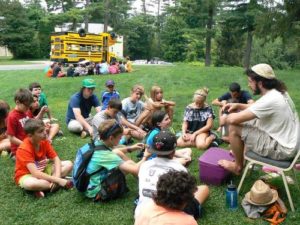 by Maya Havusha
Eden Village Camp
This is a one hour program designed for campers ages 8-15 to run around, have fun, and start to think about how there are so many different people in the world, but how we are one in harmony. Oneness is a central theme in our religion and allows us to see things from different perspectives. Campers will be put to the test to work together to unlock the answers to where the most strength and power exists in the universe. Through overcoming challenges placed before them, campers will ultimately understand that we have the most strength and can make the biggest changes in the world when we put our differences aside and work together.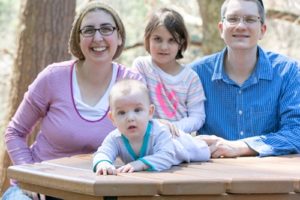 by Jared Kaminsky
Shoresh
This program is an opportunity for families to celebrate Tu B'Shvat through learning about local ecology, connecting to nature, and understanding the essence of this Jewish holiday on a community hike.