Hazon Educational Library: ritual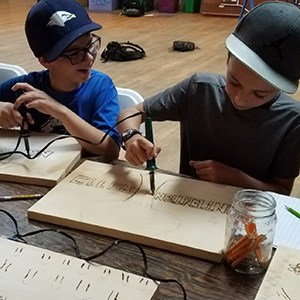 Teva
Betzalel's Workshop involves creating and working with ritual objects from local, organic, ethically sourced, and recycled materials, participants will learn both the centrality of environmental responsibility to Jewish life, as well as a sense of ownership and pride over their participation in Jewish ritual. We feel that, by creating the basic object of a ritual, with all its flaws, character, and uniqueness, children are drawn closer to ritual. By creating an alternative to mass-produced, store-bought Judaica, we create an avenue towards creative, participatory Judaism.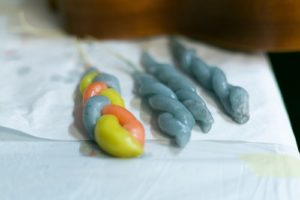 by Aliza Heeren
Eden Village Camp
In this program, participants explore the intention of Shabbat and the traditional and modern meaning and purpose of lighting Shabbat candles. Participants learn about the value of making Jewish ritual objects by hand, and get a small taste of the exciting world of bees!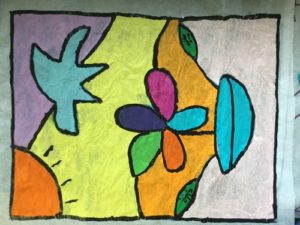 by Sarah Julia Seldin
Jewish Farmer Network
This program leads participants in mikveh, Jewish ritual immersion, in a spring-fed stream.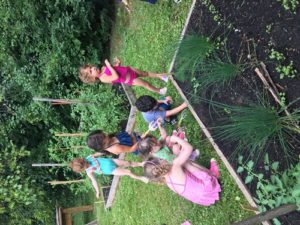 by Sarah Julia Seldin
Jewish Farmer Network
This program is an introduction to the intersection of Judaism and agriculture, woven through the experience of a Shabbat dinner with blessings, food, conversation Jews as a people of the land.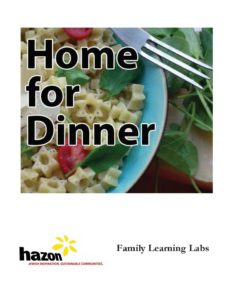 by Vicky Kelman and Judith Belasco
Hazon
Home for Dinner: Hazon's Family Meals Initiative is a synagogue-based pilot program for late elementary to early middle school students and their parents.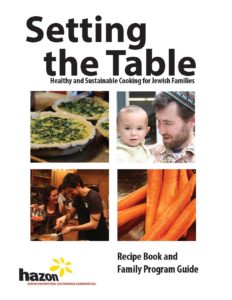 by Liz Traison and Daniel Infeld
Hazon
Starting a family commences a period of change. Expectant parents very quickly transition from thinking for themselves to providing for a new life, and the preparation and anticipation can be overwhelming. Especially when thinking about how we want to feed our new families. Setting the Table is designed to help couples think through these challenges with a Jewish lens.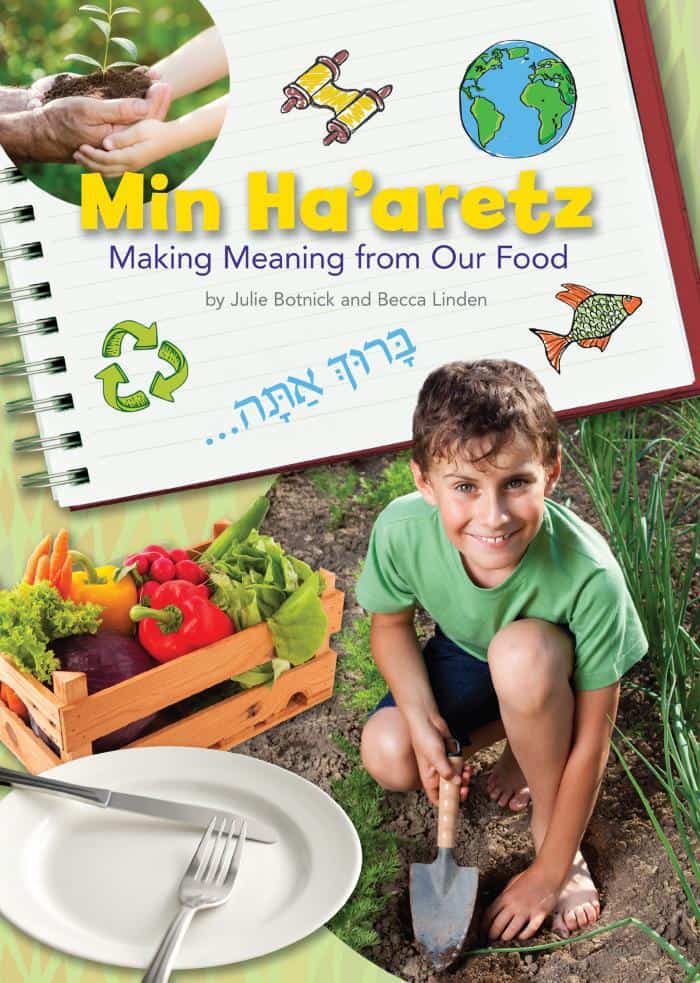 by Julie Botnick and Becca Linden
Hazon
This curriculum allows students from grades 5-9 to explore the question, what is the relationship between Jewish texts, traditions, and practices and the food we eat? More specifically, how does Judaism relate to all the processes and choices involved in how we grow, harvest, prepare, and eat our food, as well as manage our waste?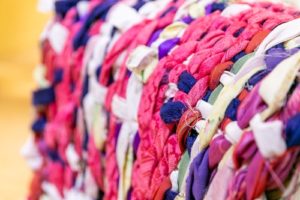 by Ashley Davenport
Abundance Farm / Gan Keshet Preschool
Traditionally, weaving has deep roots in the Jewish culture. The craft of weaving is one of the 39 crafts that the Jewish people used to create the Mishkan (tabernacle) in the desert. Weaving, and many of the actions associated with weaving are mentioned specifically in the 39 Melachot, the list of labor forbidden on Shabbat. Although many of the traditional Jewish weaving techniques have been lost to exile, modern day ritual objects are often still made from woven materials, including challah covers, kippot and tallis. Looking back, history shows us that the nomadic Israelites used what fibers they had on hand, such as camel, goat, and sheep, to create their clothing and dwellings. These ancestral methods were simple. Using this simplicity as inspiration, the loom for this project is crafted from sturdy cardboard, the warp is made using cotton string, and the weft consists of long pieces of recycled fabric. Simplicity is often key in introducing new textile art projects to preschool age children. These projects are multifaceted and engaging to young minds, integrating core skill sets such as language and literacy development through oral storytelling, problem solving, pattern recognition, and fine motor development.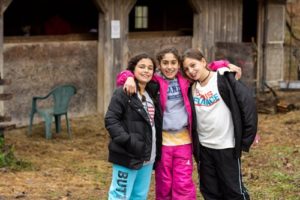 by Zach Goldberg
Ramah in the Rockies + Congregation Bonai Shalom
This program is an activity meant for a Shabbaton retreat to get people ready spiritually for shabbos and invoke deep questioning.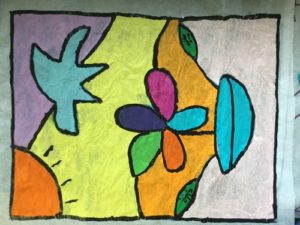 by Eli Weinbach
Hazon
Everyone has things they stand for and qualities they value. Grounding ourselves in the Biblical texts about Tribal flags the Midrash there, we will use flags as an opportunity to think about what symbols we can use to describe ourselves and what we value. Participants will learn about themselves and get to make their own flags that serve to unify what they stand for with where they came from.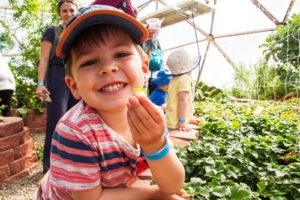 by Sofia Marbach
Wilderness Torah
This is designed as a one evening program that frames Shabbos as an earth-based technology of connection. This collective welcoming of Shabbat is designed for young adults ages 22-39 across the spectrum of religious observance (Jewish and non-Jewish alike). This 45 minute program is crafted to lead into Shabbat dinner or another gathering and can function both as a basic introduction to Shabbat practice for those for whom it is new, and a new earth-based framework for those already at home in Shabbat ritual. Also note this program is designed based on the 8 Shields model.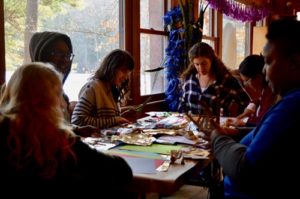 by Becky Adelberg
JCC Chicago
This program is an introduction to greening in early childhood classrooms through teaching about the Jewish ritual of havdalah.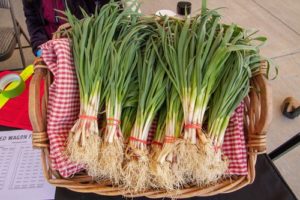 by Amanda Herring (OneTable), Mollie Sharfman (GatherDC), Elizabeth Heyman (Jews United for Justice)
JCC Chicago
Experience Sukkot as a celebration of the seasonal harvest while in an urban setting! Join us on an urban farm in downtown D.C. to celebrate the season's bounty with hands-on workshops and a farm-to-Sukkah feast grounded in the themes of the agricultural harvest festival. We invite you to end your week by taking a pause from the busyness of the city to connect with nature and eat from the harvest at Common Good City Farm. From a pickling lesson to tasting local seasonal ciders, we will come together and celebrate abundance both on the farm and in our lives.
Tags:
20s & 30s
,
cider
,
collaboration
,
community
,
farm and garden
,
local sourcing
,
ritual
,
seasonality
,
Shabbat
,
Stations
,
Sukkot
,
urban agriculture
,
young adults