Hazon Educational Library: worms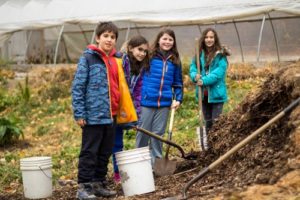 by Jessica Wolfe
Isabella Freedman
This program is designed to help kids understand the values of Hachnasat Orchim and Bal Tashchit. Kids will have the opportunity to meet worms, explore the garden and enjoy a tasty snack. This program can be adapted to indoor locations during the colder months.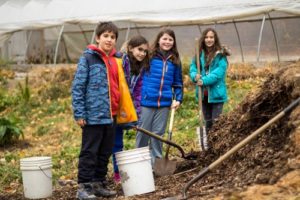 by Sarah Rovin and Shani Mink
Pearlstone Center
This program is an introduction to earthworms and their necessary place in decomposition and soil health as well as looking deeper into cycles that renew the earth and where we see this in Jewish text.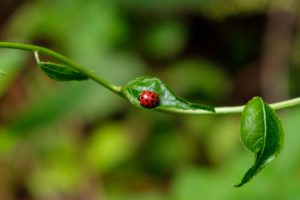 by Brenden Jackson
Amir / Shalom Farm Houston
This program uses worms to explore how all of G-d's creatures work together to create a functioning garden/society/world. Participants will get the chance to explore the diverse ecosystem of healthy soil, specifically worms, and how it is because of this diversity that our garden can thrive. Students will also draw connections to their own differences between classmates, other community members, etc to see how all folks have a role to play creating a happy world. Using a simple prayer, participants will be able to connect how a praise to G-d for ?varied creatures? can apply to both humans and animals/insects.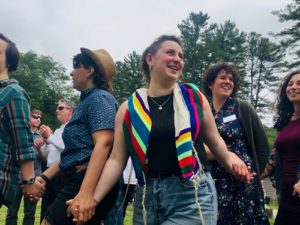 by Ze'ev Gebler
Pearlstone Center
This program combines a group walk to compost piles, and a look at vermicomposting bins, with a conversation about the Jewish value of distinguishing between rest and work. Participants will engage in text study and discuss the relationship between adding intention to our time with Shabbat, and adding intention to our space with the placement of compost.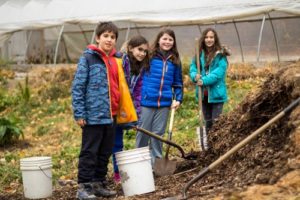 by Hannah Slipakoff
Jewish Farm School
This program is an in-depth exploration of composting- from basic biology to implementing systems on a home-scale. Participants will be guided through the Jewish spiritual significance of composting and principles of sustainability while having the opportunity to apply their learning by problem-solving in a ?compost clinic? and constructing a functional compost bin.