Hazon Educational Library: Wilderness & Survival skills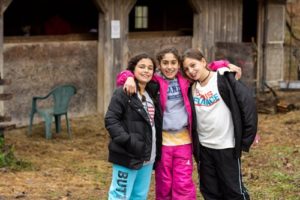 by Clara Feigelson
Pearlstone Center
This Maccabiah-style evening program is an active, action-packed competition that allows campers to practice new skills, work together on teams, and learn about plants and animals.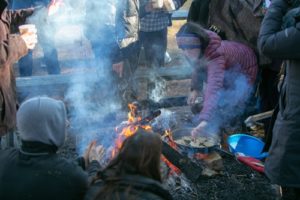 by Ren Feldman
Eden Village Camp
This program is an introduction to fire building in the rain. Participants will learn about fires and learn to how safely and efficiently build a fire. Students will leave with an understanding of renewable and nonrenewable resources and the connection between Judaism and fires.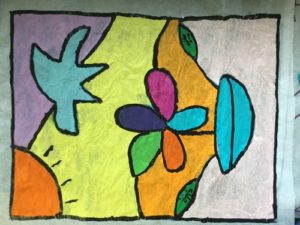 by Eli Weinbach
Hazon
Everyone has things they stand for and qualities they value. Grounding ourselves in the Biblical texts about Tribal flags the Midrash there, we will use flags as an opportunity to think about what symbols we can use to describe ourselves and what we value. Participants will learn about themselves and get to make their own flags that serve to unify what they stand for with where they came from.
by Becca Heisler
Wilderness Torah
This program draws from the strength of our ancestors and the robustness of Jewish tradition, while preparing for a wilderness challenge.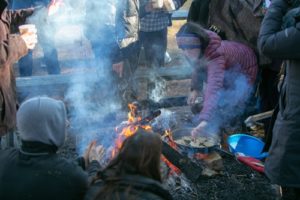 by Maya Havusha
Eden Village Camp
Invite the magic of the forest into your life! Celebrate Lag B'Omer, an ancient Jewish festival about survival and spirituality, by rejoicing with our Eden Village community. Explore new forest skills, learn about kabbalah, and of course eat yummy snacks around the fire. With new eyes learn these time tested wilderness survival skills, such as shelter and fire building, making bows and arrows, wild edible walks among others.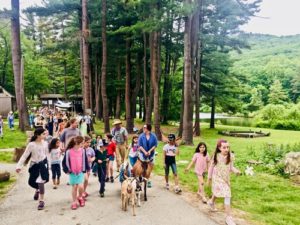 by Miki Levran
Pearlstone Center
Participants will challenge themselves in this night time activity as they walk blindfolded through the woods towards the blast of the shofar. This will be an experience that allows them to gain more trust within themselves and the world around them without using their strongest sense, sight. While connecting to traditions of other cultures, participants will gain a greater understanding of trust and a sense of what it means to be a wandering Jew by walking towards freedom/light.