Hazon Educational Library: Sukkot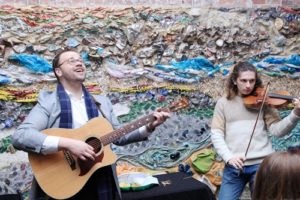 by Darya Watnick
Edlavitch DC JCC
This program is designed to engage families with young children with the holiday of Sukkot and the festival?s connection to nature and the environment. Through stories, activities and arts & crafts, families will begin to develop a relationship to the rituals and traditions of Sukkot and think about their own connection to the natural world.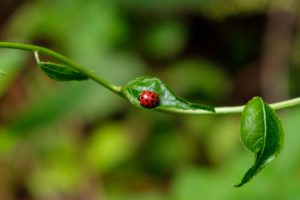 by Emily Blustein
Jewish Federation of Greater Atlanta
This program is designed to foster a deeper appreciation for sukkot and for bugs. Going deeper than the idea that we build a sukkah because ?that?s what we do for sukkot?. Encouraging the invitation of guests and learning about them and appreciating them is a wonderful mitzvah. By having the participants build a miniature sukkah out of things found in nature and then inviting bugs into the sukkah, the mitzvah is upheld on a small but very important level. Fostering an appreciation for playing with nature, learning about bugs and embracing them as a part of this world is what this program is all about.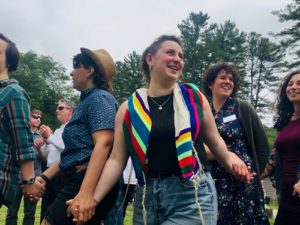 by Jess Berlin
Hazon
In this session we will connect ecology with the ritual of tashlich. We will look at evidence of this year's drought on the farm and the impact that water deprivation has on the land. Connections will be made between our observations to Jewish text about the cycle of rain as a reflection of our relationship with God. Together, we will create a ritual for internal healing at the bank of Lake Miriam.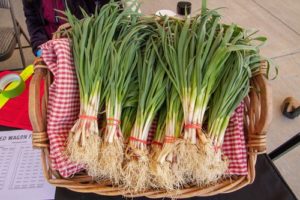 by Amanda Herring (OneTable), Mollie Sharfman (GatherDC), Elizabeth Heyman (Jews United for Justice)
Hazon
Experience Sukkot as a celebration of the seasonal harvest while in an urban setting! Join us on an urban farm in downtown D.C. to celebrate the season's bounty with hands-on workshops and a farm-to-Sukkah feast grounded in the themes of the agricultural harvest festival. We invite you to end your week by taking a pause from the busyness of the city to connect with nature and eat from the harvest at Common Good City Farm. From a pickling lesson to tasting local seasonal ciders, we will come together and celebrate abundance both on the farm and in our lives.
Tags:
20s & 30s
,
cider
,
collaboration
,
community
,
farm and garden
,
local sourcing
,
ritual
,
seasonality
,
Shabbat
,
Stations
,
Sukkot
,
urban agriculture
,
young adults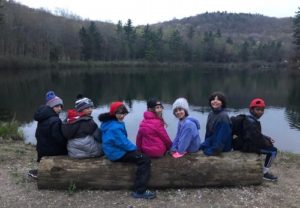 by Shani Mink
Pearlstone Center
This program is an interactive and connective approach to the ritual of Hoshanah Rabbah. Each day of Sukkot we say Hoshanah! meaning ?Please Save Us!? and so, after learning the basics of Hoshanah Rabbah and exploring the boundaries what we mean when we say ?us,? participants will have the opportunity to write their own ?Hoshanot? for the sake of different aspects of creation.