Hazon Educational Library: food systems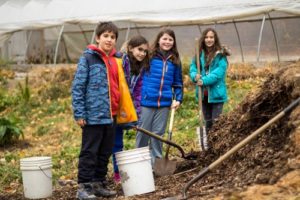 by Jessica Wolfe
Isabella Freedman
This program is designed to help kids understand the values of Hachnasat Orchim and Bal Tashchit. Kids will have the opportunity to meet worms, explore the garden and enjoy a tasty snack. This program can be adapted to indoor locations during the colder months.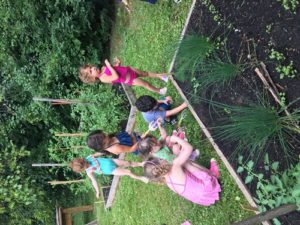 by Margot Sands and Elizabeth Dubinsky
Ekar Farm
In this program participants have the opportunity to think beyond their own garden and analyze two food systems at play in the world--local and global.Once students grasp these two simplified food systems that represent how our food is currently produced, they will explore which system aligns best with Jewish values.