Hazon Educational Library: Middle School
This Guide is designed to be an interesting educational resource and discussion stimulator as well as a practical set of tips and tools for you to adopt. The goal is for you to more closely align your Shabbat practices with your sustainability and Jewish values.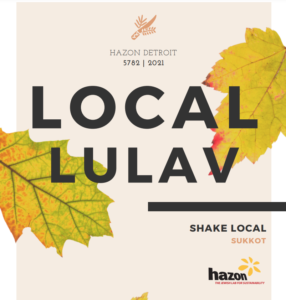 A Sukkot resource packet with everything you need to shake sustainable, local lulavim. Filled with relevant educational materials, practical shaking and assembly instructions, and accessible spiritual and environmental insights. Created for the Metro Detroit community.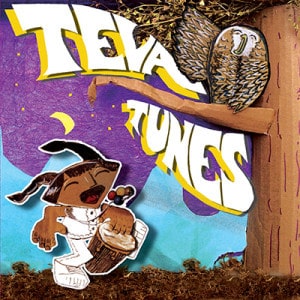 Teva
Teva Tunes is the official Teva CD. Free download and lyrics are available.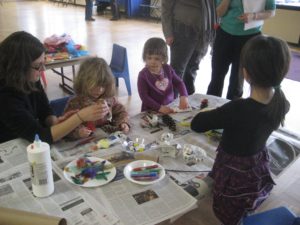 Teva
Teva Tunes is the official Teva CD. Free download and lyrics are available.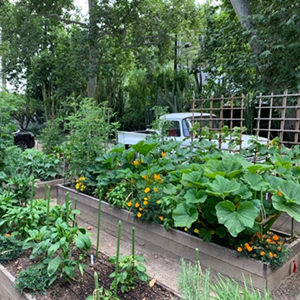 by Lior Gross and Hazon
Teva
This source sheet is a dive into Jewish tradition's commentary on prohibitions against wanton waste, environmental stewardship, responsibility for community members in need, and responses to hunger and surplus. We hope that it serves to mobilize Jewish communities to act on climate change and food injustice by reducing food waste, keeping it out of landfills, and transforming it to reduce food insecurity.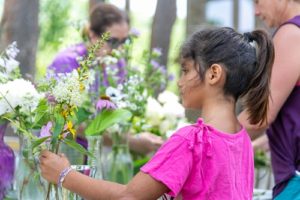 by Noah Weinberg
Gann Academy
This program is a snappy rotational way for lots of young people to experience the farm.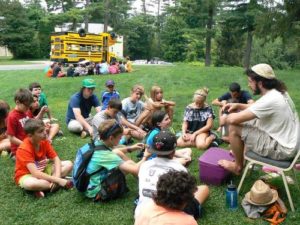 by Jessica Wolfe
Isabella Freedman
Students will learn how the Jewish holidays relate to the water cycle. We will look at the water cycle of North East United States & Israel to compare and contrast the differences between the water cycles in each region and the holidays that occur during those times.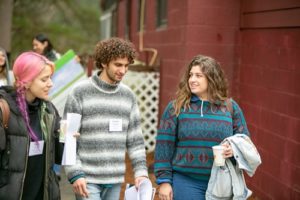 by Clara Feigelson
Pearlstone Center
This program is an introduction to collective responsibility as humans to each other and the Earth in the context of games.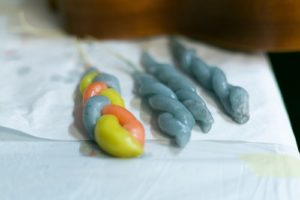 by Aliza Heeren
Eden Village Camp
In this program, participants explore the intention of Shabbat and the traditional and modern meaning and purpose of lighting Shabbat candles. Participants learn about the value of making Jewish ritual objects by hand, and get a small taste of the exciting world of bees!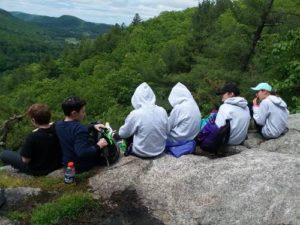 by P Stern Christian
Pearlstone Center
The purpose of this program is for participants to begin to understand wind as an ecological force, and connect that understanding with ruach.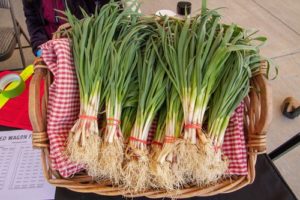 by Sara Just-Michael
Grow Torah
A Rosh Hashana seder during which you will be connecting food to different intentions for the new year.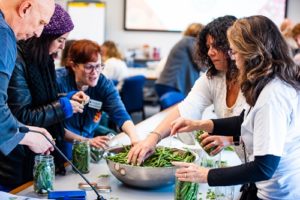 by Rebecca Leung
Abundance Farm
This program is a lesson on making grape juice from grapes. Participants will have the opportunity to discuss what makes grape juice holy.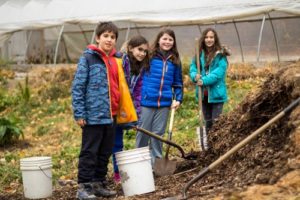 by Jessica Wolfe
Isabella Freedman
This program is designed to help kids understand the values of Hachnasat Orchim and Bal Tashchit. Kids will have the opportunity to meet worms, explore the garden and enjoy a tasty snack. This program can be adapted to indoor locations during the colder months.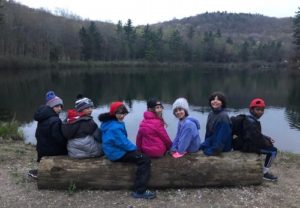 by Aliza Heeren
Eden Village Camp
Storyline: It's the year 3019 and life is pretty grim. And all of the environmental ethics that we knew in 2019 have been lost to history. It's up to us to go back in time to 2019 to save the future!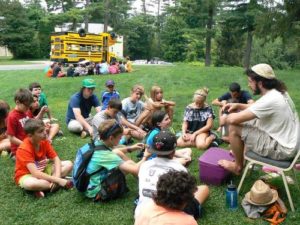 by Hannah Fine
Hazon Detroit
This curriculum engages students with the Topsy Turvy Bus and its sustainable attributes and teaches about sunlight and vegetable oil as alternative energy sources.