Hazon Educational Library: garden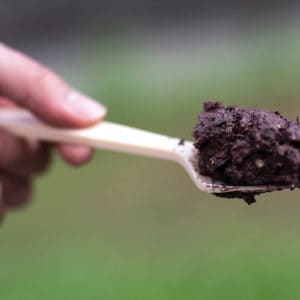 Teva
Green the world through guerilla gardening! As partners in creation we can bring more beauty and life into the world by seeding areas with more wild flowers. We have inherited a world full of beauty and we know that there are places that could use more wildlife. Through making seed balls we can take small steps toward that more colorful future.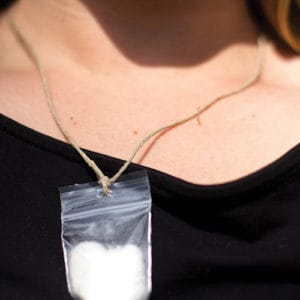 Teva
Life has the vitality to continue on and on - even with just a cotton ball, a plastic bag, and a seed - the plant will grow into a small wearable garden. Seed necklaces are a very simple activity to do outside or in a classroom. In a week or so, participants will be able to watch their seeds sprout and grow. The seeds can then either by planted or fed to animals in the garden.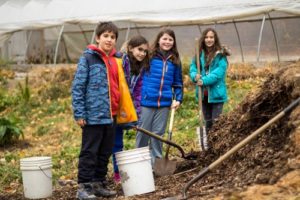 by Jessica Wolfe
Tamarack Camps
This Tamarack Camps program is an introduction into the wide array of soil types and different life forms that exist in our soil. Participants will have the opportunity to explore different soil types, learn methods of sustainable and organic farming practices and explore the Jewish connection to the soil.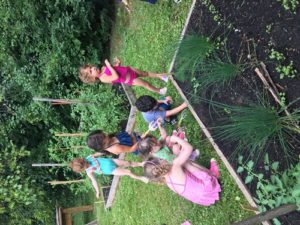 by Margot Sands and Elizabeth Dubinsky
Ekar Farm
In this program participants have the opportunity to think beyond their own garden and analyze two food systems at play in the world--local and global.Once students grasp these two simplified food systems that represent how our food is currently produced, they will explore which system aligns best with Jewish values.