Hazon Educational Library: birthright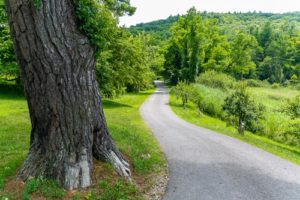 by Jared Kaminsky
Shoresh
This program will help participants develop their ability to be more mindful and aware drawing on Jewish teachings while in nature. Participants will learn how to approach the natural world from a place of curiosity, and awareness helping to improve themselves and the planet.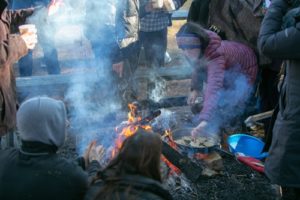 by Ryan Kaplan
Jewish Federation of Greater Atlanta
Participants will engage in an immersive reflective experience, through guided and silent meditation in a nighttime desert setting.