Hazon Educational Library: learning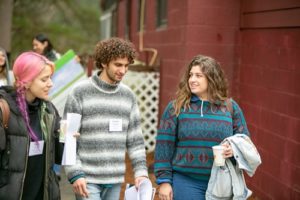 by Noah Weinberg
Gann Academy
This program was created as a non-traditional/siddur-based Zman Kodesh (sacred/prayer time) option on Shabbatonim or normal school days. The intention is to get students outside, moving/walking and connecting with each other and their environment by sharing their Jewish Journeys.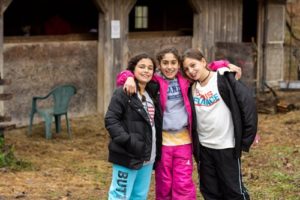 by Clara Feigelson
Pearlstone Center
This Maccabiah-style evening program is an active, action-packed competition that allows campers to practice new skills, work together on teams, and learn about plants and animals.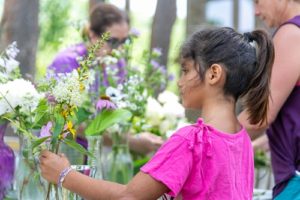 by Leora Cockrell
Camp Tawonga
This program is an introduction to the history and uses of medicinal herbs growing in the Camp Tawonga Garden. Participants will learn about how medicinal herbs connect to self-care and earth-care. Participants will learn about the healing properties of twelve medicinal herbs as well as their cultural and historic uses: Israeli, Mediterranean, Jewish and Native American. Participants will be given the opportunity to and think about what it means to connect both to their herbal heritage as well as the medicinal herbs that grow natively on this land.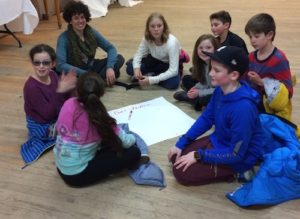 by Ren Feldman
Eden Village Camp
The participants will reflect on their personal experiences with 'good' and 'bad' education. Participants will practice learning by making their own personal connections to things and by allowing themselves to notice without making assumptions or conclusions. The participants will read texts about Jewish laws, practice making their own connections, and in teams will create short experiential programs about the texts for each other. Participants will express when and how to apply these methods in educational settings and casual settings.