Hazon Educational Library: High School
by Rebecca Leung
Abundance Farm
This program is the first in a series of teen food justice programming that grounds in sharing stories.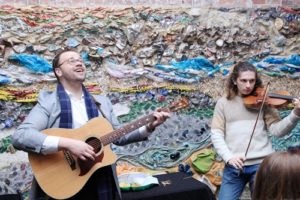 by Sarah Julia Seldin
Jewish Farmer Network
This program leads a discussion through text of the significance of joy to Sukkot and how Jewish tradition teaches us to inhabit that joy through generosity and hospitality.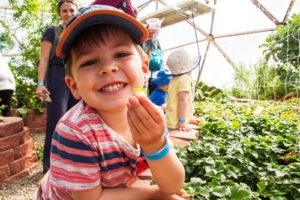 by Sarah Rockford
Colby College
There are anecdotal stories about food throughout the Torah. These food-cameos are, perhaps, even more instructive in the origins of Jewish food culture than the direct instructions about what may be eaten.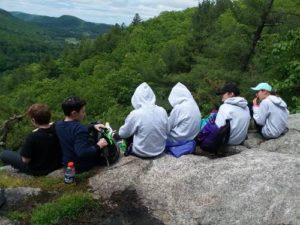 by P Stern Christian
Pearlstone Center
The purpose of this program is for participants to begin to understand wind as an ecological force, and connect that understanding with ruach.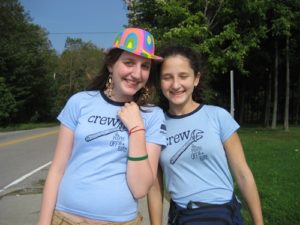 by Stephanie Salem
de Toledo High School
The goal of the program is to educate students and faculty about the global climate crisis and provide them with tangible tools as individuals and as a community to help combat the issue.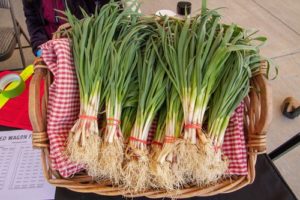 by Sara Just-Michael
Grow Torah
A Rosh Hashana seder during which you will be connecting food to different intentions for the new year.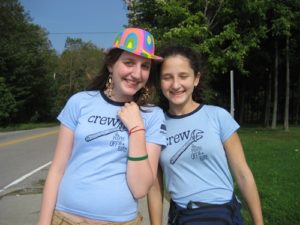 by Maddy Winard
Urban Adamah
This Urban Adamah CIT leadership retreat is meant to connect CITs for summer camp to the farm, build and foster community, strengthen their connection to earth-based Judaism, and provide deeper leadership training.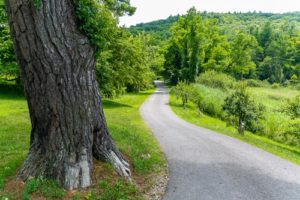 by Liana Rothman
Isabella Freedman
This program will be a poetry workshop preparing teens or adults for Tikkun Leil Shavuot (all night studying) through an immersive and meaningful poetry workshop.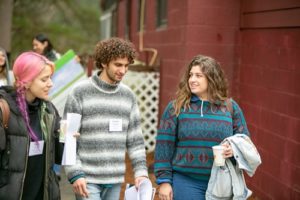 by Noah Weinberg
Gann Academy
This program was created as a non-traditional/siddur-based Zman Kodesh (sacred/prayer time) option on Shabbatonim or normal school days. The intention is to get students outside, moving/walking and connecting with each other and their environment by sharing their Jewish Journeys.