Hazon Educational Library: Adult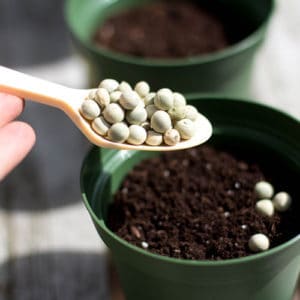 Teva
Microgreens are mini versions of regular vegetables. The shoots are harvested at a young age, before they grow into fully matured plants. They have a wonderful flavor and are richer in nutrition than their larger counterparts. Best of all, microgreens are fun and easy to grow!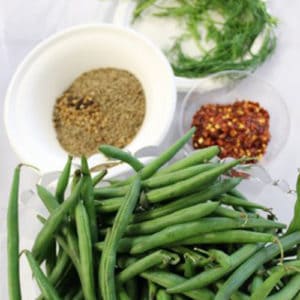 Teva
There are many options to preserve each season's harvest, including canning, vinegar pickling, drying, blanching and freezing. This particular activity teaches lacto-fermentation pickling - an easy, fun and extremely health-friendly method of food preservation. Participants will take home a jar of their own and in a few days will be able to eat their own pickles!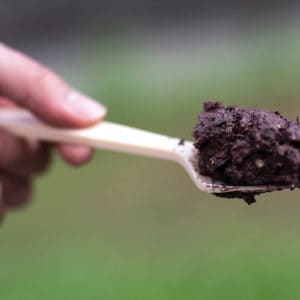 Teva
Green the world through guerilla gardening! As partners in creation we can bring more beauty and life into the world by seeding areas with more wild flowers. We have inherited a world full of beauty and we know that there are places that could use more wildlife. Through making seed balls we can take small steps toward that more colorful future.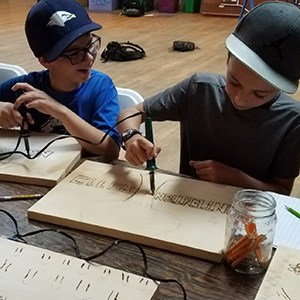 Teva
Betzalel's Workshop involves creating and working with ritual objects from local, organic, ethically sourced, and recycled materials, participants will learn both the centrality of environmental responsibility to Jewish life, as well as a sense of ownership and pride over their participation in Jewish ritual. We feel that, by creating the basic object of a ritual, with all its flaws, character, and uniqueness, children are drawn closer to ritual. By creating an alternative to mass-produced, store-bought Judaica, we create an avenue towards creative, participatory Judaism.
Teva
Our tradition teaches that Shmirat HaGuf (care of our bodies) is important so that we can do good work in the world. To love ourselves we need to take care of our mind, body, and spirit. Using natural products with simple earth-based ingredients is a way of taking care of our bodies and gifting to others.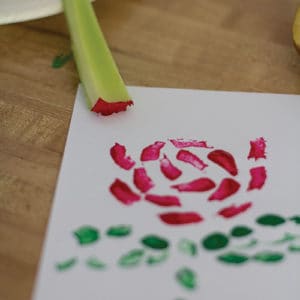 Teva
Instead of buying stamps made of plastic or styrofoam, use the unique and natural patterns found in nature to create beautiful art to send to friends and family. If this activity is being run in close proximity to a Jewish holiday, postcards can be framed specifically for these occasions. For example, use oranges, apricots and figs around Tu B'Shvat, use apples for Rosh HaShanah, and use a lulav and etrog after Sukkot.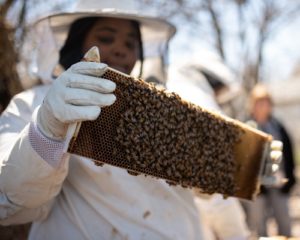 by Ryan Kaplan
Jewish Federation of Greater Atlanta
This program will help participants become more mindful and centered through modern ritual, meditation, and the creation of delicious cocktail bitters. Participants will learn how to craft their own apple and honey bitters in time for Rosh Hashanah while simultaneously reflecting on their year and starting anew with meditation and mindfulness.