Hazon Educational Library: tradition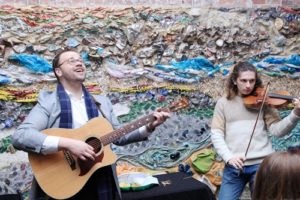 by Sarah Julia Seldin
Jewish Farmer Network
This program leads a discussion through text of the significance of joy to Sukkot and how Jewish tradition teaches us to inhabit that joy through generosity and hospitality.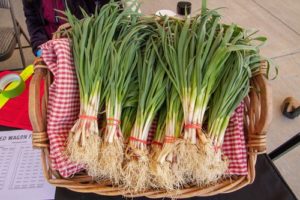 by Sara Just-Michael
Grow Torah
A Rosh Hashana seder during which you will be connecting food to different intentions for the new year.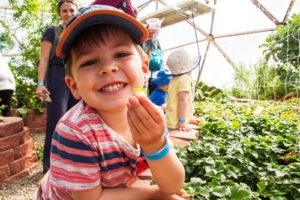 by Molly Sease
Milk and Honey Farm
This program was designed for families with young children to connect with each other, their community, and the earth through multi-sensory activities centered around Passover and the coming of spring.