Hazon Educational Library: farm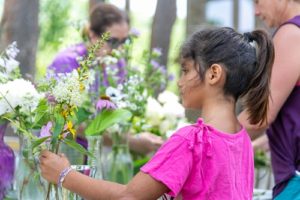 by Noah Weinberg
Gann Academy
This program is a snappy rotational way for lots of young people to experience the farm.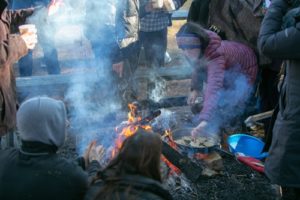 by Hannah Fine
Hazon Detroit
Breaking Bread Together was a community event of cross-cultural engagement over local, regeneratively grown, heritage grains.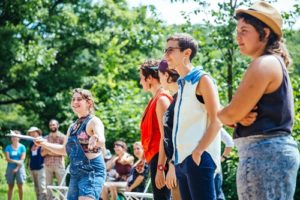 by Noah Weinberg
Gann Academy
This program was created as a way to engage a group of a variety of comfort levels with prayer in an authentic yet accessible farm-based prayer experience.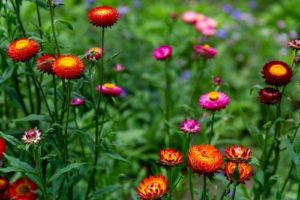 by Chelsea Taxman
Eden Village Camp
Flower Essences is a hands-on lesson about plant medicine making for mind and spirit. Participants will learn about the history of flower essences, how it relates to Judaism, and then create their own essence with intention.