Hazon Educational Library: Youth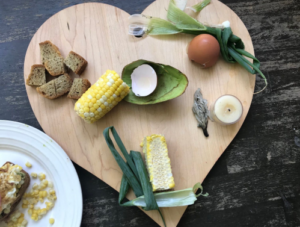 Through the practice of a food waste ritual, we can find deep lessons in how we gather, cook, and scrap food. We visually express those lessons into a "visual blessing" using actual food scraps and stones or other found natural objects. Then, we craft and recite a spoken blessing. Together, this helps us rethink food waste in our homes and communities.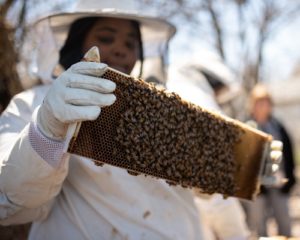 by Beth Denaburg
Shoresh
The series of programs focuses on the interconnections between Judaism, nature, and food - aiming to explore the threads of interconnectedness that bind people, plants, pollinators, soil, and Jewish traditions.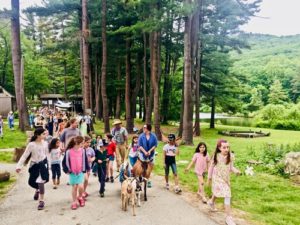 by Molly Sease
Milk and Honey Farm
This is a scavenger hunt style program designed as a celebration of Tu B?shvat, the New Year for the Trees. Through a variety of hands-on activities and exploration, students will connect with the holiday through the lens of contemporary Jewish environmental values and will learn the importance of self-and earth care as a whole.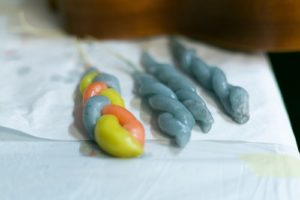 by Aliza Heeren
Eden Village Camp
In this program, participants explore the intention of Shabbat and the traditional and modern meaning and purpose of lighting Shabbat candles. Participants learn about the value of making Jewish ritual objects by hand, and get a small taste of the exciting world of bees!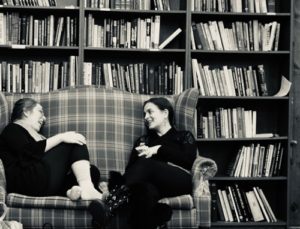 by Chelsea Taxman
Eden Village Camp
Allow intuition to guide you. Explore what resonates for you. Leave behind what does not resonate. Ultimately, the oracle cards are you ? your connection, intuition and interpretation.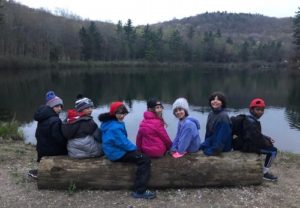 by Sarah Rockford
Colby College
This activity is designed to take Perek Shirah off the page and onto the trail?using it as a Jewish tool of observation, discovery, and reflection on the natural world.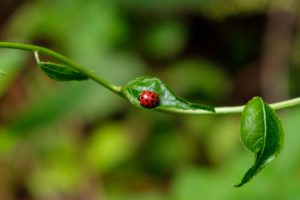 by Molly Sease
Milk and Honey Farm
This program is an exploration of the Jewish concept of hakarat hatov, or ?noticing the good?, understanding and expressing appreciation for all life and experiences in the garden or farm.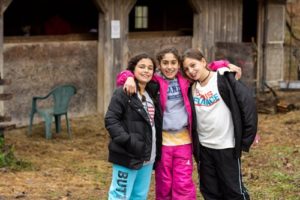 by P Stern Christian
Pearlstone Center
This first session is meant to build the group dynamic, provide participants with a sense of place, and to have them practice intentionally using their senses to ask questions.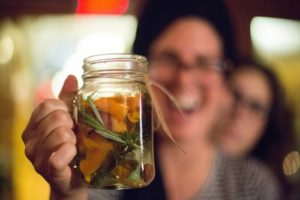 by Chelsea Taxman
Eden Village Camp
Elderberry Syrup Buffet is a hands-on lesson about simple plant medicine making with tangible connections to place and seasons.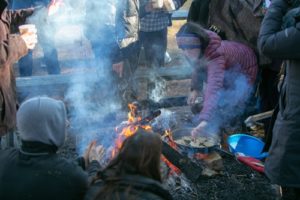 by P Stern Christian
Pearlstone Center
Tiyul Camp?s Israel Day introduces campers to Israeli culture by using personal and Biblical stories as teaching tools, prioritizing experiences of togetherness and nature connection, rather than specific content goals.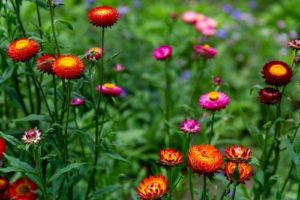 by Rebecca Leung
Abundance Farm
This program is an introduction to the life cycle of a milkweed plant and its connection to the life cycle of monarch butterflies. Participants will have the opportunity to identify and plant milkweed and learn a song in Hebrew about butterflies.
by Sara Just-Michael
Grow Torah
This program is designed to have students deepen their connection with nature by looking at all the details and empowering them to use their positive brain instead of their negative brain. Participants will also have a greater understanding and connection to the story of the Jewish peoples first look into Israel.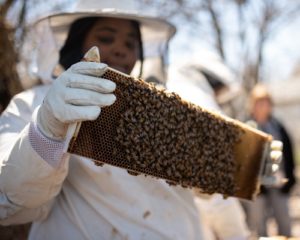 by Allison Blonder
Shalom Institute
This curriculum introduces honey, honeybees, and their connection to Jewish tradition.