Hazon Educational Library: Food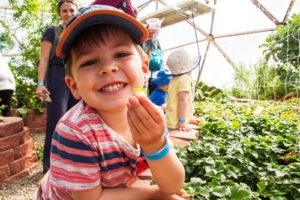 by Sarah Rockford
Colby College
There are anecdotal stories about food throughout the Torah. These food-cameos are, perhaps, even more instructive in the origins of Jewish food culture than the direct instructions about what may be eaten.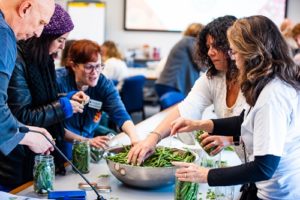 by Cole Siegel
Isabella Freedman
This program is designed to be primarily a discussion based around eating, looking both at Jewish texts as well as secular contemporary sources.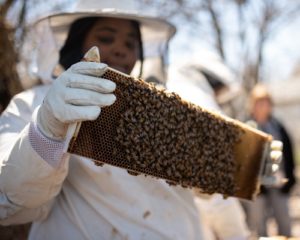 by Beth Denaburg
Shoresh
The series of programs focuses on the interconnections between Judaism, nature, and food - aiming to explore the threads of interconnectedness that bind people, plants, pollinators, soil, and Jewish traditions.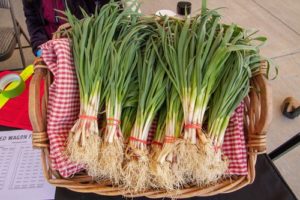 by Sara Just-Michael
Grow Torah
A Rosh Hashana seder during which you will be connecting food to different intentions for the new year.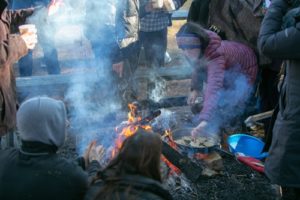 by P Stern Christian
Pearlstone Center
Tiyul Camp?s Israel Day introduces campers to Israeli culture by using personal and Biblical stories as teaching tools, prioritizing experiences of togetherness and nature connection, rather than specific content goals.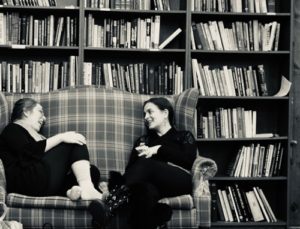 by Sarah Rockford
Colby College
How can we use concepts of environmentalism to augment and evolve our understanding of what constitutes kosher food? What if we draw on the concept of kashrut and go beyond it to try out a new word: eco-kashrut?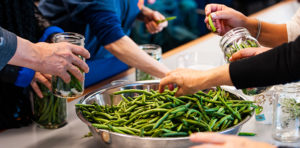 by Stephanie Salem
de Toledo High School
This program will introduce participants to the Jewish brachot over food and educate them about the food supply chain.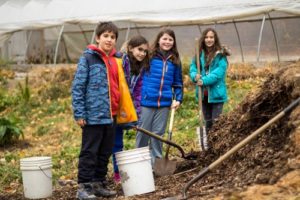 by Jessica Wolfe
Tamarack Camps
This Tamarack Camps program is an introduction into the wide array of soil types and different life forms that exist in our soil. Participants will have the opportunity to explore different soil types, learn methods of sustainable and organic farming practices and explore the Jewish connection to the soil.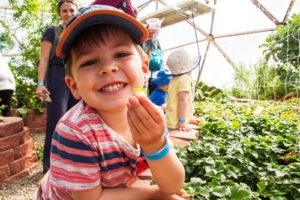 by Molly Sease
Milk and Honey Farm
This program was designed for families with young children to connect with each other, their community, and the earth through multi-sensory activities centered around Passover and the coming of spring.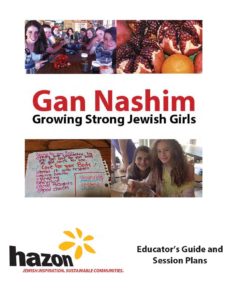 by Judith Belasco
Hazon
Gan Nashim: Growing Strong Jewish Girls is a health and cooking program which draws upon Jewish tradition to address contemporary challenges of having and maintaining a healthy diet in today's world. The program specifically focuses on teaching conscious and healthy eating with a Jewish spirit and is designed to be used in camps in a variety of different formats.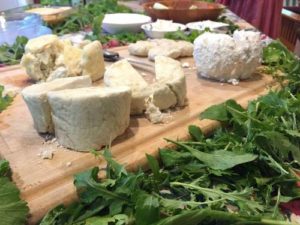 by Emily Glick
Hazon - Teva
This workshop explores the history of dairy in the context of Judaism and Jewish tradition. It teaches participants how to easily make their own cheese and butter (they will leave the session being able to try both), while touching upon the modern-day dairy industry and its relation to Kashrut.