Hazon Educational Library: Holidays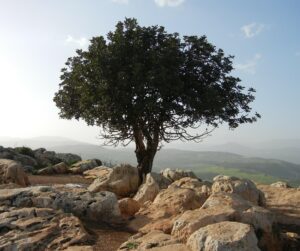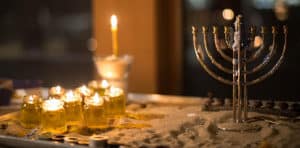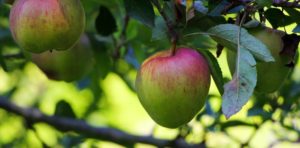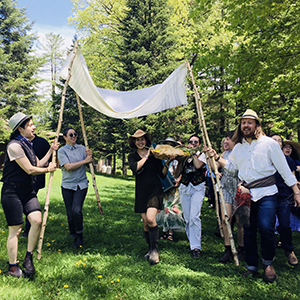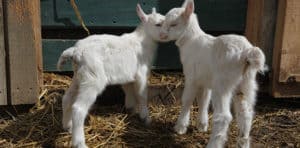 Hazon
There are four New Years festivals recorded in the Mishnah. You've probably heard of Tu B'Shvat, the new year of the trees, and Rosh HaShanah, the Jewish New Year. But did you know that Judaism has a New Year for the Animals? It's called Rosh Hashanah La'Behemot, and it falls on Elul 1. Just as Tu B'Shvat has been revived as a Jewish Earth Day, Rosh Hashanah La'Behemot is a modern-day reminder of human relationships with animals. Animals provide humans with companionship, food, clothing and so much more. Rosh Hashanah La'Behemot is a time for us to honor our relationships with behemot, the animals in our lives.
Hazon
How can I make my Passover seder more sustainable? Check out the tabs below for tips, recipes, and resources for crafting a greener holiday experience!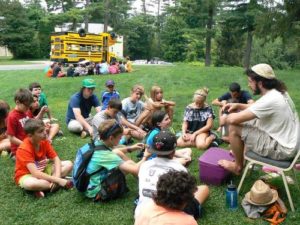 by Jessica Wolfe
Isabella Freedman
Students will learn how the Jewish holidays relate to the water cycle. We will look at the water cycle of North East United States & Israel to compare and contrast the differences between the water cycles in each region and the holidays that occur during those times.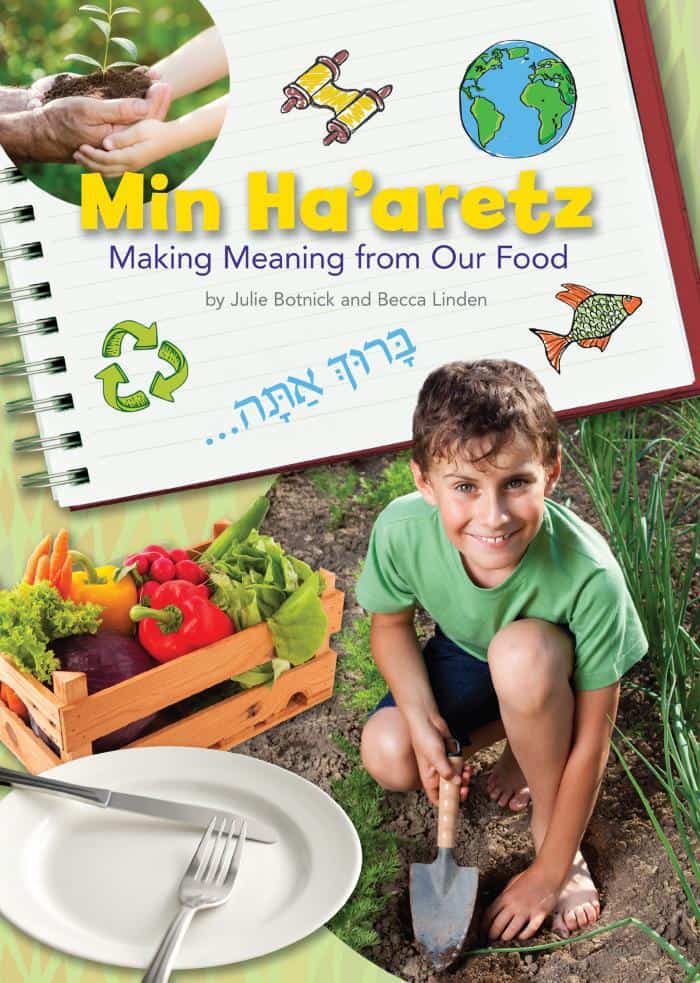 by Julie Botnick and Becca Linden
Hazon
This curriculum allows students from grades 5-9 to explore the question, what is the relationship between Jewish texts, traditions, and practices and the food we eat? More specifically, how does Judaism relate to all the processes and choices involved in how we grow, harvest, prepare, and eat our food, as well as manage our waste?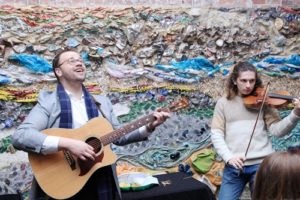 by Darya Watnick
Edlavitch DC JCC
This program is designed to engage families with young children with the holiday of Sukkot and the festival's connection to nature and the environment. Through stories, activities and arts & crafts, families will begin to develop a relationship to the rituals and traditions of Sukkot and think about their own connection to the natural world.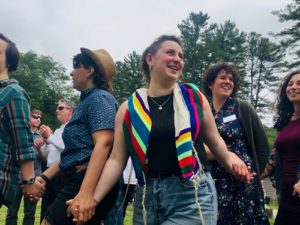 by Rachel Binstock
Urban Adamah
This session activates participants with a philosophical framing of holiness in time and space using Heschel's The Sabbath. Participants then map out the holiday cycle and follow its path around the seasons, moons, solar cycle, and cardinal directions illuminating the layers of connection between the Jewish concept of time and nature's. This brainstorm then leads participants into chevruta to dive deeper into learning of the main harvest holidays using Waskow's Seasons of Our Joy. All of this sets participants up to make a physical representation of Jewish time in the form of a multi-layered calendar. This calendar will hang in our office and will be used as a teaching tool to help us orient visitors to what's alive in time, both Jewishly and environmentally.