Hazon Educational Library: connection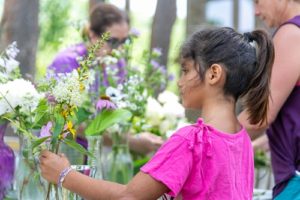 by Noah Weinberg
Gann Academy
This program is a snappy rotational way for lots of young people to experience the farm.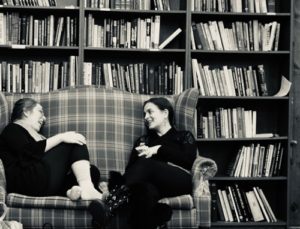 by Chelsea Taxman
Eden Village Camp
Allow intuition to guide you. Explore what resonates for you. Leave behind what does not resonate. Ultimately, the oracle cards are you ? your connection, intuition and interpretation.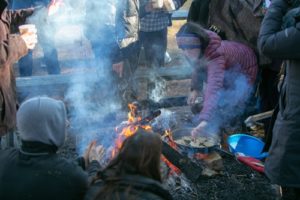 by P Stern Christian
Pearlstone Center
Tiyul Camp?s Israel Day introduces campers to Israeli culture by using personal and Biblical stories as teaching tools, prioritizing experiences of togetherness and nature connection, rather than specific content goals.