Hazon Educational Library: B'nai Mitzvah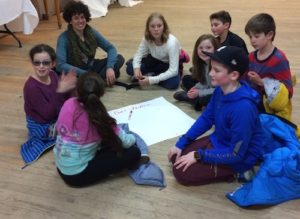 by Daniella Aboody
Wilderness Torah
As part of Wilderness Torah's Passover in the Desert festival, for the second-night Passover seder, we are doing an off-the-page co-created celebration around the bonfire! The Passover story will come alive through the brilliant and creative minds of each of member of the village, and be experienced through the ancient art of performative storytelling.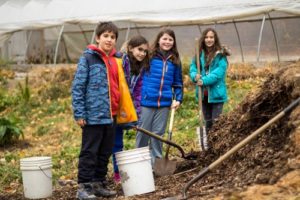 by Sarah Rovin and Shani Mink
Pearlstone Center
This program is an introduction to earthworms and their necessary place in decomposition and soil health as well as looking deeper into cycles that renew the earth and where we see this in Jewish text.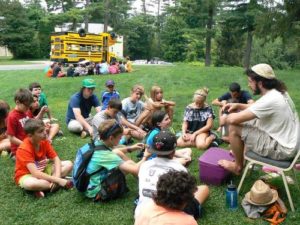 by Margot Sands
Ekar Farm
This program is an interactive introduction to the environmental Jewish value of Bal Tashchit, not destroying or wasting valuable resources. Participants will have the opportunity to explore creative ways we can reduce our carbon footprint by reducing and reusing everyday materials through a solar-oven baked shrinky dink project.
by Becca Heisler
Wilderness Torah
This program draws from the strength of our ancestors and the robustness of Jewish tradition, while preparing for a wilderness challenge.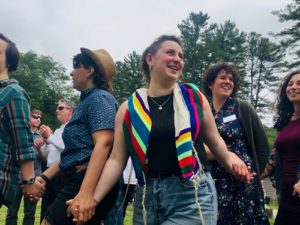 by Anika Rice
Urban Adamah
This lesson makes a connection between how both plants and people live in community. On the farm, plants and other organisms are giving and receiving help from one another all of the time. This is reciprocity. Companion planting is the technique of sowing two crops together for a specific purpose, often pest control, space use or yield maximization. Native Americans have been planting the Three Sisters (corn, beans and squash) in one plot for generations. Not only does this trio help each other grow and use nutrients efficiently, but they have higher yields when planted together, and form a nutritious diet. People also need each other: to learn, to pray and to live a spiritual life. When we work in chevruta (learning partners) or are part of a minyan (prayer group), everyone involved can benefit from the group. We are individuals, but our communities are greater than the sum of their parts.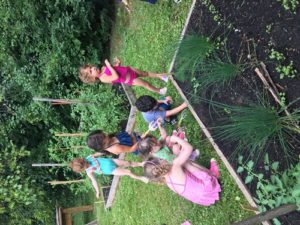 by Mira Menyuk
Pearlstone Center
This program connects children to the modern day issues of environmental plagues through an in depth look at text describing the plagues in the passover story, while also getting to appreciate the wonder of animals in a healthy eco-system through observation and touch. We will also touch on the subject of Matzah by discussing the significance of eating a bread that does not rise while making our own pita.
by Rebecca Remis
Eden Village West
Learn about and enact the value of peah through harvesting a delicious summer treat and decide how much to donate. Share the remaining bounty with the camp community. Experience the joy in working hard and sharing the abundance (through recognition in the dining hall, working with a community organization, and leaving camp for a field trip)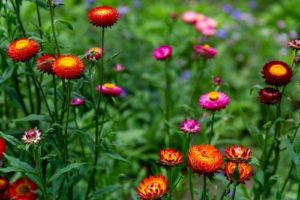 by Anika Rice
Urban Adamah
Any Jewish farm, school, community center or garden can use this document to either create a calendar garden with the community or to lead interactive educational programs that situate the holiday and season in Jewish cycles of time. This document gives an overview of the mosaic design process. It does not give detailed instructions for mosaics; seek this out elsewhere if you are not familiar with outdoor mosaics.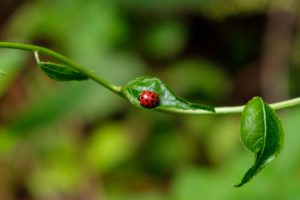 by Brenden Jackson
Amir / Shalom Farm Houston
This program uses worms to explore how all of G-d's creatures work together to create a functioning garden/society/world. Participants will get the chance to explore the diverse ecosystem of healthy soil, specifically worms, and how it is because of this diversity that our garden can thrive. Students will also draw connections to their own differences between classmates, other community members, etc to see how all folks have a role to play creating a happy world. Using a simple prayer, participants will be able to connect how a praise to G-d for ?varied creatures? can apply to both humans and animals/insects.
by Alex Voynow
Jewish Farm School
A pickling workshop taught with the magic of clowning pedagogy!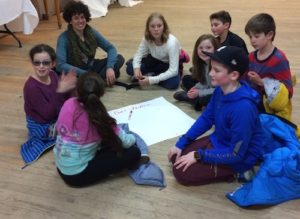 by Miki Levran
Pearlstone Center
Discussing the four elements - earth, air, water and sun - participants gained a greater understanding of the world they live in. This is a tool to help introduce the days ahead allowing the participants to get excited for what's to come, to be more engaged during the field trip, to connect to nature in their own way.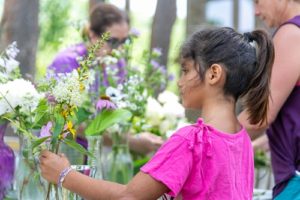 by Leora Cockrell
Camp Tawonga
This program is an introduction to the history and uses of medicinal herbs growing in the Camp Tawonga Garden. Participants will learn about how medicinal herbs connect to self-care and earth-care. Participants will learn about the healing properties of twelve medicinal herbs as well as their cultural and historic uses: Israeli, Mediterranean, Jewish and Native American. Participants will be given the opportunity to and think about what it means to connect both to their herbal heritage as well as the medicinal herbs that grow natively on this land.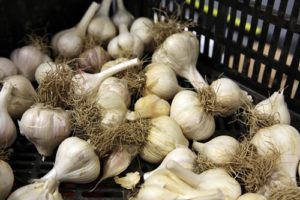 by Rose Cherneff
Abundance Farm
This program helps us explore and expand our relationship to Maror. After learning through a text study that the definition of Maror is different and also more expansive than we might have thought, participants will get to taste and then plant a wide variety of bitter leaves that could grow in their region in time for Passover.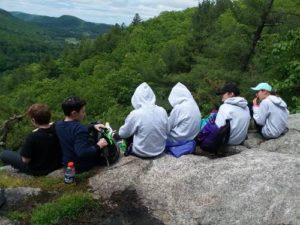 by Danielle Smith
Eden Village Camp
Students will learn how to make flour from wheat and make matzah from the flour.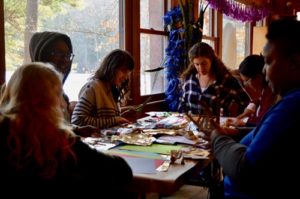 by Rachel Aronson
Hazon
This lesson introduces students to traditional Jewish understandings of work and rest. They will understand that ?work? traditionally meant interacting with the environment, and the connection between melachot and shabbat. They will also create challah covers and learn about Shabbat symbols like challah and challah covers.