Hazon Educational Library: Nature Exploration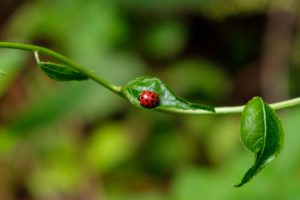 by Emily Blustein
Jewish Federation of Greater Atlanta
This program is designed to foster a deeper appreciation for sukkot and for bugs. Going deeper than the idea that we build a sukkah because ?that?s what we do for sukkot?. Encouraging the invitation of guests and learning about them and appreciating them is a wonderful mitzvah. By having the participants build a miniature sukkah out of things found in nature and then inviting bugs into the sukkah, the mitzvah is upheld on a small but very important level. Fostering an appreciation for playing with nature, learning about bugs and embracing them as a part of this world is what this program is all about.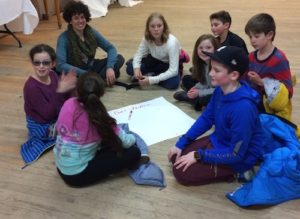 by Daniella Aboody
Wilderness Torah
As part of Wilderness Torah's Passover in the Desert festival, for the second-night Passover seder, we are doing an off-the-page co-created celebration around the bonfire! The Passover story will come alive through the brilliant and creative minds of each of member of the village, and be experienced through the ancient art of performative storytelling.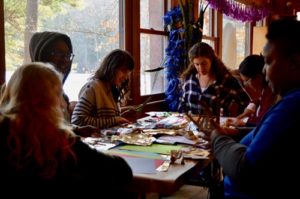 by Bailey Lininger
Tamarack Camps
These staff training sessions focus on essential skills for the educators that work at Tamarack Camps during our Outdoor Education seasons: facilitating meaningful discussions with students, and managing groups of a variety of sizes, especially large groups (which we consider to be over 30).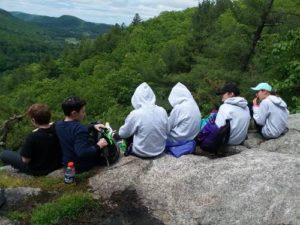 by Jacob Weiss
Isabella Freedman
This will be a meditative and metaphorical journey that will invite participants to explore the seven sefirot (emanations of god) which correlate to the seven weeks of counting the omer from Passover to Shavout.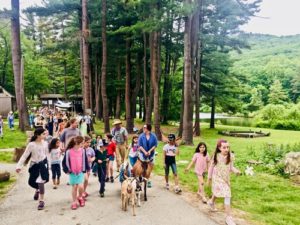 by Henry Schmidt
Shalom Institute
An hour-long program designed to explorer Heschel's philosophy of Radical Amazement. It is a lower-energy, discussion-based program that benefits from a garden or similarly beautiful location.
by Rebecca Remis
Eden Village West
Learn about and enact the value of peah through harvesting a delicious summer treat and decide how much to donate. Share the remaining bounty with the camp community. Experience the joy in working hard and sharing the abundance (through recognition in the dining hall, working with a community organization, and leaving camp for a field trip)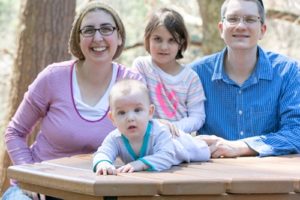 by Jared Kaminsky
Shoresh
This program is an opportunity for families to celebrate Tu B'Shvat through learning about local ecology, connecting to nature, and understanding the essence of this Jewish holiday on a community hike.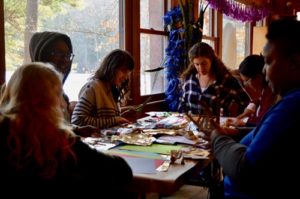 by Becky Adelberg
JCC Chicago
This program is an introduction to greening in early childhood classrooms through teaching about the Jewish ritual of havdalah.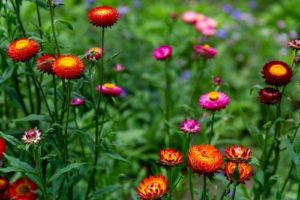 by Miki Levran
Pearlstone Center
This activity allows students to get a hands-on experience with real feathers and practice using them creatively while thinking about an important Jewish and worldly symbol.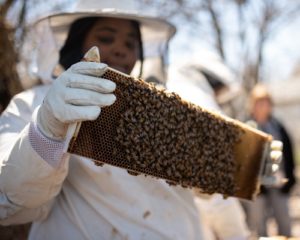 by Elizabeth Kaplan
JCC of Greater Boston Discovery Club
This program offers an alternative to a traditional Tisha B?Av program (where participants typically learn about the destruction of the first and second temples). In this program, the instructor uses an age-appropriate book as a jumping off point to teach about an important Jewish figure who was responsible for the construction of the first temple. Hands-on activities then explore the themes in the book and allow participants to discover JOFEE connections and take-aways.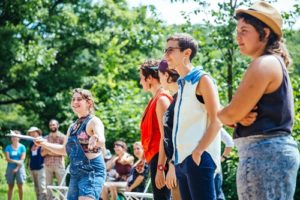 by Leora Cockrell
Camp Tawonga
This curriculum is part of four-part elective (aka Chugim) titled Moon Qweens. The overall purpose of the elective is to introduce campers to female and feminine spirituality, archetypes, leadership styles, and divinity in Judaism and beyond. Through this introduction, campers may feel better able to relate to Judaism and to see the connections between spirituality, care for the earth, and care for our bodies.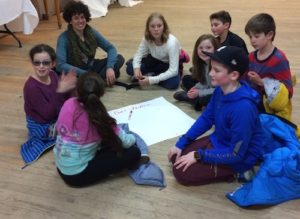 by Miki Levran
Pearlstone Center
Discussing the four elements - earth, air, water and sun - participants gained a greater understanding of the world they live in. This is a tool to help introduce the days ahead allowing the participants to get excited for what's to come, to be more engaged during the field trip, to connect to nature in their own way.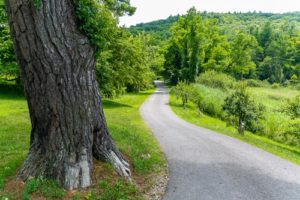 by Jared Kaminsky
Shoresh
This program will help participants develop their ability to be more mindful and aware drawing on Jewish teachings while in nature. Participants will learn how to approach the natural world from a place of curiosity, and awareness helping to improve themselves and the planet.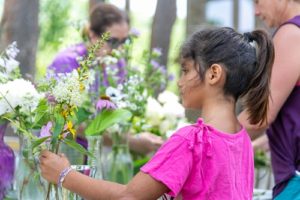 by Leora Cockrell
Camp Tawonga
This program is an introduction to the history and uses of medicinal herbs growing in the Camp Tawonga Garden. Participants will learn about how medicinal herbs connect to self-care and earth-care. Participants will learn about the healing properties of twelve medicinal herbs as well as their cultural and historic uses: Israeli, Mediterranean, Jewish and Native American. Participants will be given the opportunity to and think about what it means to connect both to their herbal heritage as well as the medicinal herbs that grow natively on this land.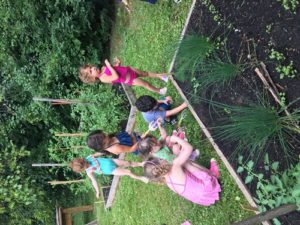 by Rachel Binstock
Urban Adamah
This program is an introduction to Jewish agricultural law. Pairing them with sustainable agriculture projects offers a taste of what it might have been like for our ancestors to follow these laws. Participants will have the opportunity to farm in small groups and to learn how many of our earth based laws also help us help our communities today.