Hazon Educational Library: meditation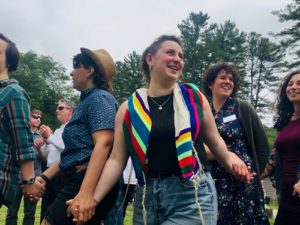 by Liana Rothman
Isabella Freedman
Explore the landscape and tune into your spirituality by engaging with nature and self through song and silence.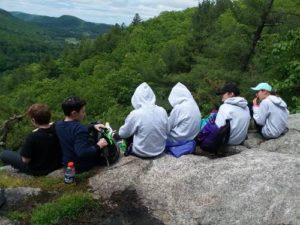 by Jacob Weiss
Isabella Freedman
This will be a meditative and metaphorical journey that will invite participants to explore the seven sefirot (emanations of god) which correlate to the seven weeks of counting the omer from Passover to Shavout.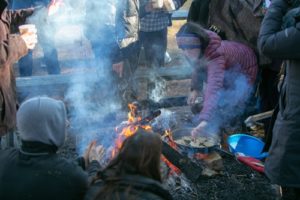 by Ryan Kaplan
Jewish Federation of Greater Atlanta
Participants will engage in an immersive reflective experience, through guided and silent meditation in a nighttime desert setting.