Hazon Educational Library: planting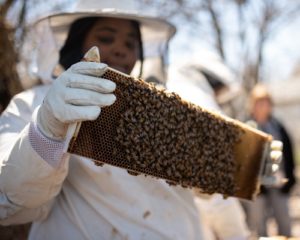 by Beth Denaburg
Shoresh
The series of programs focuses on the interconnections between Judaism, nature, and food - aiming to explore the threads of interconnectedness that bind people, plants, pollinators, soil, and Jewish traditions.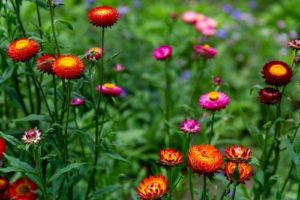 by Rebecca Leung
Abundance Farm
This program is an introduction to the life cycle of a milkweed plant and its connection to the life cycle of monarch butterflies. Participants will have the opportunity to identify and plant milkweed and learn a song in Hebrew about butterflies.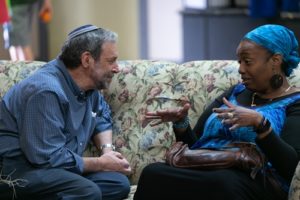 by Liora Lebowitz
Jewish Farm School
This individual lesson will be exploring the beginning of creation, both in our Jewish tradition and in the lives of plants. It will be covering text from Breisheit and the connections to food/farming found in the text. This lesson will also cover hands-on experience with planting seeds and a basic knowledge of seed/plant evolution and the concepts of seed saving.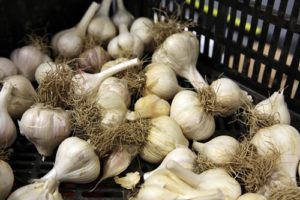 by Margot Sands
Ekar Farm
This program reclaims our American holiday of Thanksgiving by transforming it into an opportunity to embrace HaKarat HaTov (recognizing the good, or gratitude) during a quiet time on the Jewish calendar. As the farming season winds down, this program invites participants to transition into a reflective season while literally and figuratively planting gratitude for what the growing season has brought us and what is to come in the next year. Through personal reflection, exploration of the Jewish and growing calendars, and garlic planting, participants will build connections to the earth and Jewish values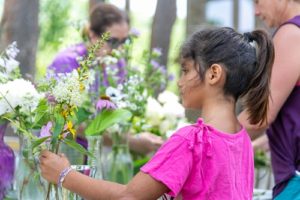 by Brenden Jackson
Amir / Shalom Farm Houston
This program uses storytelling as an introduction into the importance of seeds and the connections foods play to different people and cultures. Participants will have the opportunity to connect with a specific seed/plant and learn how plants and the foods created from them, can act as a living conduits for these stories. It is also an opportunity for participants to see the connection between their Judaism and a specific plant/food, or create their own new and important connection. Lastly, using seed stories as a framework within the garden offers the opportunity to create a sense of connection and continuity between multiple groups of campers.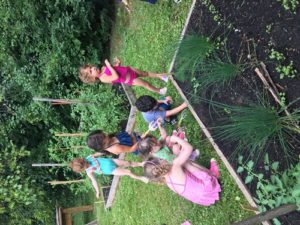 by Michael Fraade
Jewish Community of Louisville
Children planted seeds in a soil-filled wagon, which could easily be transported from classroom to classroom, and watched them grow over the course of four weeks. The culmination of the program was to bring the children and wagon out to the J's main garden to see how their plants fit into a larger picture and to allow them to sample many of the things they helped grow. The program also touched on topics such as where food comes from, Hebrew vocabulary, composting, using the five senses, and making observations.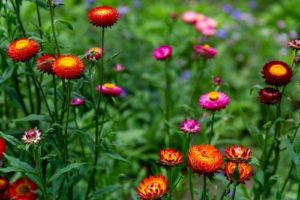 by Rebecca Remis
Eden Village West
Before the flood while Noah was readying the animals, a midrash says his wife Naamah was collecting seeds and plants. Through this lens, we'll explore plant life cycles, seed saving, and Jewish ideas of sustainability.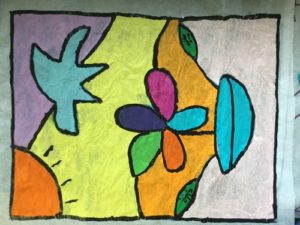 by Elizabeth Kaplan
JCC of Greater Boston Discovery Club
This program has been implemented as part of a 9-week series called Fantastic Farmers that meets for one hour per week at Newton Community Farm. The farm is a non-profit community farm located next door to the JCC that strives to benefit the community by providing locally grown produce through a CSA, educating the public about sustainable agriculture, and preserving Newton?s last working farm as a historic site and valuable open space.