Hazon Educational Library: stories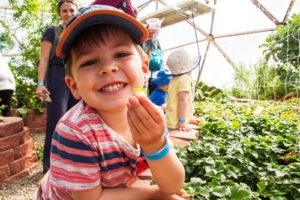 by Sarah Rockford
Colby College
There are anecdotal stories about food throughout the Torah. These food-cameos are, perhaps, even more instructive in the origins of Jewish food culture than the direct instructions about what may be eaten.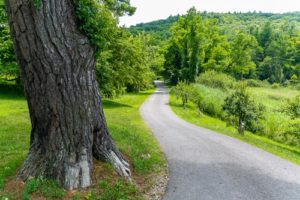 by Liana Rothman
Isabella Freedman
This program will be a poetry workshop preparing teens or adults for Tikkun Leil Shavuot (all night studying) through an immersive and meaningful poetry workshop.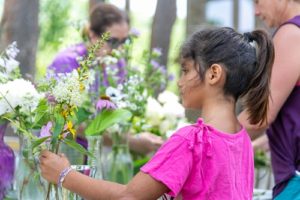 by Brenden Jackson
Amir / Shalom Farm Houston
This program uses storytelling as an introduction into the importance of seeds and the connections foods play to different people and cultures. Participants will have the opportunity to connect with a specific seed/plant and learn how plants and the foods created from them, can act as a living conduits for these stories. It is also an opportunity for participants to see the connection between their Judaism and a specific plant/food, or create their own new and important connection. Lastly, using seed stories as a framework within the garden offers the opportunity to create a sense of connection and continuity between multiple groups of campers.