Hazon Educational Library: pollinators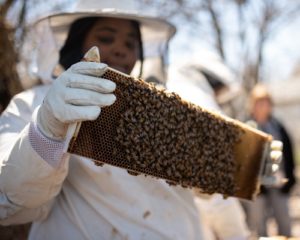 by Beth Denaburg
Shoresh
The series of programs focuses on the interconnections between Judaism, nature, and food - aiming to explore the threads of interconnectedness that bind people, plants, pollinators, soil, and Jewish traditions.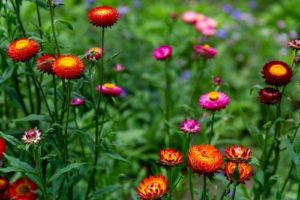 by Rebecca Leung
Abundance Farm
This program is an introduction to the life cycle of a milkweed plant and its connection to the life cycle of monarch butterflies. Participants will have the opportunity to identify and plant milkweed and learn a song in Hebrew about butterflies.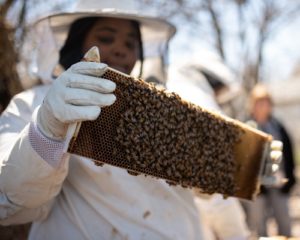 by Josh Kleymer
Mayerson JCC of Cincinnati
Using Rosh Hashanah as a springboard, the children will learn about bees and how they make honey. They will participate in a hide and seek type game before a wrap up discussion and honey taste test.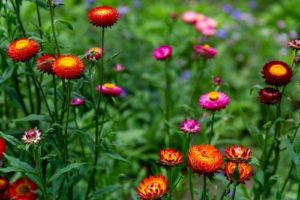 by Henry Schmidt
Shalom Institute
Understanding pollinators is an hour-long educational program that teaches about the importance of pollinators in our habitat. This program uses honeybees as a 'gateway pollinator' to teach not only the wonder of honeybees but also that their story is part of a much larger ecological phenomenon.