Hazon Educational Library: Natural Building, Permaculture & Garden Design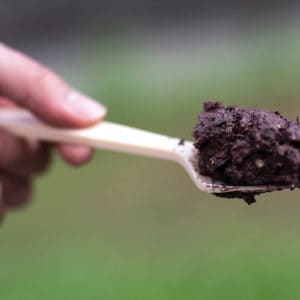 Teva
Green the world through guerilla gardening! As partners in creation we can bring more beauty and life into the world by seeding areas with more wild flowers. We have inherited a world full of beauty and we know that there are places that could use more wildlife. Through making seed balls we can take small steps toward that more colorful future.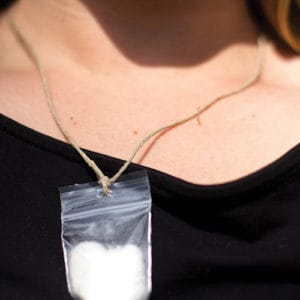 Teva
Life has the vitality to continue on and on - even with just a cotton ball, a plastic bag, and a seed - the plant will grow into a small wearable garden. Seed necklaces are a very simple activity to do outside or in a classroom. In a week or so, participants will be able to watch their seeds sprout and grow. The seeds can then either by planted or fed to animals in the garden.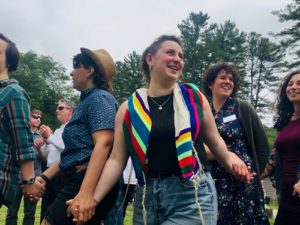 by Liana Rothman
Isabella Freedman
Explore the landscape and tune into your spirituality by engaging with nature and self through song and silence.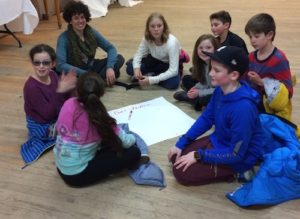 by Anika Rice
Urban Adamah
Cob is a structural composite of earth-based materials: clay, sand, straw and water. People all over the world have used cob for centuries to sculpt buildings by hand. Learning to build with earth-based materials can broaden participants' understandings of how the earth provides everything that humans need to live. Mixing cob, making cob bricks, or applying cob directly to a larger structure is an embodied means for empowering participants to make things on their own and to source materials sustainably. This lesson also touches on the importance of place in natural building, with a map exploration about how different cultures build with different things based on their environments.