Hazon Educational Library: ethics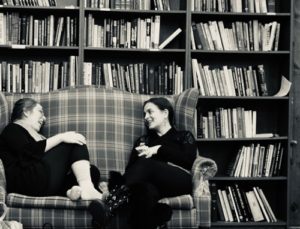 by Sarah Rockford
Colby College
How can we use concepts of environmentalism to augment and evolve our understanding of what constitutes kosher food? What if we draw on the concept of kashrut and go beyond it to try out a new word: eco-kashrut?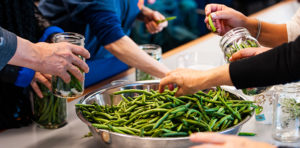 by Stephanie Salem
de Toledo High School
This program will introduce participants to the Jewish brachot over food and educate them about the food supply chain.