Hazon Educational Library: environment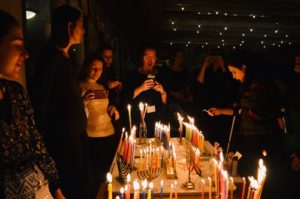 by Liana Rothman
Isabella Freedman
Three-fold workshop, which involves delving into the history of dairy on Hanukkah, making cheese and butter, and a discussion about the dairy industry and striving towards greater ethical consumption under capitalism, under the lens of our environmental crisis.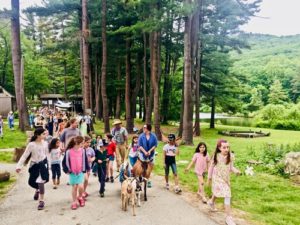 by Molly Sease
Milk and Honey Farm
This is a scavenger hunt style program designed as a celebration of Tu B?shvat, the New Year for the Trees. Through a variety of hands-on activities and exploration, students will connect with the holiday through the lens of contemporary Jewish environmental values and will learn the importance of self-and earth care as a whole.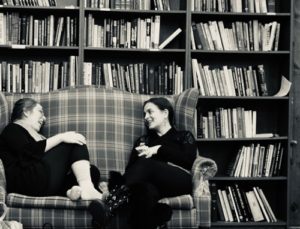 by Sarah Rockford
Colby College
How can we use concepts of environmentalism to augment and evolve our understanding of what constitutes kosher food? What if we draw on the concept of kashrut and go beyond it to try out a new word: eco-kashrut?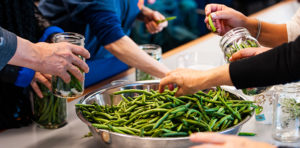 by Stephanie Salem
de Toledo High School
This program will introduce participants to the Jewish brachot over food and educate them about the food supply chain.