Hazon Educational Library: Nature and Outdoors
by Beth Denaburg
Shoresh
This program is a text study with an accompanying nature walk. The text study dives into the environmental teachings within the full text, and the night-time nature walk uses the Shema for inspiration to open our ears to nature and the divine.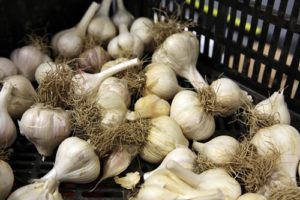 by Hannah Fine
Hazon Detroit
This program seeks to engage the Detroit and metro Detroit Jewish community in an intentional, educational, local, and sustainable food buying practice with clear roots in community and Jewish tradition.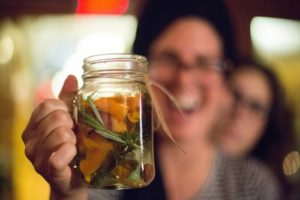 by Chelsea Taxman
Eden Village Camp
Elderberry Syrup Buffet is a hands-on lesson about simple plant medicine making with tangible connections to place and seasons.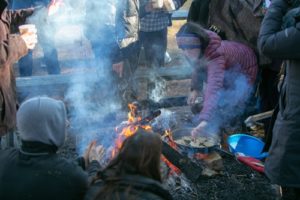 by P Stern Christian
Pearlstone Center
Tiyul Camp?s Israel Day introduces campers to Israeli culture by using personal and Biblical stories as teaching tools, prioritizing experiences of togetherness and nature connection, rather than specific content goals.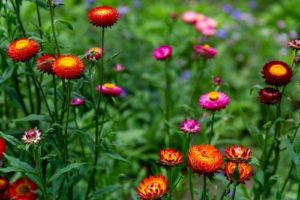 by Rebecca Leung
Abundance Farm
This program is an introduction to the life cycle of a milkweed plant and its connection to the life cycle of monarch butterflies. Participants will have the opportunity to identify and plant milkweed and learn a song in Hebrew about butterflies.
by Sara Just-Michael
Grow Torah
This program is designed to have students deepen their connection with nature by looking at all the details and empowering them to use their positive brain instead of their negative brain. Participants will also have a greater understanding and connection to the story of the Jewish peoples first look into Israel.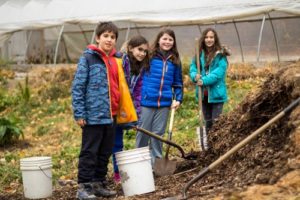 by Jessica Wolfe
Tamarack Camps
This Tamarack Camps program is an introduction into the wide array of soil types and different life forms that exist in our soil. Participants will have the opportunity to explore different soil types, learn methods of sustainable and organic farming practices and explore the Jewish connection to the soil.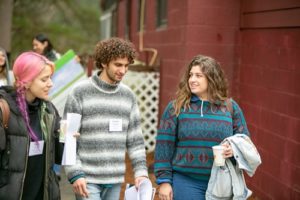 by Noah Weinberg
Gann Academy
This program was created as a non-traditional/siddur-based Zman Kodesh (sacred/prayer time) option on Shabbatonim or normal school days. The intention is to get students outside, moving/walking and connecting with each other and their environment by sharing their Jewish Journeys.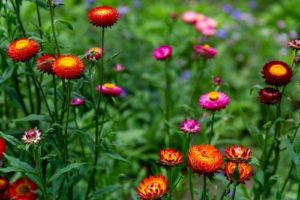 by Chelsea Taxman
Eden Village Camp
Flower Essences is a hands-on lesson about plant medicine making for mind and spirit. Participants will learn about the history of flower essences, how it relates to Judaism, and then create their own essence with intention.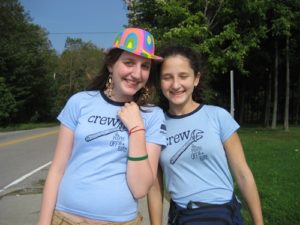 by Maddy Winard
Urban Adamah
This Urban Adamah CIT leadership retreat is meant to connect CITs for summer camp to the farm, build and foster community, strengthen their connection to earth-based Judaism, and provide deeper leadership training.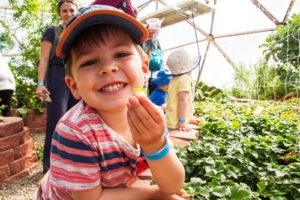 by Molly Sease
Milk and Honey Farm
This program was designed for families with young children to connect with each other, their community, and the earth through multi-sensory activities centered around Passover and the coming of spring.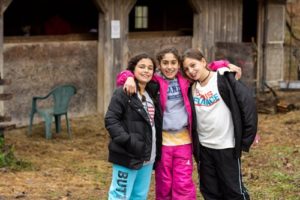 by Clara Feigelson
Pearlstone Center
This Maccabiah-style evening program is an active, action-packed competition that allows campers to practice new skills, work together on teams, and learn about plants and animals.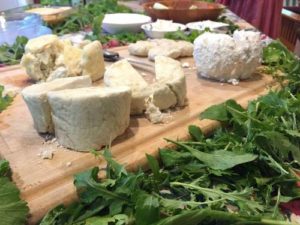 by Cole Siegel
Isabella Freedman
Participants will learn to make ricotta cheese from fresh goat milk, while digging into various Jewish and secular texts, guided by the question: ?Why do we eat dairy on this holiday??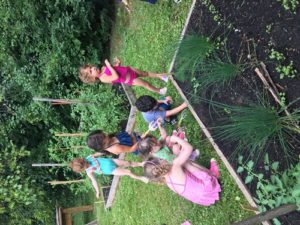 by Sarah Julia Seldin
Jewish Farmer Network
This program is an introduction to the intersection of Judaism and agriculture, woven through the experience of a Shabbat dinner with blessings, food, conversation Jews as a people of the land.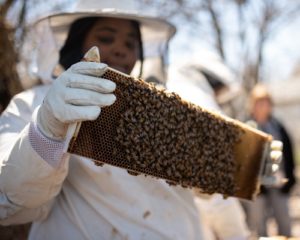 by Allison Blonder
Shalom Institute
This curriculum introduces honey, honeybees, and their connection to Jewish tradition.