Hazon Educational Library: hands on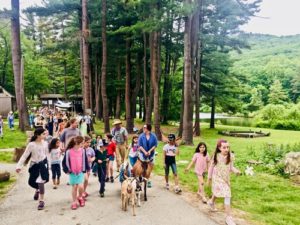 by Molly Sease
Milk and Honey Farm
This is a scavenger hunt style program designed as a celebration of Tu B?shvat, the New Year for the Trees. Through a variety of hands-on activities and exploration, students will connect with the holiday through the lens of contemporary Jewish environmental values and will learn the importance of self-and earth care as a whole.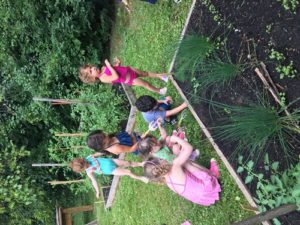 by Rachel Binstock
Urban Adamah
This program is an introduction to Jewish agricultural law. Pairing them with sustainable agriculture projects offers a taste of what it might have been like for our ancestors to follow these laws. Participants will have the opportunity to farm in small groups and to learn how many of our earth based laws also help us help our communities today.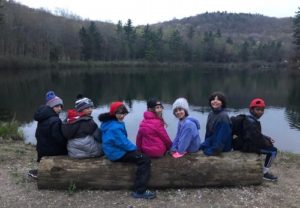 by Rachel Aronson
Hazon
This program can be incorporated into holiday programs for a harvest holiday (Sukkot, Passover, or Shavuot) especially during a Shmita year. It provides an interactive introduction to Shmita, including the basis of Shmita in Jewish text and the connection between Shmita and sustainable agriculture.