Hazon Educational Library: Crafting + DIY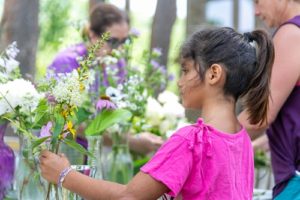 by Leora Cockrell
Camp Tawonga
This program is an introduction to the history and uses of medicinal herbs growing in the Camp Tawonga Garden. Participants will learn about how medicinal herbs connect to self-care and earth-care. Participants will learn about the healing properties of twelve medicinal herbs as well as their cultural and historic uses: Israeli, Mediterranean, Jewish and Native American. Participants will be given the opportunity to and think about what it means to connect both to their herbal heritage as well as the medicinal herbs that grow natively on this land.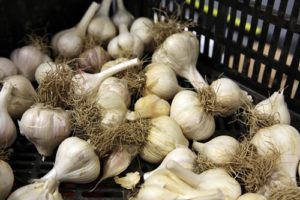 by Rose Cherneff
Abundance Farm
This program helps us explore and expand our relationship to Maror. After learning through a text study that the definition of Maror is different and also more expansive than we might have thought, participants will get to taste and then plant a wide variety of bitter leaves that could grow in their region in time for Passover.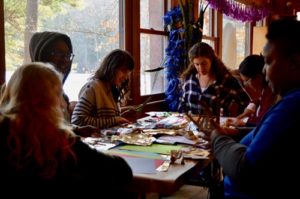 by Rachel Aronson
Hazon
This lesson introduces students to traditional Jewish understandings of work and rest. They will understand that ?work? traditionally meant interacting with the environment, and the connection between melachot and shabbat. They will also create challah covers and learn about Shabbat symbols like challah and challah covers.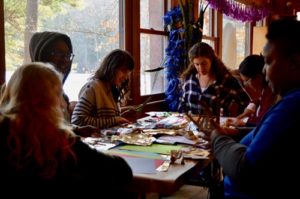 by Alex Voynow
Jewish Farm School
This program is an informational and hands-on dive into artisanal/DIY chocolate making. Participants will learn all of the steps in the process--from how cacao trees were first cultivated in ancient mesoamerica, to how to wrap their gelt in foil. Taste, touch, history, mysticism, and science are all called upon to make coherent the relationship between chocolate, ecology, and Judaism.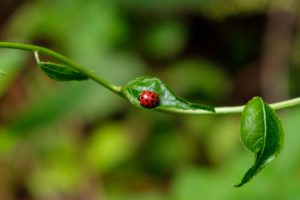 by Sarah Rovin
Pearlstone Center
This program is meant to open up participants to Torah of the forest and the farm, to see where the materials come from and to connect to the beauty and awe of a physical Torah. In the fall on the east coast, the forest comes alive with color, as the trees turn and drop their leaves and their seeds. By exploring and examining a few of the elements that make up our physical Torah, participants will walk away with an altered view and understanding of our most central text.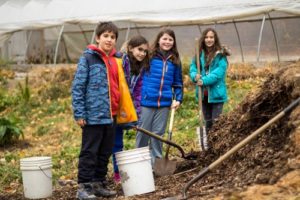 by Hannah Slipakoff
Jewish Farm School
This program is an in-depth exploration of composting- from basic biology to implementing systems on a home-scale. Participants will be guided through the Jewish spiritual significance of composting and principles of sustainability while having the opportunity to apply their learning by problem-solving in a ?compost clinic? and constructing a functional compost bin.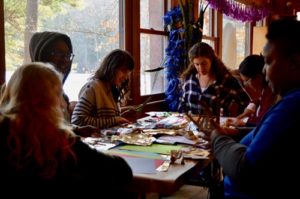 by Emily Blustein
Jewish Federation of Greater Atlanta
This program is an exploration into the Jewish tradition of Torah making. Through learning the traditional process of a sofer, the participants will get a hands-on painting/calligraphy activity.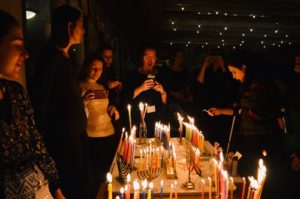 by Hannah Slipakoff
Jewish Farm School
This program is a hands-on workshop focused on cultivating joyful connections between participants while upholding sentiments of empowerment and spiritual reflection. Emphasizing sustainability, self-care, and political resistance, participants will have the opportunity to share holiday memories, learn about chanukah and other earth-based Jewish winter rituals, and create their very own set of hanukkah candles.