Hazon Educational Library: farm and garden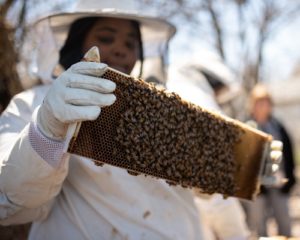 by Josh Kleymer
Mayerson JCC of Cincinnati
Using Rosh Hashanah as a springboard, the children will learn about bees and how they make honey. They will participate in a hide and seek type game before a wrap up discussion and honey taste test.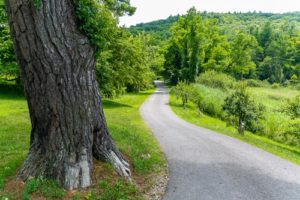 by Jared Kaminsky
Shoresh
This program will help participants develop their ability to be more mindful and aware drawing on Jewish teachings while in nature. Participants will learn how to approach the natural world from a place of curiosity, and awareness helping to improve themselves and the planet.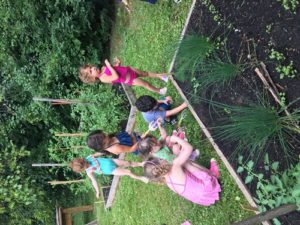 by Rachel Binstock
Urban Adamah
This program is an introduction to Jewish agricultural law. Pairing them with sustainable agriculture projects offers a taste of what it might have been like for our ancestors to follow these laws. Participants will have the opportunity to farm in small groups and to learn how many of our earth based laws also help us help our communities today.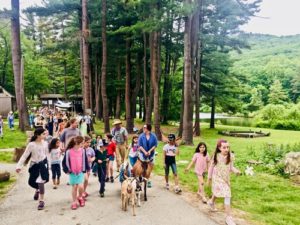 by Rebecca Remis
Eden Village West
Through this activity, campers will be able to walk goats to pasture, learn a melody to Psalm 23, and relate shepherding goats to shepherding humans (through social norms).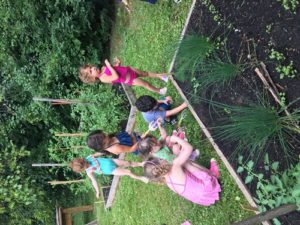 by Michael Fraade
Jewish Community of Louisville
Children planted seeds in a soil-filled wagon, which could easily be transported from classroom to classroom, and watched them grow over the course of four weeks. The culmination of the program was to bring the children and wagon out to the J's main garden to see how their plants fit into a larger picture and to allow them to sample many of the things they helped grow. The program also touched on topics such as where food comes from, Hebrew vocabulary, composting, using the five senses, and making observations.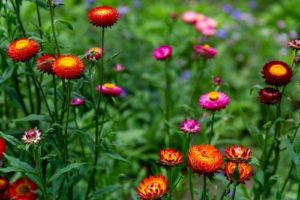 by Henry Schmidt
Shalom Institute
Understanding pollinators is an hour-long educational program that teaches about the importance of pollinators in our habitat. This program uses honeybees as a 'gateway pollinator' to teach not only the wonder of honeybees but also that their story is part of a much larger ecological phenomenon.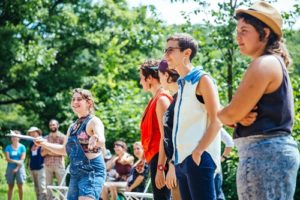 by Amanda Herring
OneTable
Shabbat is a time to sit and enjoy good food and good company, sourcing your food intentionally can bring a new level of mindful gratitude to your dinner table. It can also be delicious and filling! Shabbat rituals can be adapted to be relevant to your life, and the season. Local urban farms are doing amazing work in the D.C. area and our Jewish values teach us to support their work in any way we can. You can replicate this celebration at your Shabbats by thinking sustainably and seasonally, and reaching out to local farms.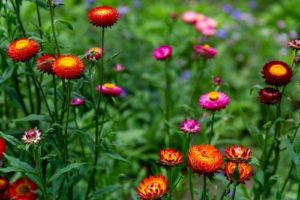 by Rebecca Remis
Eden Village West
Before the flood while Noah was readying the animals, a midrash says his wife Naamah was collecting seeds and plants. Through this lens, we'll explore plant life cycles, seed saving, and Jewish ideas of sustainability.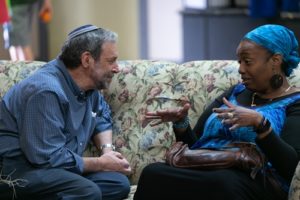 by Liora Lebowitz
Jewish Farm School
This program is to engage with both Jewish and non-Jewish environmentally themed texts after having had the experience of working on a farm. This is a discussion based program where conversations happened both in pairs and as an entire group to think about the texts presented.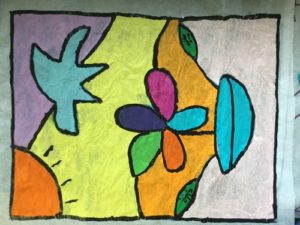 by Elizabeth Kaplan
JCC of Greater Boston Discovery Club
This program has been implemented as part of a 9-week series called Fantastic Farmers that meets for one hour per week at Newton Community Farm. The farm is a non-profit community farm located next door to the JCC that strives to benefit the community by providing locally grown produce through a CSA, educating the public about sustainable agriculture, and preserving Newton?s last working farm as a historic site and valuable open space.