Hazon Educational Library: Contemplative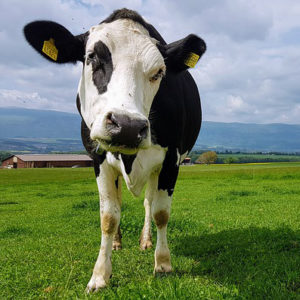 Hazon
The connection between industrial animal agriculture and climate change is significant. But why and how is that so? This two-page source sheet presents a string of data that tells a concise and compelling story of the connection between industrial animal agriculture and climate change. Based on the writings of Jonathan Safran Foer in his book We Are the Weather: Saving the Planet Begins at Breakfast.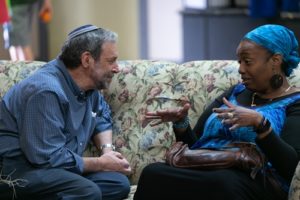 by Liora Lebowitz
Jewish Farm School
This individual lesson will be exploring the beginning of creation, both in our Jewish tradition and in the lives of plants. It will be covering text from Breisheit and the connections to food/farming found in the text. This lesson will also cover hands-on experience with planting seeds and a basic knowledge of seed/plant evolution and the concepts of seed saving.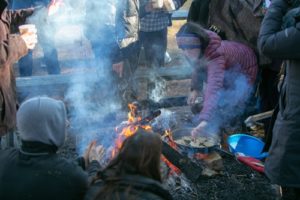 by Ilana Unger
Pearlstone Center
This program is an exploration of light through utilizing fine motor skills and creating space to experience the wonder of the natural world. Through hands- on opportunities students will connect with the natural world by opening their eyes to all the ways nature shines its light as well as how we shine our own light. Students will leave with an understanding that we can find light all around us in nature and we as a community will begin to question what that light represents for us individually and collectively.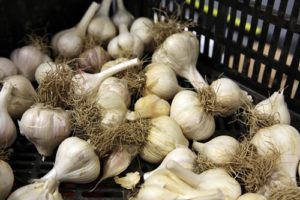 by Margot Sands
Ekar Farm
This program reclaims our American holiday of Thanksgiving by transforming it into an opportunity to embrace HaKarat HaTov (recognizing the good, or gratitude) during a quiet time on the Jewish calendar. As the farming season winds down, this program invites participants to transition into a reflective season while literally and figuratively planting gratitude for what the growing season has brought us and what is to come in the next year. Through personal reflection, exploration of the Jewish and growing calendars, and garlic planting, participants will build connections to the earth and Jewish values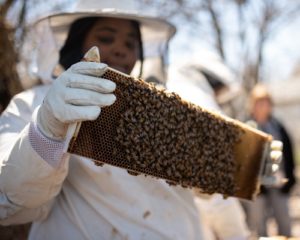 by Ryan Kaplan
Jewish Federation of Greater Atlanta
This program will help participants become more mindful and centered through modern ritual, meditation, and the creation of delicious cocktail bitters. Participants will learn how to craft their own apple and honey bitters in time for Rosh Hashanah while simultaneously reflecting on their year and starting anew with meditation and mindfulness.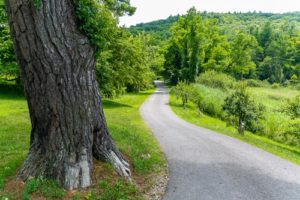 by Jared Kaminsky
Shoresh
This program will help participants develop their ability to be more mindful and aware drawing on Jewish teachings while in nature. Participants will learn how to approach the natural world from a place of curiosity, and awareness helping to improve themselves and the planet.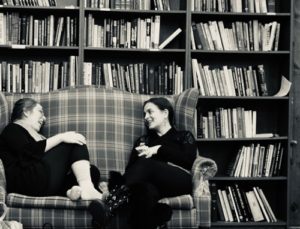 by Sarah Rovin
Pearlstone Center
The month of Av is steeped in rich agricultural, spiritual, and feminine energy. Often the month is not explored beyond the holiday of Tisha B'av, the saddest day in the Jewish calendar. However, Av represents the importance of reflection, mourning, redemption and love as well as a key moment in the Jewish agricultural calendar, the beginning of the grape harvest. This program aims to connect stories, texts, and symbols to bring together a full understanding of Av.