Hazon Educational Library: Festival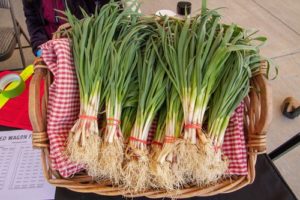 by Amanda Herring (OneTable), Mollie Sharfman (GatherDC), Elizabeth Heyman (Jews United for Justice)
Experience Sukkot as a celebration of the seasonal harvest while in an urban setting! Join us on an urban farm in downtown D.C. to celebrate the season's bounty with hands-on workshops and a farm-to-Sukkah feast grounded in the themes of the agricultural harvest festival. We invite you to end your week by taking a pause from the busyness of the city to connect with nature and eat from the harvest at Common Good City Farm. From a pickling lesson to tasting local seasonal ciders, we will come together and celebrate abundance both on the farm and in our lives.
Tags:
20s & 30s
,
cider
,
collaboration
,
community
,
farm and garden
,
local sourcing
,
ritual
,
seasonality
,
Shabbat
,
Stations
,
Sukkot
,
urban agriculture
,
young adults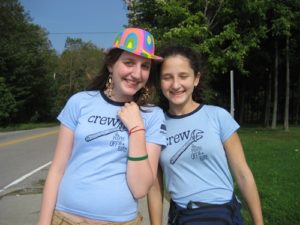 by Maya Havusha
Eden Village Camp
The idea behind this program was to bring Purim to life in the middle of summer- a completely unexpected and ridiculously silly idea.The main goal for camp programming is always have fun, but just beneath that is our responsibility to educate our campers and create connections between Judaism, social justice, environmentalism and help them discover who they are (and who they want to be) in this big wild world. This program offers space for all of this! Campers will be split into small groups and have to overcome challenges placed before them, just like Esther did many years ago and begin to think about how they honor themselves, how they care for those around them, and how they stand up for what they believe in.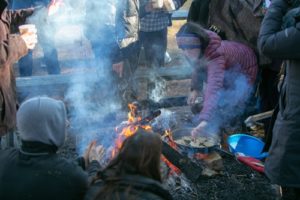 by Maya Havusha
Eden Village Camp
Invite the magic of the forest into your life! Celebrate Lag B'Omer, an ancient Jewish festival about survival and spirituality, by rejoicing with our Eden Village community. Explore new forest skills, learn about kabbalah, and of course eat yummy snacks around the fire. With new eyes learn these time tested wilderness survival skills, such as shelter and fire building, making bows and arrows, wild edible walks among others.