Hakhel Resources: Tools & Case Study
A unique resource library for Jewish Intentional Communities.
Inspiration. Tools. Support.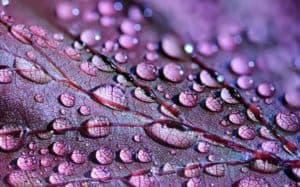 by Leila Dregger
What is an eco-village? And what is the contribution of this constellation to us all? Read this powerful article.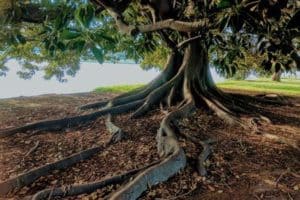 by David Cygielman, eJP
This world famous project is so successful because of the spirit within. Horizontal leadership, dialogue and inclusivity bring Judaism to the next level. Youngsters take the lead.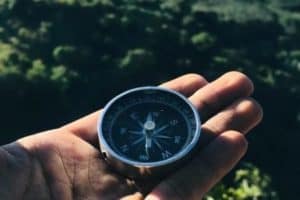 by Chris Roth
There is so much power in our instinctive belief in the need for change. A community with such devotion is something to read about.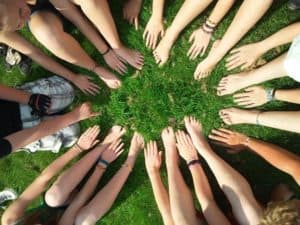 by Simone Somekh, The Forward
Sense of belonging is what turns a community meanningful. This live and kicking community does what many others should do. Read more.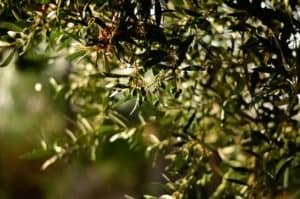 by Ari Elias-Bachrach
Hakhel is a rare Mitzvah, performed only once every seven years after the Shmita year. This sourcesheet makes a brief intorduction to the origins and practice of Hakhel, and largest national gathering in ancient Israel.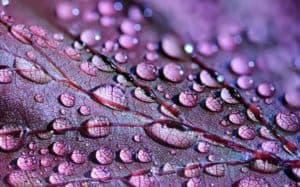 by Dana Varinsky
Making this magnificent construction real, is indeed possible.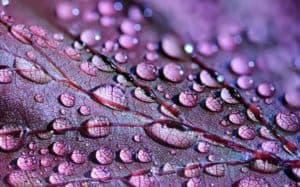 by Ma'ikwe Schaub Ludwig
This wise lady has a point! Sustainability has indeed a bad PR. So what else is out there, that we so need to be aware of, but refuse to open up about? Take some time and watch this TED talk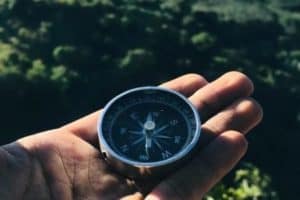 by Deborah Altus
And what if the definition of success is going to kill the spirit of what you are doing? Read this beautiful perspective and let yourself feel the comfort, the satisfaction and even the pride of your creation. Indeed a surprise.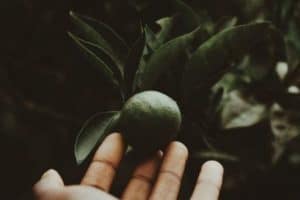 by Transition Bus
Isn't as isoteric as it might sound. This format is a modular one and worth thinking of.
Check what are your feelings and beliefs regarding egalliation. What brought you to see it that way?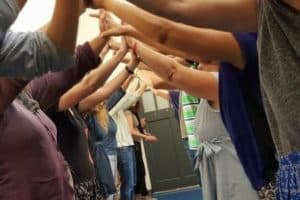 by Dan Schultz
Some wisdom based off a true story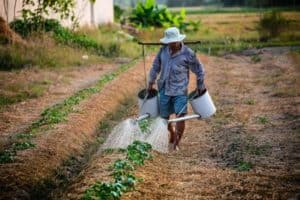 by Graham Ellis
So many of the points here are familiar to us all! The wisdom of an expirienced leader can help others avoid some crucial mistakes. Take some time for reading it.
This must-read is not an easy one. Turn it into a public discussion: Divide chapters between members and ask them to read it in a community gathering and lead a talk around the text. Worth the effort!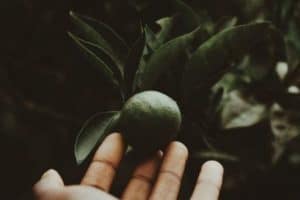 by Grace H. Kim
Here is a professional view about this hot topic. Cohousing is something to learn, here is the first step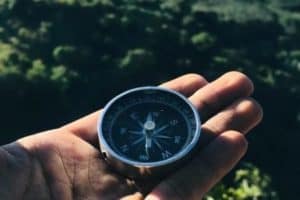 by Nancy Chappell
The wider range of intentional life and community life appears in this beautiful story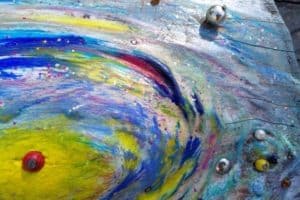 by Bill Metcalf
What do you think are the core components of intentional community? This is a sharp summary of insights that can give you a useful perspective.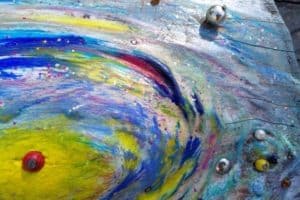 by Andy Shupe
Once you feel the mission is stronger than your plans, you might find yourself working on a life project which will be meaningful and inspiring for others. Take a look at this uncommon story.
This quote is the guideline of this unique community. Where does it meet your team, your community? All decisions center on a "triangle of interest," taking into account the effect on the individual, the community and the land. "We depend on each other."